Bitcoin price in free fall, to lowest since February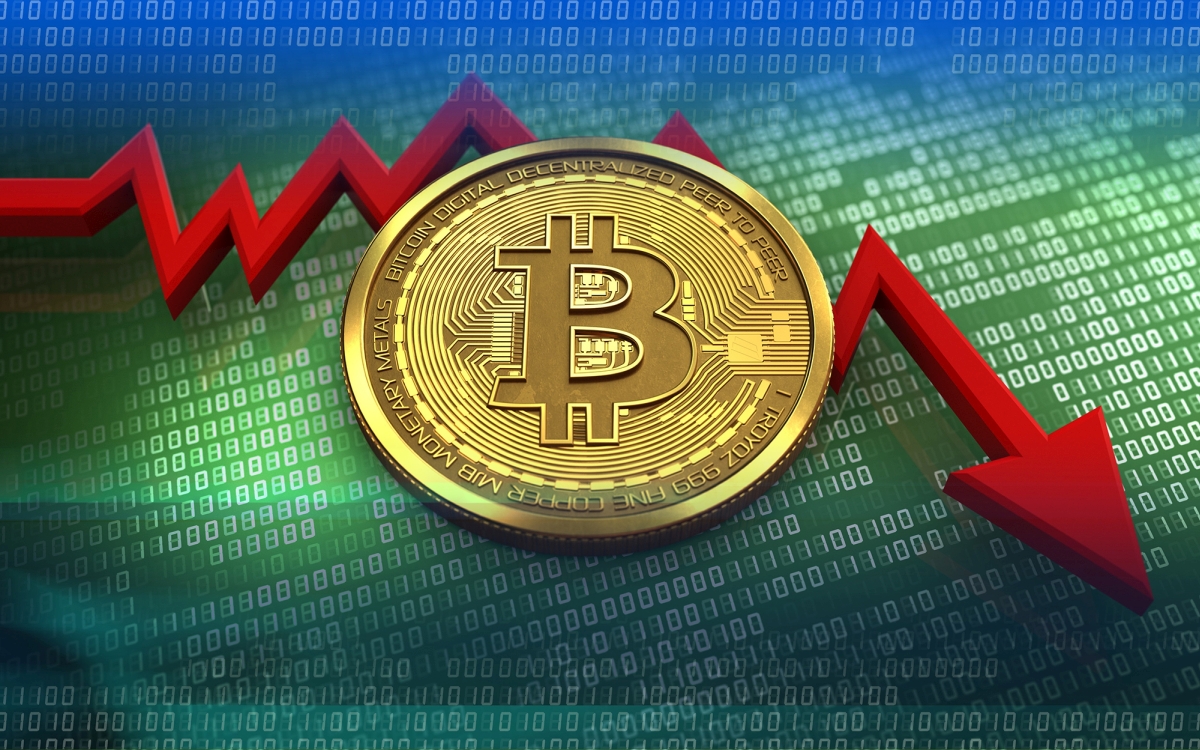 In 2017, Bitcoin was everywhere. Skyrocketing prices were minting virtual millionaires, and it seemed everyone was buying coins. But what a difference half a year makes.
Bitcoin dropped below $6,400 on Wedsnesday, falling to a more-than four-month low.
The world's largest digital currency by market value declined to as little as $6,384.76 this morning, its lowest since February 6, CoinDesk Bitcoin Price Index (BPI) figures reveal.
This price point is the result of a downward trend that Bitcoin has experienced as of late, after spending several days fluctuating largely between $6,600 and $6,900.
By falling to $6,384.76, the digital currency had fallen roughly 3.3% below the bottom limit of the aforementioned range.
Following this latest decline, analysts weighed in on whether Bitcoin was experiencing a downward trend or simply suffering temporary malaise.
"Bitcoin is not in a bear market," said James Song, founder and CEO of blockchain startup ExsulCoin. He noted that while asset prices have been falling, the markets are not suffering from widespread pessimism, a condition that is needed for a bear market to exist.
Song shed further light on Bitcoin's recent price movements, stating that:
"Since prices have decoupled from headlines (meaning good news no longer drives prices higher), it's extremely likely these strong downward movements are driven by market manipulation."
In addition, the market observer emphasized that Bitcoin has been encountering downward price pressure as traders take profits after the digital currency experienced weeks of upward price movements.
Joe DiPasquale, CEO of cryptocurrency fund of hedge funds BitBull Capital, offered a similar point of view. "We see room to fall further," he stated.
"Our initial findings indicate a potential bottom around $5,000 before any true recovery will gain momentum."
Market observers should gain further clarity over the next few weeks, predicted Iqbal Gandham, U.K. managing director for social trading platform eToro.
While Bitcoin's price fluctuations may be highly uncertain over the coming weeks, Isaacs emphasized that over the long haul, he is quite hopeful. "Long-term I am still very optimistic about the future of digital assets and their role in society," he stated.
However, he emphasized that regulatory clarity will be crucial if digital assets are to be "considered legitimate stores of value" and "a reliable medium for fair financial transactions."