China Central Bank warns over ICO risks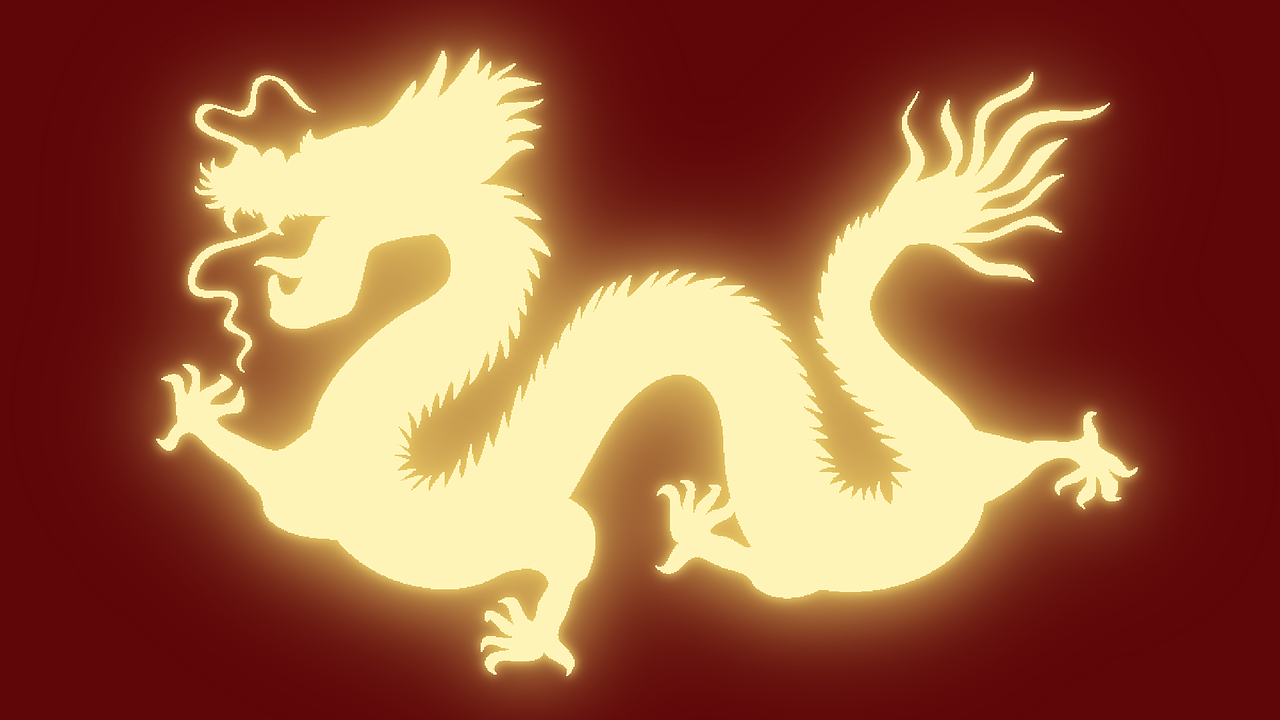 The People's Bank of China (PBoC), the country's central bank, has issued a public notice urging investors of risks in cryptocurrency trading and initial coin offerings (ICOs).
The Shanghai branch of the PBoC issued a public notice on Tuesday to "remind" consumers and investors to increase their risk awareness of ICOs – a radical form of fundraising powered by cryptocurrencies, urging investors to avoid speculative trading in cryptocurrencies and steer away from overseas operators issuing ICOs.
It's been a year since the PBoC issued a blanket ban on all ICOs, outlawing it as an illegal practice of fundraising.
In its notice today, the central bank heralded the ban as a success, stating:
"[T]he global share of domestic virtual currency transactions has dropped from the initial 90% to less than 5%, effectively avoiding the virtual currency bubble caused by skyrocketing global virtual currency prices in the second half of last year in China's financial market. The impact has been highly recognized by the community."
The central bank, in its notice today, said it will continue to monitor the offshore servers of these 124 platforms in a continuing clampdown against the sector that still finds ways to evade the blockade.
In response, the PBoC said it will "closely monitor ICOs and its multiple variants, strengthen research and judgement, proactively fight and prevent concerns."
It added: "In addition, it [the internet authority] has also strengthened the disposal of domestic ICO and virtual currency transaction related websites, public numbers, social media etc., and permanently blocked some public numbers suspected of releasing ICO and virtual currency trading hype information."
Tech giants behind messaging platforms and online public forums like Baidu, Tencent and Alibaba have all censored, banned and/or blocked cryptocurrency transactions on their platforms.
The central bank also stressed that domestic residents should report operators behind ICOs, or any variant of ICOs for any "suspected illegal activity or illegal crimes."