China ready to respond if US imposes new tariffs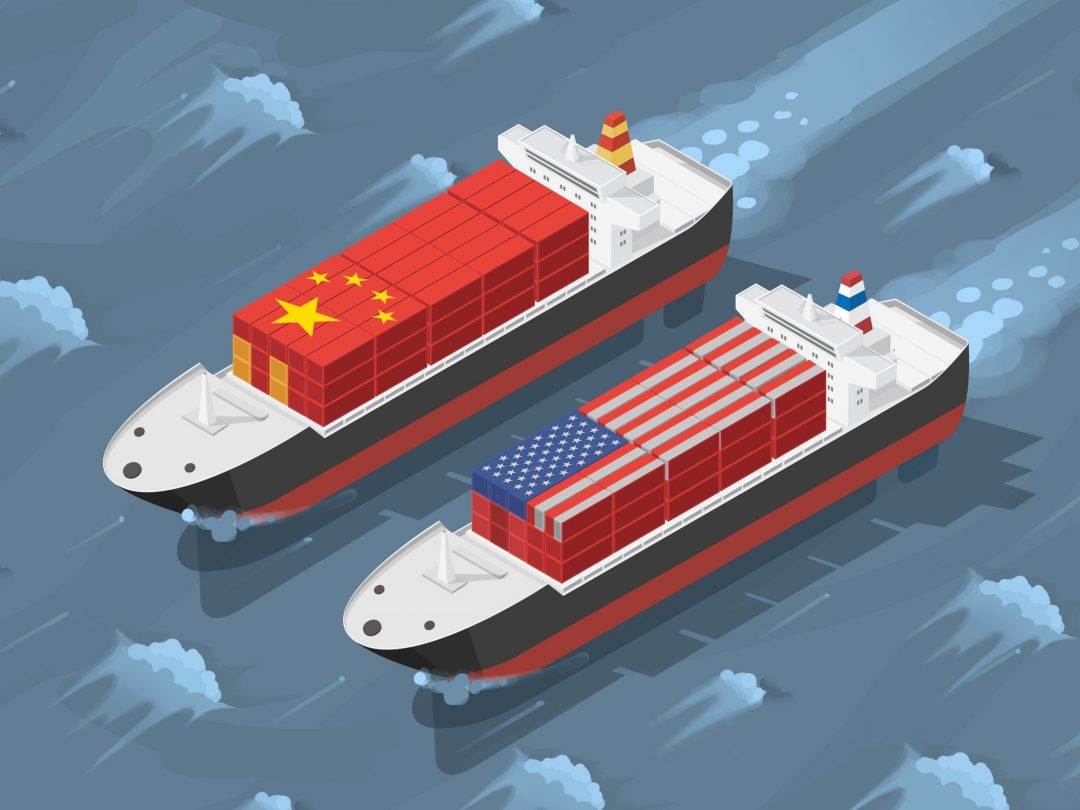 China on Monday promised retaliation if U.S. President Donald Trump escalates their tariff battle, raising the risk Beijing might target operations of American companies as it runs out of imports for penalties.
The threat came after Trump said Friday he was considering extending penalties to an additional $267 billion of Chinese products in their battle over Beijing's technology policy. That would be on top of $50 billion of goods already hit by 25 percent duties and another $200 billion on which Washington is poised to raise tariffs.
Trump said the timing of the tariffs is not yet final. "[It] could take place very soon depending on them — to a certain extent it depends on China," he said, before adding; "I hate to say this, but behind that there is another $267 billion ready to go on short notice if I want. That changes the equation."
"With further large-scale U.S. tariff measures imminent, Chinese exporters will be hit hard and China's GDP growth rate in 2019 is likely to be dented," said Rajiv Biswas, Asia Pacific chief economist at IHS Markit in Singapore. "If the U.S. keeps ramping up its tariff measures against China, the export sector will face a long, hard road ahead despite government measures to mitigate the impact."
Hours before Trump's Friday threats, China announced measures to support some of the exporters targeted by the barrage of higher duties. The Ministry of Finance said it will raise export rebate rates for 397 goods, ranging from lubricants to children's books, meaning that firms shipping such products abroad will pay less value-added tax. The new rates will be effective from Sept. 15, the ministry said in a statement on its website.
Trump's threatened tariffs cover a total of $517 billion in Chinese goods, which would exceed last year's goods imports of $505 billion from China.
China's official export data has been surprisingly resilient, with growth exceeding analysts' expectations for five months in a row.