Crypto currency fell after SEC postponed ETF decision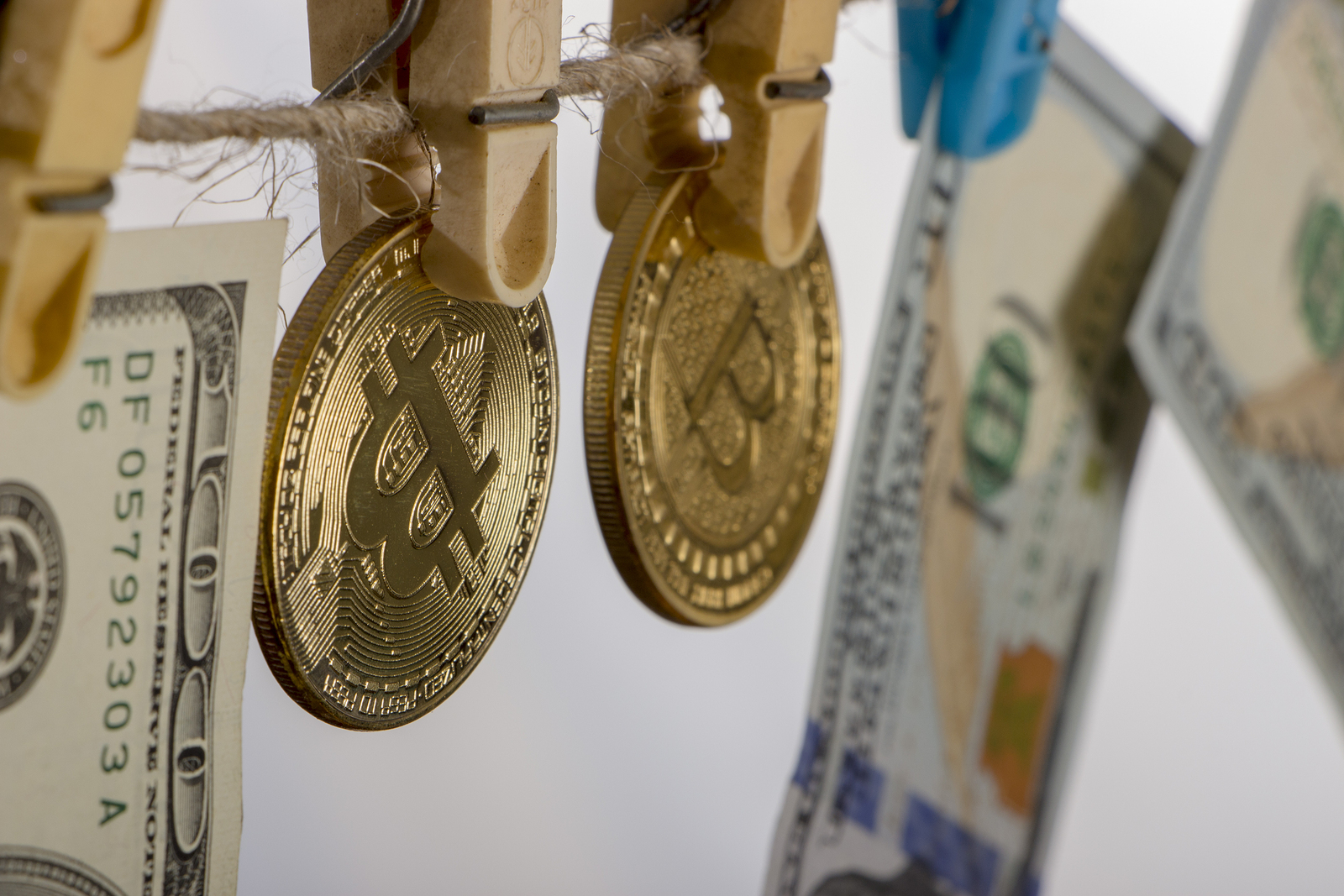 The prices of Bitcoin, Ethereum and all other major cryptocurrencies are sharply down Wednesday following an announcement by the U.S. Security and Exchange Commission (SEC) that it will postpone the decision on approving what would be the first-ever Bitcoin ETF.
The SEC, which recently rejected a proposal by Tyler and Cameron Winklevoss to launch a Bitcoin ETF, now has to approve or disprove another similar proposal, issued by the VanEck SolidX Bitcoin Trust. But the regulator has extended the deadline in which it must reach a decision to September 30, 2018.
An ETF is a financial product that tracks the price of an asset and is listed on an exchange. It means that investors don't actually have to buy the underlying asset.
ETF's are seen as a way for institutional investors to get into cryptocurrency investing in a safer way than buying bitcoin on a crypto-asset exchange.
This is VanEck's third attempt to push a bitcoin ETF through, having been rejected by the SEC twice previously.
Bitcoin, which is the world's largest cryptocurrency by market capitalization or value, has fallen dramatically from the the near-$20,000 record high it hit in December 2017. But bitcoin has recovered from June, when it fell below $6,000. And interest in the virtual currency appears to have increased. Bitcoin's share of the entire cryptocurrency market is at its highest level this year and near where it was when the digital coin hit its highest price level in history.
There are a number of applications underway to get a bitcoin ETF listed, but so far none have been approved by the SEC. A second attempt by Cameron and Tyler Winklevoss, founders of crypto exchange Gemini, to list their ETF was recently rejected by the SEC.