Trump claims Germany is totally controlled by Russia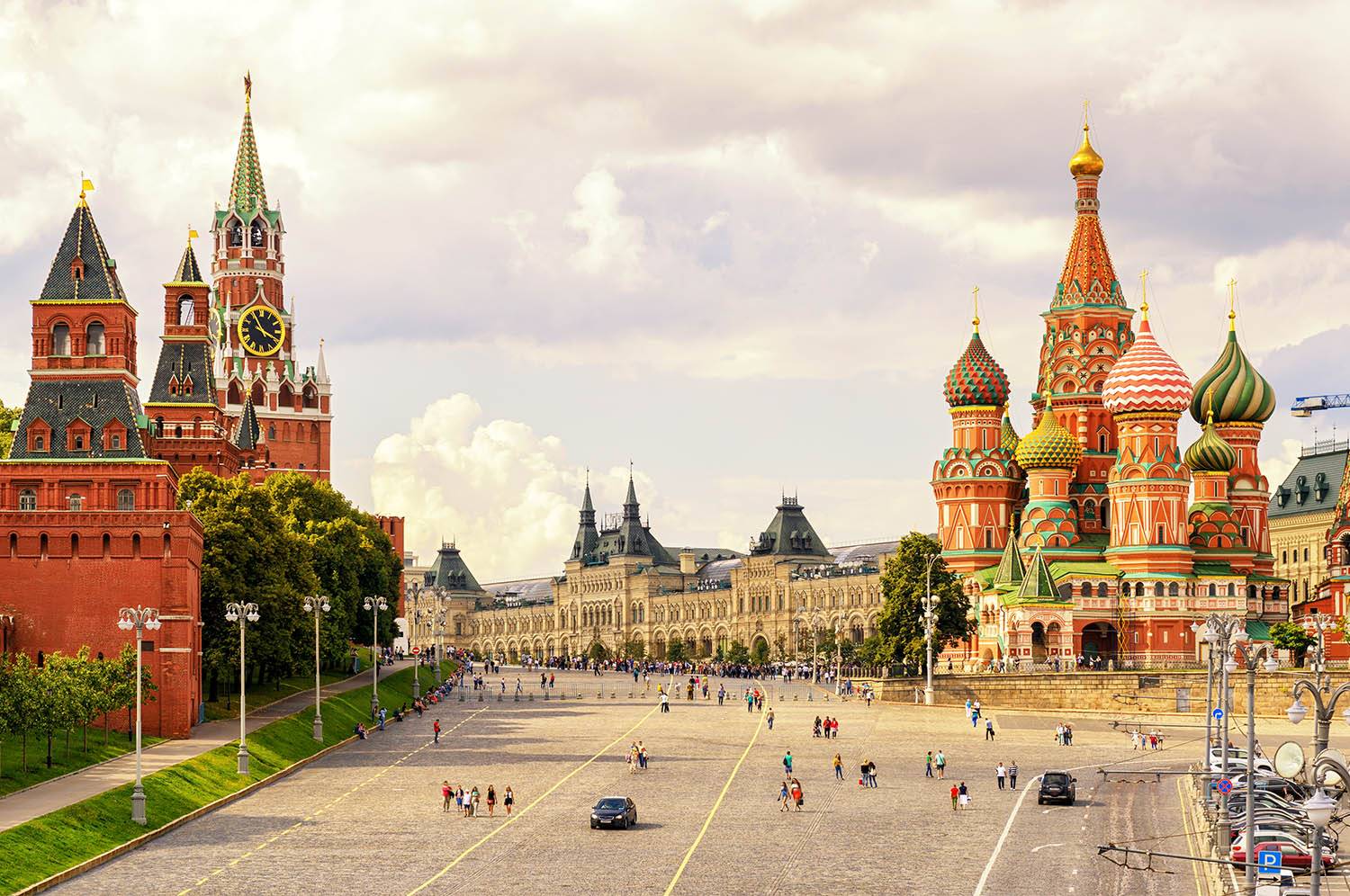 U.S. President Donald Trump claimed a pipeline project has made Germany "totally controlled" by and "captive to Russia" during a combative breakfast Wednesday that kicked off what was already expected to be a fraught NATO summit.
Trump, in a testy exchange with NATO Secretary General Jens Stoltenberg, took issue with the U.S. protecting Germany when the European nation is making deals with Russia.
The president appeared to be referring to the Nord Stream 2 pipeline that would bring gas from Russia to Germany's northeastern Baltic coast, bypassing Eastern European nations like Poland and Ukraine and doubling the amount of gas Russia can send directly to Germany. The vast undersea pipeline is opposed by the U.S. and some other EU members, who warn it could give Moscow greater leverage over Western Europe.
"Germany is a captive of Russia," Trump said, pointing out that the country pays "billions and billions of dollars" to Russia for energy.
Trump highlighted that "Germany is a rich country" and asked why the U.S. should "protect you against Russia" when the two countries are making deals.
"You tell me, is that appropriate?" he asked, adding that: "Germany is totally controlled by Russia."
Trump was due to meet German Chancellor Angela Merkel at the summit later in the day and will meet Russian President Vladimir Putin in Helsinki on Monday.
Berlin has given political support to the building of a new, $11-billion pipeline to bring Russian gas across the Baltic Sea called Nord Stream 2, despite qualms among other EU states. However, Merkel insists the project is a private commercial venture and is not funded by German taxpayers.
Trump didn't give NATO allies much time to get settled. His rhetorical fusillade was delivered even before the pomp-filled welcoming ceremony opening the NATO summit, as he and NATO Secretary General Jens Stoltenberg spoke to reporters before having breakfast together.
While Stoltenberg said a "strong NATO is good for Europe and good for the United States," he tried to temper Trump's criticism of partner nations.
"We have all been able to unite around our core values, that we are all stronger together than apart," he said. Trump pushed back.