Credit Suisse gets a good Q1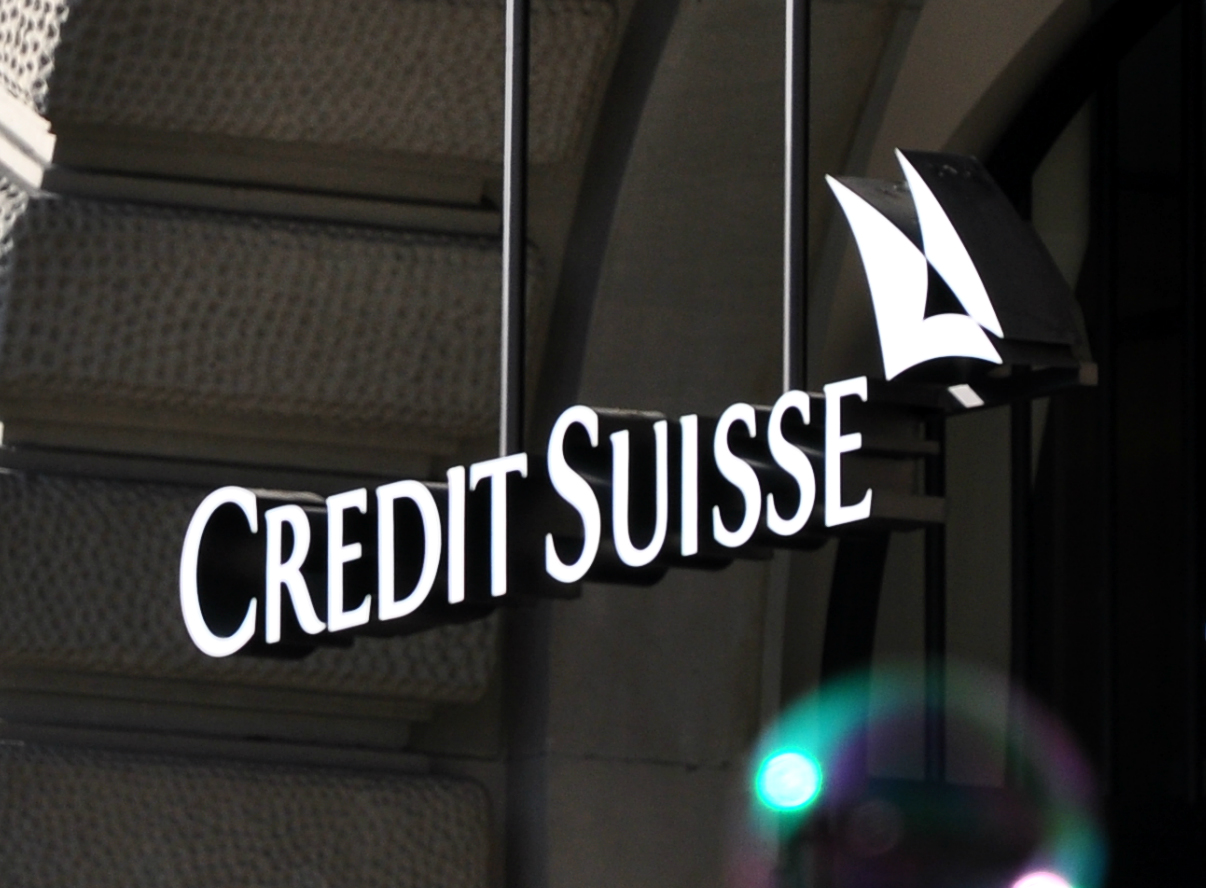 Credit Suisse produced another rise in net profit for the first quarter of 2019, its first reporting period following the completion of its three-year restructuring plan.
The bank reported a net income of 749 million Swiss francs ($733.93 million) for the first quarter of this year, an 8% increase year-on-year. Analyst expectations were pointing to a net income of 692 million Swiss francs, according to a Reuters poll.
Here are some of the key highlights of the first quarter:
Net revenue hit 5.4 billion Swiss francs, versus 4.8 billion in the fourth quarter of 2018.
Its CET 1 ratio stood at 12.6% in the first quarter, unchanged from the previous quarter.
Tidjane Thiam, chief executive officer of Credit Suisse, told CNBC Wednesday that it was a "good quarter overall, after a very slow and difficult start."
In an earnings statement, the bank said it was operating with a lower risk profile, a stronger capital base and a structurally lower cost base. Thiam reiterated that the bank's model is "resilient," which has allowed it to protect its "bottom line during periods when markets are challenging."
The performance in the first quarter was particularly driven by the bank's international wealth management unit, which delivered a net revenue of 1.4 billion Swiss francs. On the other hand, the investment banking arm reported lower revenues compared to the fourth quarter, with a total net revenue of 356 million Swiss francs.
The Swiss bank reported a return on tangible equity of 8%, which is another key metric for its financial performance. This was slightly lower from the bank's target of 10%. Speaking to CNBC, Thiam said this had happened due to the challenging market conditions.
Credit Suisse began a share buyback program at the start of 2019, with the aim of purchasing 1 billion Swiss francs by the end of 2019. So far the bank has bought 21.3 million shares for 261 million Swiss francs in the first quarter.
"We have been clear, we said we are aiming for about a billion, market conditions permitting — so that's a big caveat, but for the time being we believe that we are on track to deliver (on that)," Thiam told CNBC's Joumanna Bercetche.
The bank also said Wednesday that it saw some positive momentum at the end of the first quarter, which has continued into April.
The bank is concerned with certain geopolitical and macroeconomic issues, which could impact client activity. However, Thiam told CNBC: "We are cautiously optimistic."