Alibaba's boss Jack Ma: Bitcoin and Blockchain will create cashless society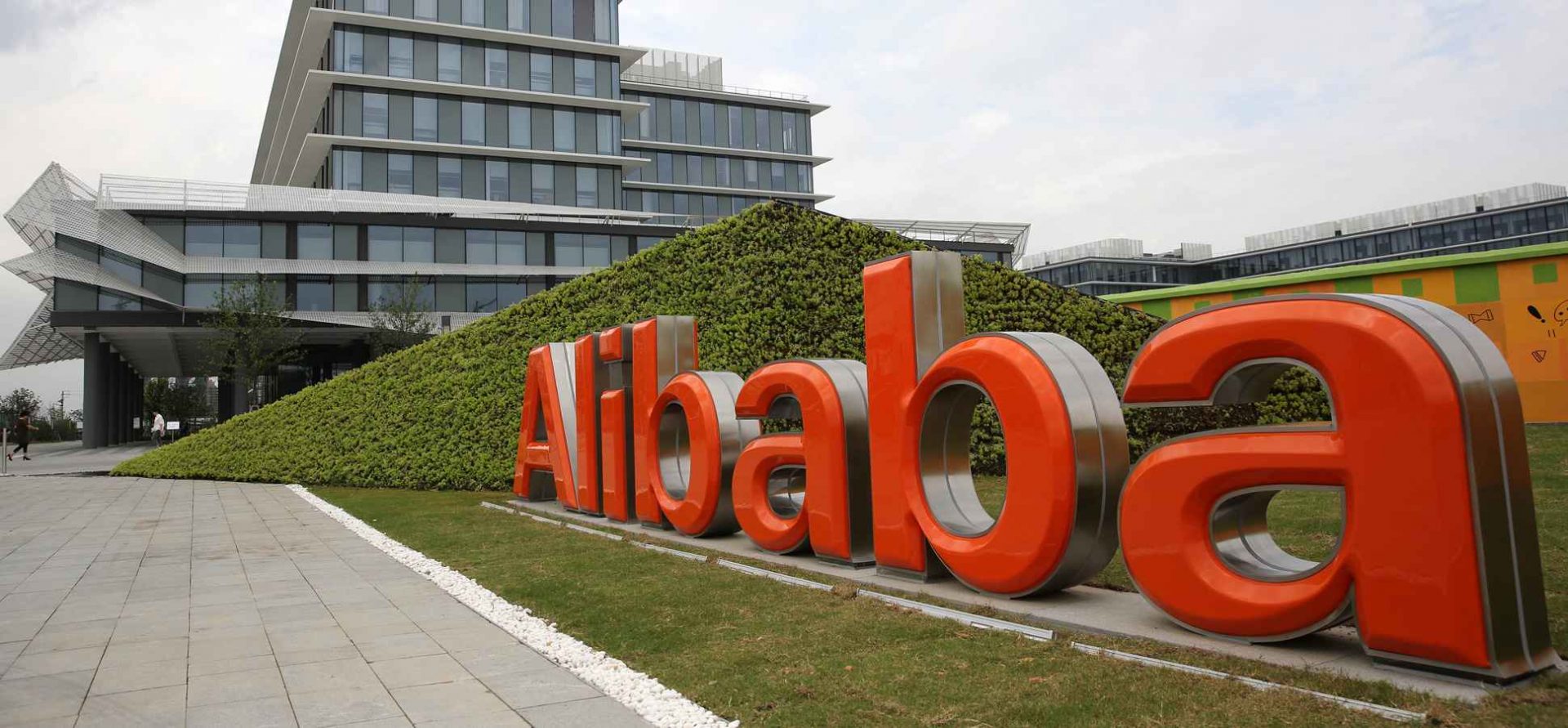 The chairman of Alibaba and one of China's biggest financial conglomerates Ant Financial, Jack Ma has said that he has a special interest in Bitcoin and blockchain technology because of its potential for establishing a cashless society. According to Ma, the world is navigating toward becoming a society without physical cash movement.
The population of China that utilises cases or credit cards in order to purchase goods, receive remuneration and pay for utilities isn't a sizeable amount. Applications that facilitate payment such as Ant Financial's Alipay, are currently leading the field.
Using smartphones that contain NFC chips, users of Alipay in China are able to purchase goods conveniently using Point of Sale (PoS) terminals, along with instantly receiving salaries without delay which is usually typical when dealing with banking institutions.
Ali Baba and Ant Financial are paving a path that will see China become the world foremost cashless society with people engaging in transactions involving basic human chores like buying groceries.
According to Ma, most financial networks at the moment require centralized databases to perform and record any transfers, thus blockchain technology is anything that offers a decentralized computing system that allows businesses to build on top of it – such as the Ethereum platform.
In his view, as the technology is adopted by the mainstream, and other companies start to use it as it is meant to be used, cryptocurrency will naturally become more important than ever.
Currently, most of the world's largest financial networks rely on centralized databases to record the transfer of fiat currencies and digital assets.
By blockchain technology, Ma refers to decentralized computing systems like Ethereum that enable businesses to build on top of the blockchain, like decentralized applications (dApps) and tokens on the ERC20 token standard.
As an incentive system to compensate good actors in the space and punish bad actors with malicious intent, a cryptocurrency is necessary on a blockchain platform that is not inherently centralized. Hence, as blockchain technology achieves mainstream adoption and an increasing number of conglomerates start to utilize the technology as an underlying platform to process information, the importance of crypto will increase.