Apple plays the (Arcade) game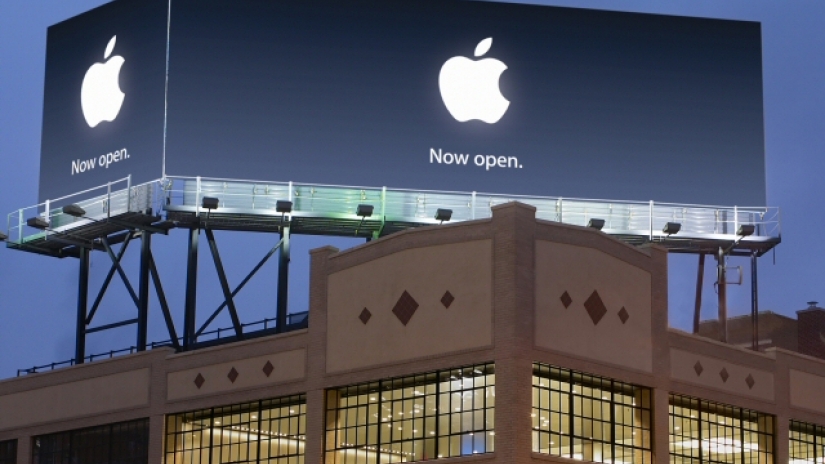 In late March Apple announced Apple Arcade, a subscription service that allows Apple users to play games across iPhone, iPad, Mac and Apple TV devices. Back then Apple promised that 100 exclusive games would be playable out of the gate, games that wouldn't be available on other subscription services or even other mobile devices.
But it looks like that promise may cost them. Apple may end up spending over $500 million on the service, the Financial Times reports. Sources informed the Financial Times that many of the games in the works have budgets in the millions.
It's believed that Arcade will give the game developers ongoing revenue based on how much time the users spend playing the game, but the exact details are unclear at the moment.
Some analysts predict games subscriptions could become a multibillion-dollar business for Apple within a few years. But to establish itself in the market, Apple is having to make substantial upfront investments without knowing whether Arcade will be a success.
Analysts at HSBC predict Apple to reap $370 million in Arcade revenue by 2020, a figure expected to grow to $2.7 billon by 2022 and $4.5 billion by 2024, the report said. The firm estimates Arcade to boast 29 million subscribers paying $12.99 per month in 2024. HSBC believes Arcade has higher earnings potential than Apple TV+, which is anticipated to generate $2.6 billion in revenue by 2022 and $4.1 billion by 2024. Apple News+, Apple's newly launched news and magazine subscription service, is predicted to bring in $1.7 billion and $2.7 billion in 2022 and 2024, respectively.
Apple has not revealed pricing for either Apple Arcade or Apple TV+, both of which are due to launch this fall.
Big-name brands like Cartoon Network, Disney, Konami and Sega are offering access to titles on Arcade, and up and coming studios with successful App Store track records, like ustwo and Annapurna, are taking part in the project with Apple's assistance. According to today's report, the iPhone maker is advancing to developers funds that exceed the cost of creating a typical indie game.
Apple appears to be front-loading Arcade in an attempt to make a splash in the market. Gaming is a well-established industry, with iPhone responsible for a boom in mobile development and distribution, but Apple is joining a relatively recent push into subscription platforms. Google, for example, revealed the cloud-based, cross-platform streaming service Stadia last month. Similar first- and third-party subscription hubs have been available on PC and console for years.