Apple reports records Q4 results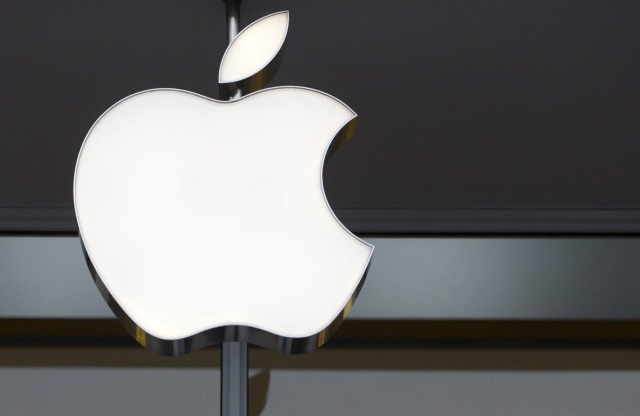 Apple beat on earnings and revenues, but weak guidance hit the stock—here's what three experts had to say Apple beat on earnings and revenues, but weaker guidance hit the stock—here's what three experts had to say Apple reported earnings for its fiscal fourth quarter Thursday that beat Wall Street estimates on both the top and bottom lines. It also locked in a strategy of boosting prices to offset slowing sales — posting an eye-popping average selling price for the iPhone during the key September quarter.
But shares of Apple fell more than 7 percent — falling below its historic $1 trillion market cap — following the release, after the company missed shipment estimates on iPhones, offered light guidance and announced major changes to its reporting structure.
The company is projecting total revenue for the first quarter in the range of $89 billion to $93 billion, extending just slightly below analyst estimates of $93.02 billion.
On the bright side for Apple investors, the average price of an iPhone was up 28% from last year, driving huge gains in profit per share, which was up 40% year-over-year. Revenue was also up 20% from last year.
According to Apple's CFO Luca Maestri, the company spent over $23 billion on dividends and share repurchases in the quarter, bringing Apple's total capital return for its fiscal 2018 to "almost $90 billion."
Another factor in Apple's slide was that the company announced that it would no longer reveal unit sales for its hardware, which are metrics that investors use to see if Apple's business is growing.
While Apple will still report revenue by product line, investors and analysts will now need to estimate total unit sales and average selling price.