Argentina-IMF deal on $50 bn loan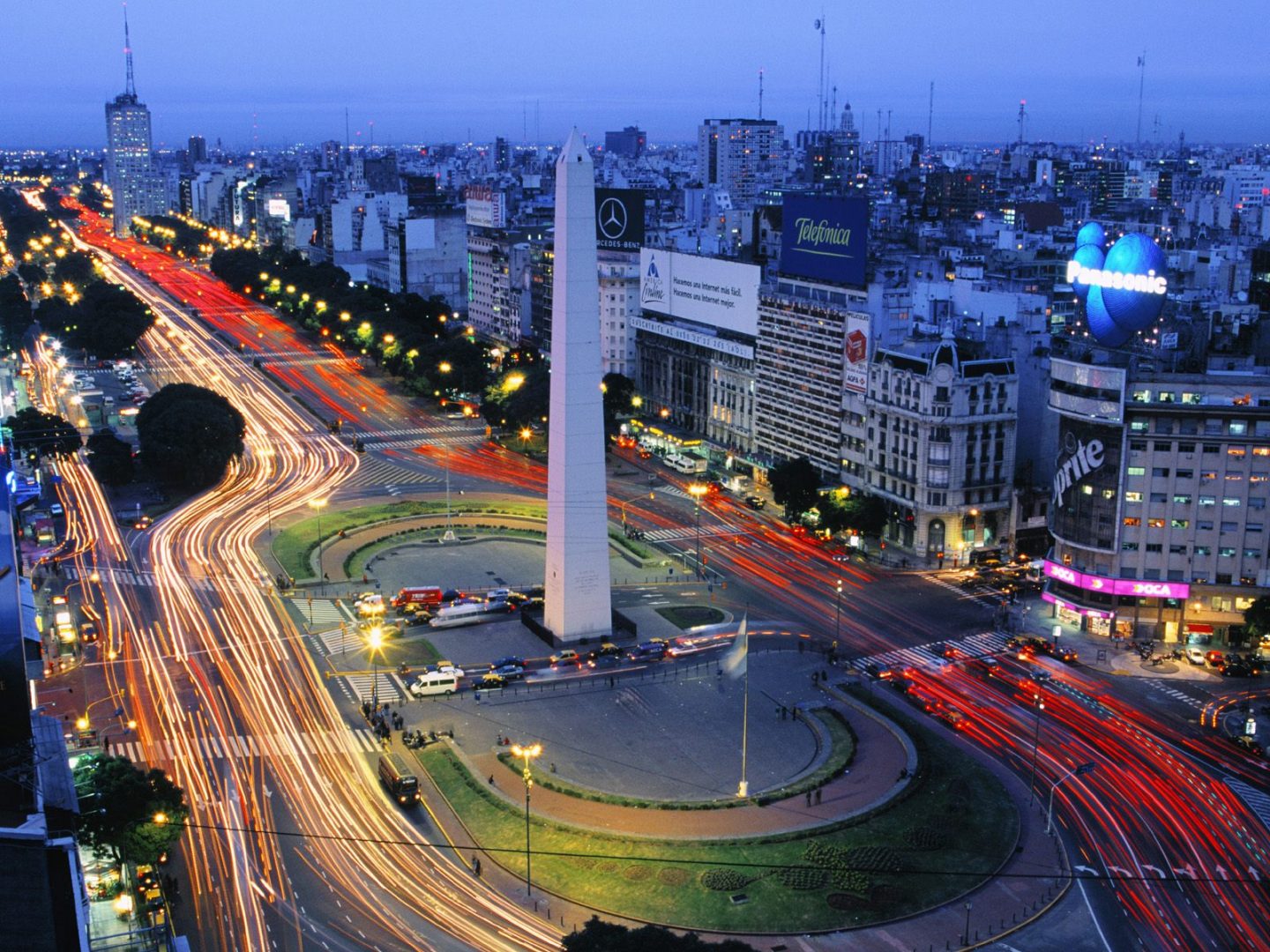 The International Monetary Fund (IMF) agreed with Argentina to a standby loan of US$50b over a three-year period, Finance Minister Nicolas Dujovne said Thursday.
"We have looked to the IMF to avoid a crisis," the minister told a news conference in Buenos Aires, adding there would be an "immediate" payment of US$15 billion.
"We are engaged in the construction of a normal country. It is support for our programme, with the goal of growing the economy and decreasing inflation and poverty," he said.
The Argentine economy climbed 2.8 per cent in 2017, but growth slowed after a crisis of confidence that resulted in the loss of over US$10 billion of central bank reserves and saw the peso plunge by nearly 20 per cent.
"The [Argentine] authorities have indicated that they intend to draw on the first tranche of the arrangement, but subsequently treat the loan as precautionary," the IMF said in a statement on Thursday.
Under the deal the IMF will require no further primary fiscal deficit adjustment this year beyond the 2.7 per cent already announced by the government. But for 2019 the target will be cut to 1.3 per cent, with the aim of reaching equilibrium by 2020 rather than 2021. The primary fiscal deficit does not include interest payments.
With inflation currently running at around 28 per cent, few expect Buenos Aires to reach its target of 15 per cent this year. The new plan is for 17 per cent for 2019, 13 per cent for 2020 and 9 per cent for 2021.
Argentine President Mauricio Macri's decision to ask the IMF for help was criticised by many within his country.
The IMF is widely loathed and blamed for Argentina's 2001 economic collapse after it pulled the plug on the country and denied it financial support.
But Mr Macri had said previously a fresh loan from the Fund would allow his government to strengthen a programme of growth and development "giving us greater support to face this new global scenario and avoid crises like the ones we have had in our history".
IMF managing director Christine Lagarde praised the agreement – still subject to approval by the institution's executive board – and Argentina's economic plan.
"I am pleased that we can contribute to this effort by providing our financial support, which will bolster market confidence, allowing the authorities time to address a range of long-standing vulnerabilities," she said in a statement.
That effort includes measures to balance Argentina's budget, lower inflation and ensure independence for the central bank – while setting a floor on social spending and introducing tax reform.
"We are going to reinforce the autonomy of the central bank," its chairman, Federico Sturzenegger, said at the news conference alongside the finance minister Dujovne.
Meanwhile, Mr Dujovne added that Argentina has set a target of 17 per cent inflation for 2019, 13 per cent for 2020 and 9 per cent for 2021.
Argentina's annual inflation target was 15 per cent for 2018, but had reached almost 10 per cent by April, and forecasts suggest it will hit 27 per cent.
"We are going to have increased inflation," Dujovne acknowledged.
The government has so far not managed to limit persistently high in flation, which has exceeded 20 per cent for more than a decade, a key aim of President Mauricio Macri's center-right government.
A path to reduce the budget deficit and balance the budget by 2020 was also agreed with the IMF.
The agreement revises the budget deficit target, before debt payment, to 2.7 per cent of GDP in 2018, compared to 3.2 per cent previously forecast. The eventual goal is a 0.5 per cent surplus in 2021.
Opinion polls said as many as 75 per cent of Argentinians opposed any agreement with the IMF , which many link to painful memories of past economic and social crisis, which culminated in 2001 with a sovereign debt default, for which many Argentines blame the IMF.
Thousands demonstrated in Buenos Aires in late May against an IMF bailout, marching to government offices and brandishing anti-IMF banners.
News of the assistance package drew praise from Washington, meanwhile, where Treasury Secretary Steve Mnuchin expressed support for Macri's "vision."
"We believe that Argentina's economic and financial policies, including measures to enhance growth and protect the most vulnerable, warrant the strong backing of the international community," he said.