Art Investing: Blockchain could protect artists from fakes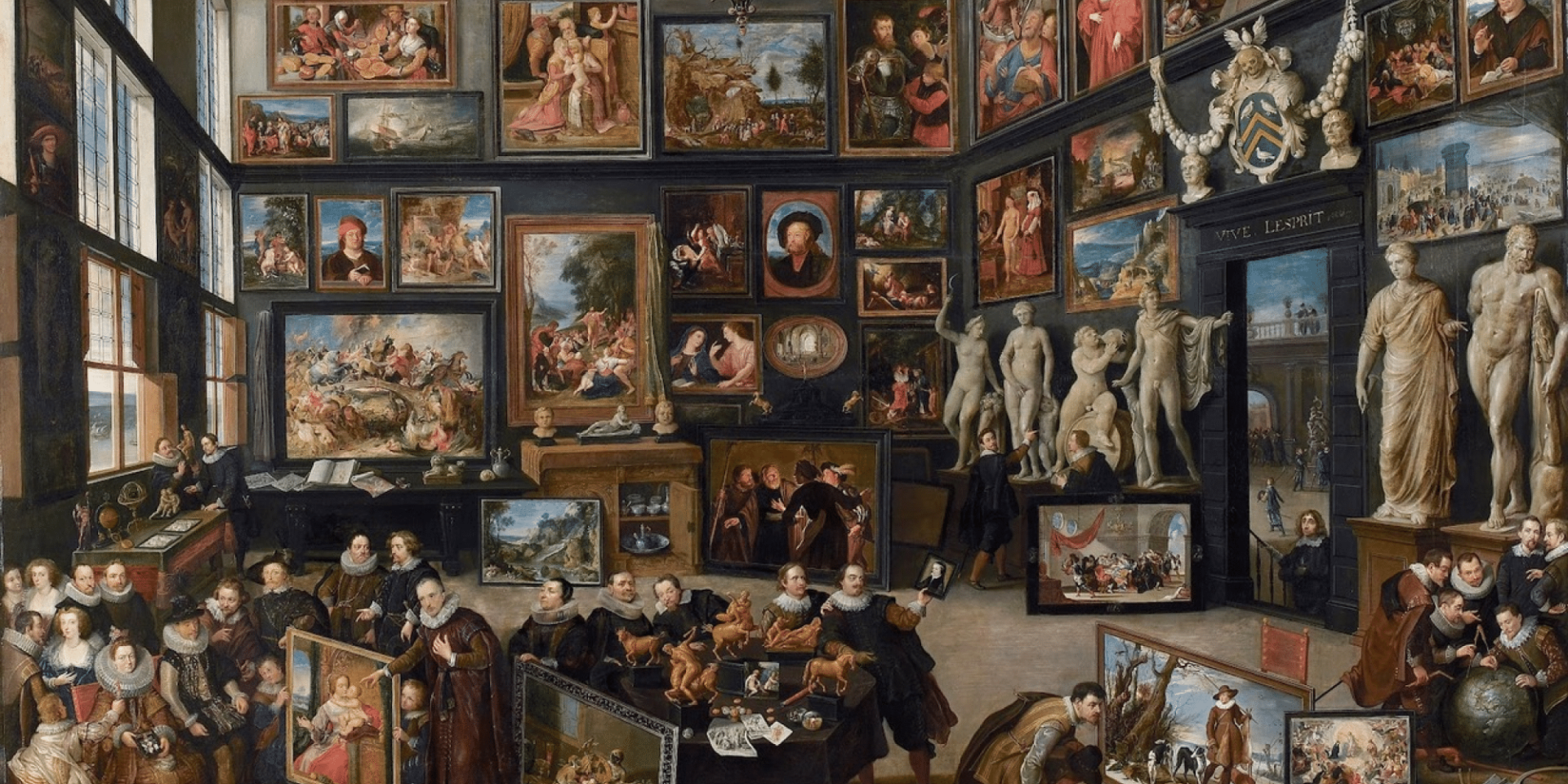 Art is a multi-billion dollar industry. However, based on a recently released report, online sales only contribute 8% to this total, which amounts to approximately $5.4 billion. With the world digitizing itself at a rapid pace, online sales of art is a niche market that is yet to take off.
Contemporary artist Philip Colbert, whose colourful, high-spirited art is finding buyers around the world, had been toying with the idea of creating his own catalogue system to prove the authenticity of his expanding body of work.
"A dealer in Japan who had been telling me I needed to have better forms of certification for my artwork, because people are buying art as an investment," said the British artist. "At the end of the day when they (art) come to auction, the provenance is a very important element of their value."
Then he met Rob Norton, the founder of Verisart, a US-based startup that's using blockchain, the ledger technology underlying Bitcoin, to verify the authenticity of artwork. It's a problem as old as art itself, said Norton, and artists have long been unreliable when it comes to documenting their own work.
Blockchain creates an immutable, traceable record of every transaction, whether it's art changing hands or Bitcoin. Widespread adoption of the technology could give a boost to the market for art online, which has yet to explode.
Verification is a real issue, the lack of which has contributed to the annual $6 billion fraud factor within the industry. Rob Norton hopes to change this with his Bitcoin blockchain-based platform, Verisart, which will verify artwork by allowing artists to create a record of all of their pieces.
Norton explained that because "there's a higher hurdle of trust that you have to clear [when it comes to art], you have to know that what you're buying is real. Art is the second-largest unregulated market after illicit drugs and it's significantly overshadowed by fraudulent activity. You can accelerate trust and liquidity by providing better standards for verifiable, global certification."
US-based Verisart has been in the art verification industry since 2015. However, their initial app wasn't successful, as Norton explains: "We were a little bit early, we were figuring out where the market was, getting feedback from artists, and building a platform that people could use. Now increasingly working with partners, those certificates can be customized."
According to Norton, the benefits of blockchain, such as immutability and security, relieves a lot of the stress that goes along with purchasing art. He goes on to say: "The blockchain is a more efficient method of verification. You're not worried about the authentic value of your work, because it's all about locking down the time and place. Then all those fakes aren't doing you any damage. All those fake Mona Lisas don't do the Mona Lisa any harm."
Verisart is also drawing investment. It has received funding from Rhodium, an early stage venture capital firm from Israel, Sinai Ventures from San Francisco and also issued convertible notes.
Verisart started in 2015 as a phone app for artists to create their own system of art verification. That approach didn't take off, said Norton. Then the company built a Web app working with Ahmed Elgammal, a computer science professor at Rutgers University.
Blockchain certification on its own may increasingly turn into a generic service, potentially being explored by big players such as Facebook and Microsoft. But Verisart's ability to allow artists to customize their own certificates and image hashes will give it a competitive edge, Norton argues.
"Our view is that there won't be just one registry out there for all the art and collectibles," Norton said. "But we do see the basis to build a decentralized title registry on the back of image hashes and cryptographic proofs."