Bank of England: it's not time for rising rate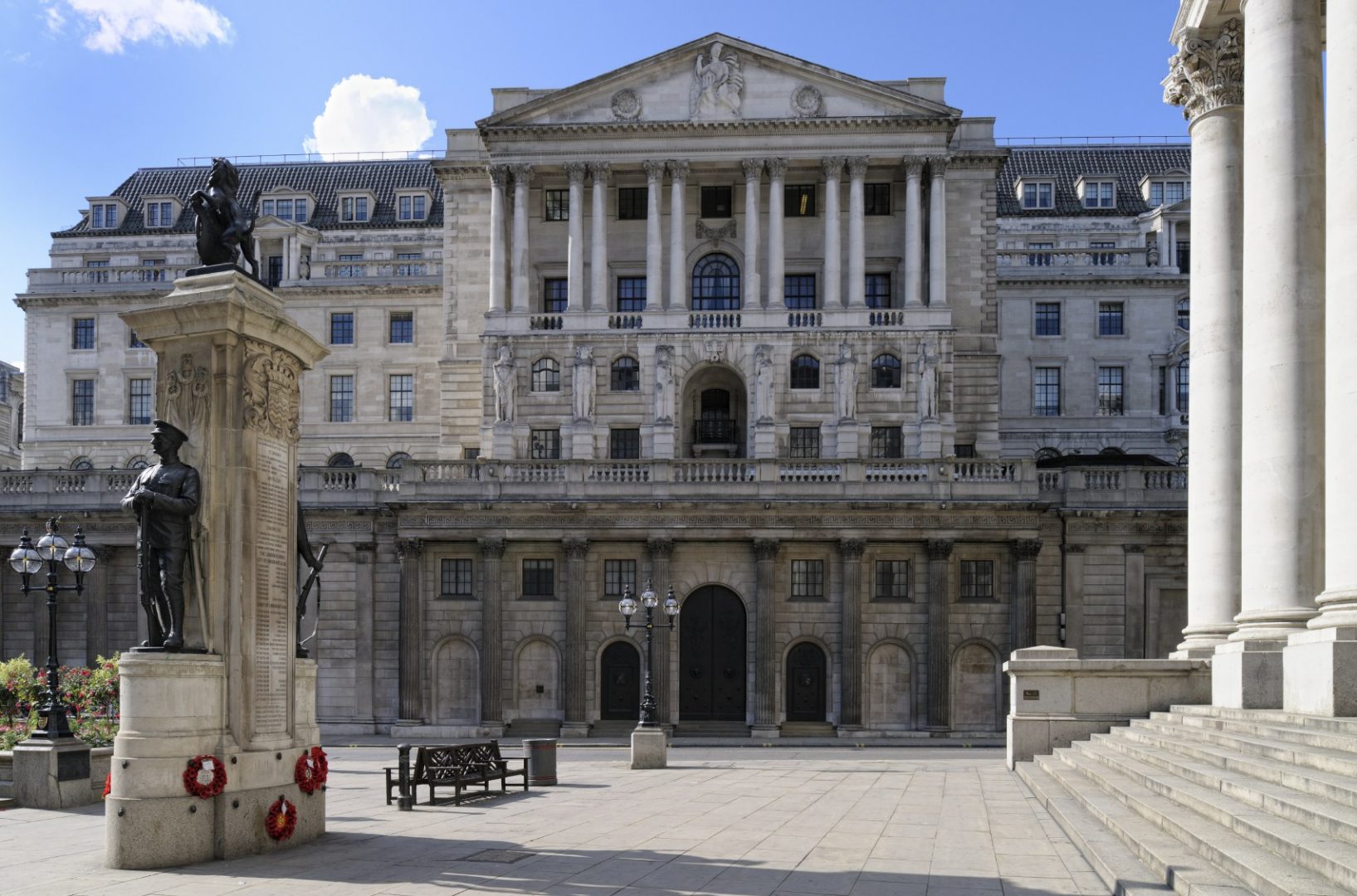 The Bank of England raised the chances of an August rate rise after its chief economist joined two other members of its rate-setting monetary policy committee voting for an immediate hike in borrowing costs.
For the first time since joining the MPC four years ago, Andy Haldane broke ranks with the majority on the nine member rate-setting panel to join Ian McCafferty and Michael Saunders in calling for an increase in interest rates. The move is likely to heighten speculation that Threadneedle Street could be gearing up for an increase in two months' time.
The central bank's Monetary Policy Committee (MPC) was widely expected to hold rates at their current 0.5 percent level, amid falling inflation and lackluster growth data.
The MPC voted by 6-3 to keep rates at the current level, with the bank's Chief Economist Andy Haldane joining more hawkish committee members Michael Saunders and Ian McCafferty in calling for a rate rise to 0.75 percent.
Still, the bank said that all committee members "agree that any future increases in (the) bank rate are likely to be at a gradual pace and to a limited extent."
On Thursday, the MPC said it expected U.K. growth of 0.4 percent in the second quarter, sticking to the estimate it made in its May meeting. U.K. growth was slow in the first quarter, at just 0.1 percent, but the bank reiterated Thursday that it believed this would prove "temporary, with momentum recovering in the second quarter."
"A number of indicators of household spending and sentiment have bounced back strongly from what appeared to be erratic weakness in the first quarter, in part related to the adverse weather. Employment growth has remained solid," the bank said in published minutes of its meeting.
Policymakers on the committee postponed raising rates in May following weaker-than-expected economic data. The bank also said it expected the U.K. economy to grow by 1.4 percent in 2018, downgrading its previous projection of 1.8 percent.
Against such a lackluster economic backdrop, no economists polled by Reuters expected a rate rise in June. The news agency also noted that some are getting "cold feet" about the prospect of a rate rise in August.
Market expectations are for a less than 40 percent likelihood of the MPC raising interest rates by August, with about an 80 percent chance of one more rate hike by the end of 2018, Reuters said ahead of the decision Thursday.
Sterling sank to a seven-month low ahead of the meeting, to $1.3125, but rebounded after the decision, one which comes amid continuing uncertainty over the direction of the economy, ahead of the U.K.'s departure from the European Union in March 2019.