Brexit effects: The City will lose 5000 jobs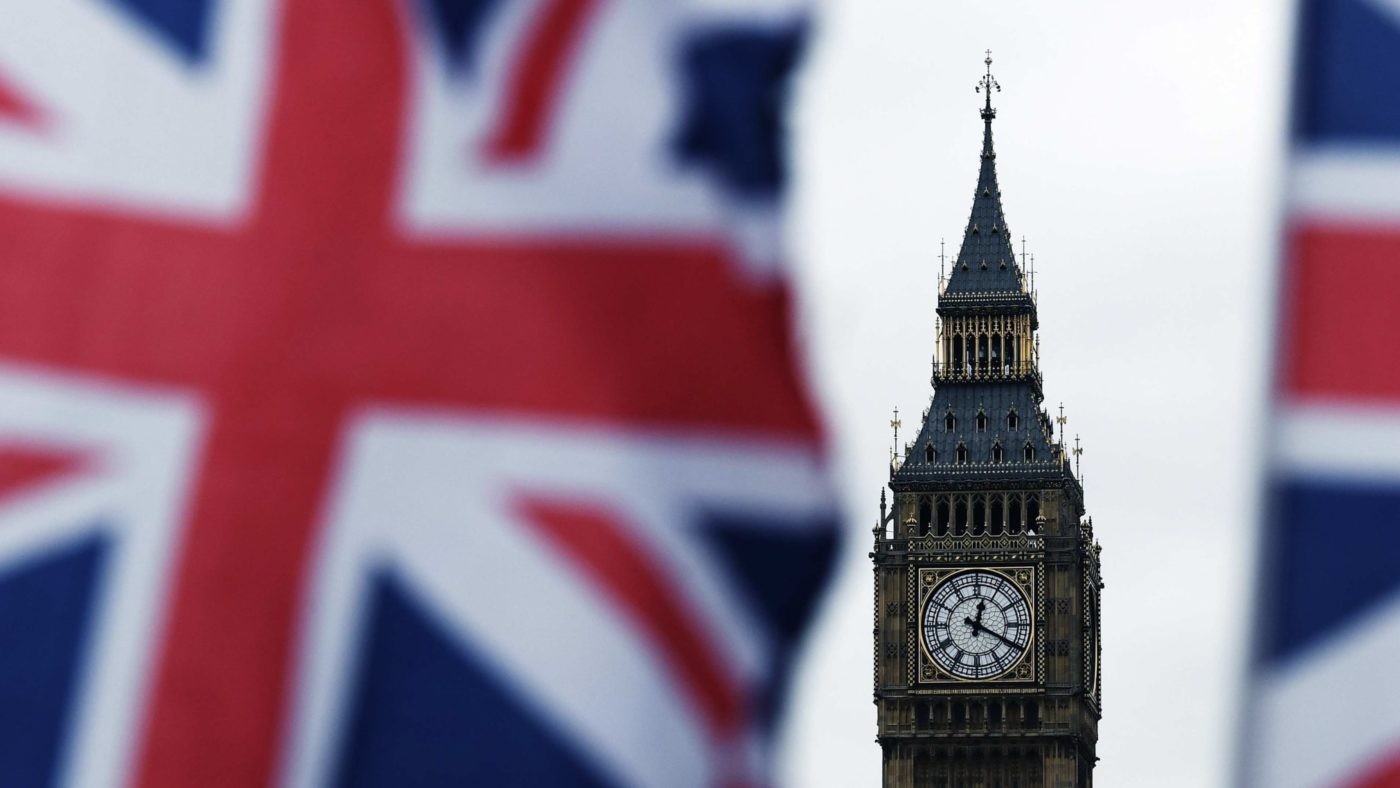 Britain's financial services minister has backed an estimate by the Bank of England that the financial services sector will have lost 5,000 jobs to Europe by day one of Brexit.
City minister John Glen said that the situation was "stable" as far as job movements were concerned.
John Glen admitted that uncertainty was taking its toll on the City but told the House of Lords committee on EU financial affairs that he was doing everything possible to ensure it retains its place as a major global financial centre.
The Bank of England has been downplaying its expectations of job losses in the sector.
It initially pencilled in 10,000 to have gone by 29 March but this summer said that the number might be fewer than 5,000.
"My sole objective in respect of the City is to ensure as much continuation as possible in respect of economic value able to be generated by the City," Glen told a committee in the House of Lords.
He "fully expects" that Britain and the EU will agree on a deal that would introduce a transition period from next March to avoid a disorderly Brexit.
The comments come a day after the Bank of England said the need for action by the EU to mitigate the risk of Brexit disruption was now "pressing", cautioning that £41tn of derivative products were under threat from a cliff-edge departure.
"It would be pretty impossible, laden with so many assumptions, to do some meaningful calculations on that, in terms of what the different sectors' response would be, because there's so many live issues with respect to the deal and the regulatory certainty that we would seek to bring through the deal," he said.
Britain's financial sector generates more than £70bn in tax revenues, with the EU its biggest single export market.
Mr Glen said the government was focusing on trying to secure a bilateral agreement with the EU to get regulatory equivalence between the UK and the bloc.
Equivalence refers to the EU granting market access to foreign banks and insurers if their home rules are aligned enough with those in force in the bloc.
"We cannot be subject to a situation where there is politicisation of equivalence and our financial institutions would be vulnerable," Mr Glen said.
UK and EU financial rules are already fully aligned and a bilateral agreement would set out what happens if either side wanted to diverge from a particular rule, he added.