Brexit: France's Top Banks prepare to move from UK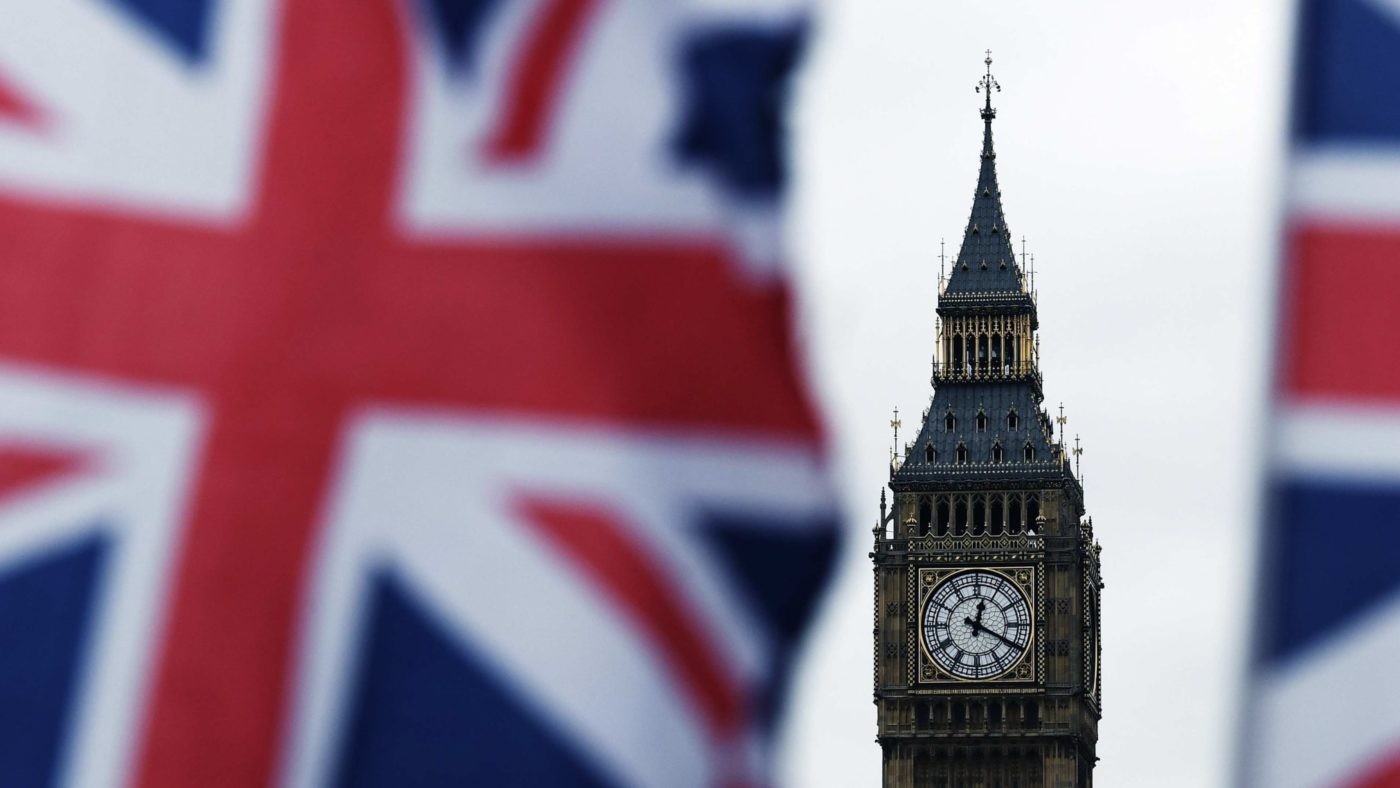 As Brexit looms, France's top three banks are now pressing ahead with plans to cut their staffing in the UK.
BNP Paribas SA, Credit Agricole SA and Societe Generale SA are preparing to move about 500 positions from London, mostly to Paris. The three already have investment-banking hubs in France, and a presence in many parts of Europe, to take on the incoming employees.
In a Bloomberg TV interview on Wednesday, Credit Agricole Chief Financial Officer Jerome Grivet said: "If some activities are better positioned tomorrow in Paris than in London, we can very easily move our teams or to hire new people in Paris. All in all, Brexit is going to require some work from us [but] it's not a strategic issue."
Credit Agricole is currently preparing to relocate as many as 100 positions from London to Paris and other cities, and it will continue to adapt staffing based on business needs, Mr Grivet said.
For BNP Paribas, a spokeswoman said earlier this week that if a so-called "hard Brexit" occurs, the bank will move 85-90 global-market employees out of London. Societe Generale repeated that it expects to move around 300 employs from Britain's financial hub last week. The bank also said that it will assist the small number of its employees that will be impacted by the changes.
Since the United Kingdom invoked Article 50 in March 2017, fears have been building as to whether Britain leaving the bloc would destroy London's financial hub. Although some large firms are moving employees away from the United Kingdom, it appears that the country's finance industry – and more specifically its forex industry – is still going strong.
Many speculators have been talking about the impact that Brexit will have on the UK FX job market. Most of them believe that the financial hub of the country will suffer greatly from the loss of connections to the EU, but there is still opposition. Although Brexit will definitely move away quite a large amount of human resources out of the country, the financial industries within the island are still on top of their game.
But take the forecasts with a grain of salt as there has not been a clear decision on how the UK will be leaving the EU. In both scenarios we get different results, the speculations alone have done enough damage, although limited. The worst case scenario would be a complete deficit of competent professionals, making the local firms train new ones for the future, ultimately putting some percentage of their firms on hold.