China Central Bank: renminbi under observation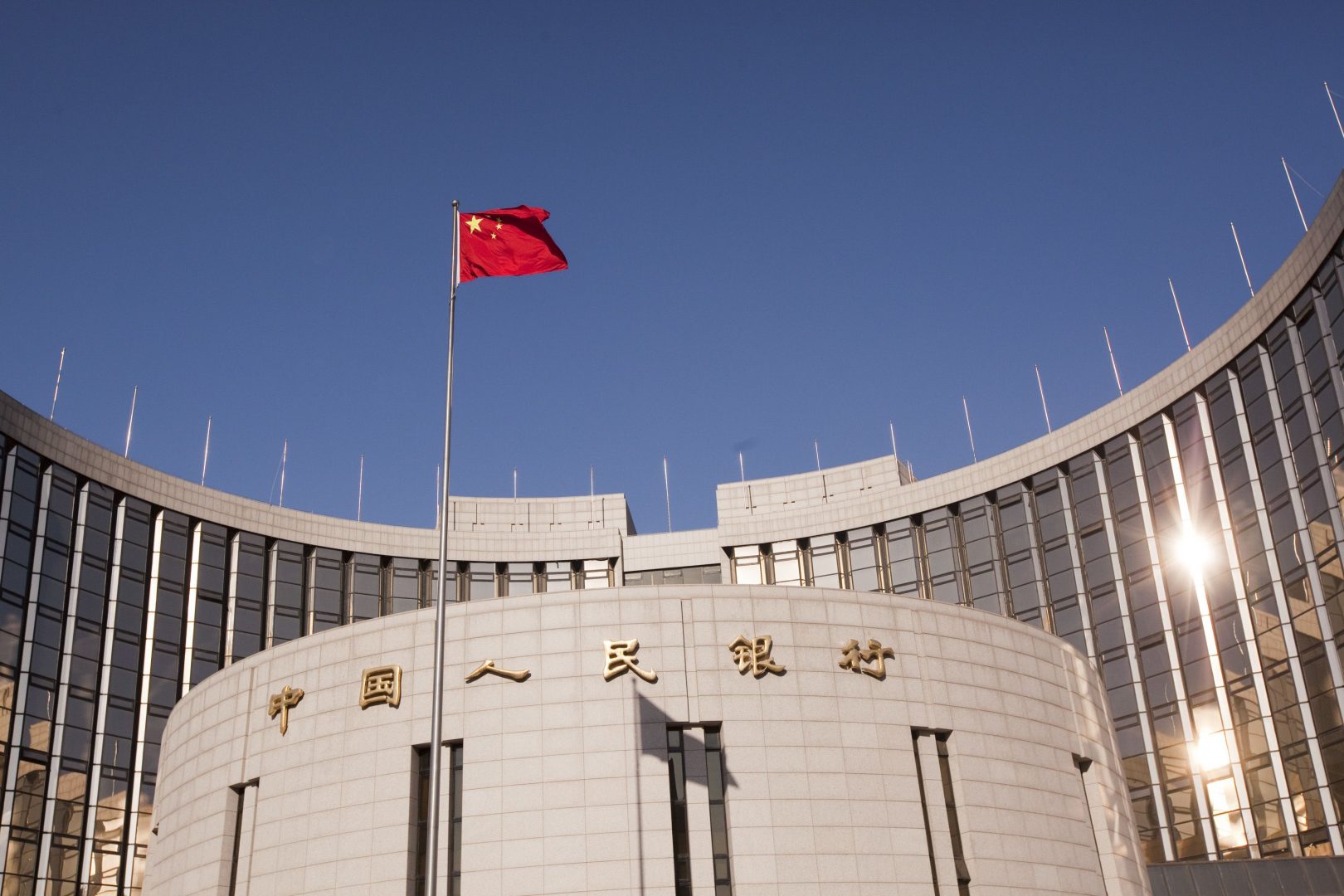 China's central bank chief on Tuesday blamed the yuan's recent weakness on the U.S. dollar's strength and external uncertainties, as state-owend banks were seen trying to prop up the currency.
"Recently, there have been some fluctuations in the foreign exchange market. We are paying close attention to this," Yi Gang, governor of the People's Bank of China (PBOC), said in remarks published on the PBOC's website.
"This is mainly due to factors such as the strengthening of the U.S. dollar and external uncertainties."
Yi's remarks come as the Chinese currency faces considerable pressure. The onshore yuan weakened past 6.7 per dollar in early trading on Tuesday for the first time since Aug. 9, 2017.
Top finance officials, together with state media, made statements on Tuesday in an attempt to calm the market.
Pan Gongsheng, the head of China's foreign exchange regulator and a central-bank deputy governor, told a forum in Hong Kong on Tuesday that China has the "fundamentals, capability and confidence" to keep the currency "generally stable at a reasonable and balanced level".
China's central bank, the PBOC, posted a Q&A with its governor Yi Gang on its official website after lunch.
Yi said the recent fluctuation of the yuan was "mainly caused by a strengthening US dollar and external uncertainties".
He then said China's economy is being transformed into a high-quality growth model, with financial risks under control and capital flows balanced, while the PBOC will work to keep the yuan "generally stable at a reasonable and balanced level".
Financial News, a state media outlet under the PBOC, said financial risks "were building" , while the dollar may start to come under pressure, in a story published on Tuesday morning.
Traders said some major state-owned banks were seen swapping yuan for dollars in the futures market and immediately selling some of them into the spot market, which helped shore up the Chinese currency, Reuters reported.
"Analysts are widely speculating that the PBOC is willing to see a weaker yuan to prepare for the impact of the trade war," said Jasper Lo, chief investment strategist at Hong Kong-based Eddid Securities and Futures.
"The current trade war is not just leading to a weaker yuan but also a weaker trend for other emerging market currencies. Traders widely believe US President Donald Trump is very keen on pushing the trade war against China and other countries and this will lead to a strong US dollar against other currencies. The yuan is likely to trade around 6.70 level for a while."
Lo, however, does not believe it will decline much further.
"The yuan has gone down a total of 5 per cent in the past 14 trading days. The level of 6.70 per US dollar will be a resistance level. The PBOC would like to see a weaker yuan but does not want to repeat the mistake it made in August of 2015 when it fell more than 2 per cent in one day," Lo said.
"The market then drove the yuan down much lower and that led to a massive capital outflow. China would not like to see that happen again. If the yuan drops any further, the PBOC is likely to take action to support it."