China opens the doors to foreign investments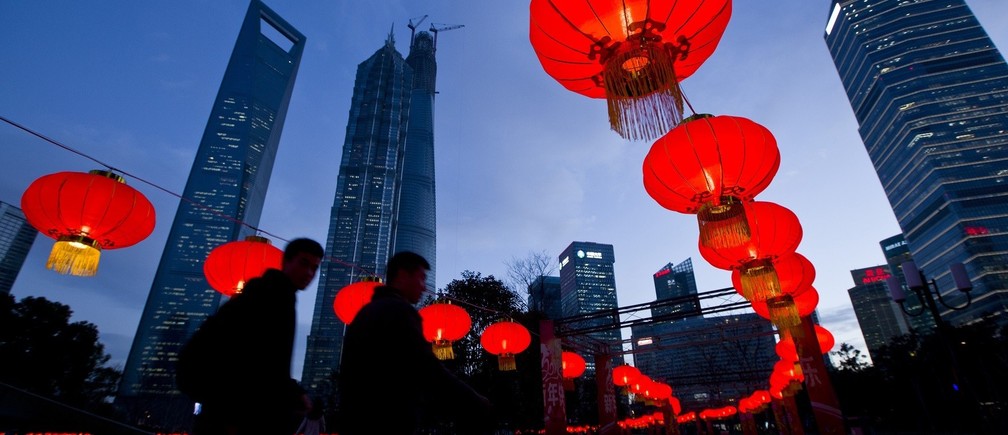 Shortly before Li spoke at his annual news conference, China's parliament approved the law that aims to create a transparent environment for foreign companies as China and the United States work to end a trade war.
The law, to replace existing regulations for joint ventures and wholly foreign-owned enterprises, is designed to ease concerns among foreign investors about the difficulties they face operating in the world's second-largest economy. Fast-tracked for approval at this month's annual session of parliament, the law comes into effect on Jan. 1, 2020.
"This law will regulate government behaviour, requiring the government to perform its functions in accordance with the law," said Mr Li.
"The government will introduce a series of matching regulations and normative documents to protect the rights and interests of foreign investors."
Replying to a question on perceptions that Beijing has not taken practical action to back-up its talk of greater reform and opening, and that the new law was accelerated mostly as a response to US pressure, Mr Li said that opening up "is China's fundamental state policy".
China's new foreign investment law, which was first tabled for reading last December, states in broad terms that foreign firms will receive the same treatment as local ones when it comes to government procurement, and that the authorities will not force technology transfer in exchange for access to China's markets.
However, the law that passed on Friday had just 41 articles, compared to a more-detailed 2015 draft with 170 articles that stalled in the National People's Congress.
But the new law will be followed up in the coming months with more measures to make it "truly operable", said Mr Li.
This includes a proposal to revise and strengthen related laws governing intellectual property rights, while a new mechanism to ensure that those that infringe such rights will be made to pay punitive compensation is also on the cards.
But alluding to parts of the new law that allows Beijing to retaliate against countries that it views as having discriminatory or restrictive provisions against Chinese investments, Mr Li said he hopes Chinese firms will also receive fair treatment abroad.
"We also hope that foreign governments can view in an objective light the cooperation between Chinese companies and their foreign partners based on contractual consent," he said.
"In other words, China will further open up, and China's opening up measures will not come on a one-time basis."
The new law is about "standardizing government actions" and making sure officials act lawfully, and further measures will be coming to protect foreign investors, Li said.
The American Chamber of Commerce in China, in a statement earlier this week, said that it in principle welcomed and appreciates "this legislative effort to improve the foreign investment climate".
"We are concerned, however, that such an important and potentially far-reaching piece of legislation will be enacted without extensive consultation and input from industry stakeholders," it said.