Coinbase revealed its plan to acquire SEC license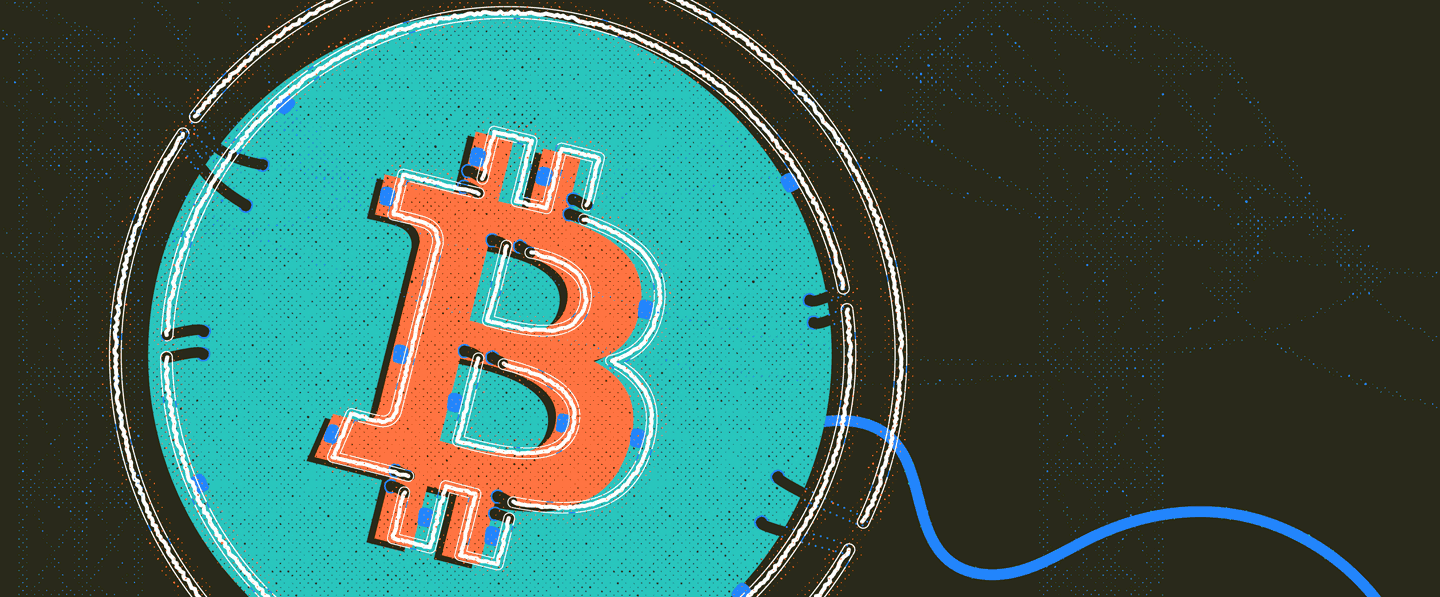 Cryptocurrency industry giant Coinbase on Wednesday announced that it is "on track" to register with the US Securities and Exchange Commission (SEC) as a broker-dealer, a move which would allow it to list cryptoassets that the agency deems to be securities.
The announcement, published on the company's official blog, shares that Coinbase is waiting for an approval by the feds to become a fully-fledged, regulated broker-dealer. This became possible after the exchange managed to pull off the successful "acquisition of a broker-dealer license, an alternative trading system license (ATS), and a registered investment advisor (RIA) license."
SEC Chairman Jay Clayton has said that cryptocurrencies designed to replace sovereign fiat currencies — bitcoin, for instance — are not subject to securities laws, but there has been debate about whether other cryptocurrencies, such as those initially distributed through crowdsales, should be classified differently. Moreover, the agency has said that nearly every initial coin offering (ICO) token that it has encountered is a security under federal guidelines.
Should Coinbase succeed in getting their licenses approved, this would significantly broaden its potential service capabilities, essentially turning it into the first regulated cryptocurrency broker-dealer under the purview of the SEC and FINRA.
As noted in the announcement, this would set the exchange on a path where it can offer crypto securities trading, margin trading, and over-the-counter (OTC) trading, as well as new market data products. Given the fact that there are numerous digital assets on the market, with quite a lot of them fulfilling the lawful definition of a "security", this could potentially open up the door for serious market expansion.
Earlier this week, Coinbase revealed plans to move into the Japanese crypto market, and that it intends to apply for a license with the country's financial regulator, the Financial Services Agency. Coinbase is said to be working with Mitsubishi UFJ Financial Group (MUFG) on its expansion into Japan. MUFG has invested over 1 bln yen in Coinbase since 2004 through Mitsubishi UFJ Bank and Mitsubishi UFJ Capital.
While Japan is the world's largest market for cryptocurrencies, with 3.5 mln crypto traders, Coinbase could face stiff competition. There are currently 16 registered crypto exchanges in Japan. Coincheck, which used to be the largest in the country, allegedly generated $150 mln in quarterly profit.