Could the Canadian job market become strong enough to encourage the Bank of Canada to raise interest rates?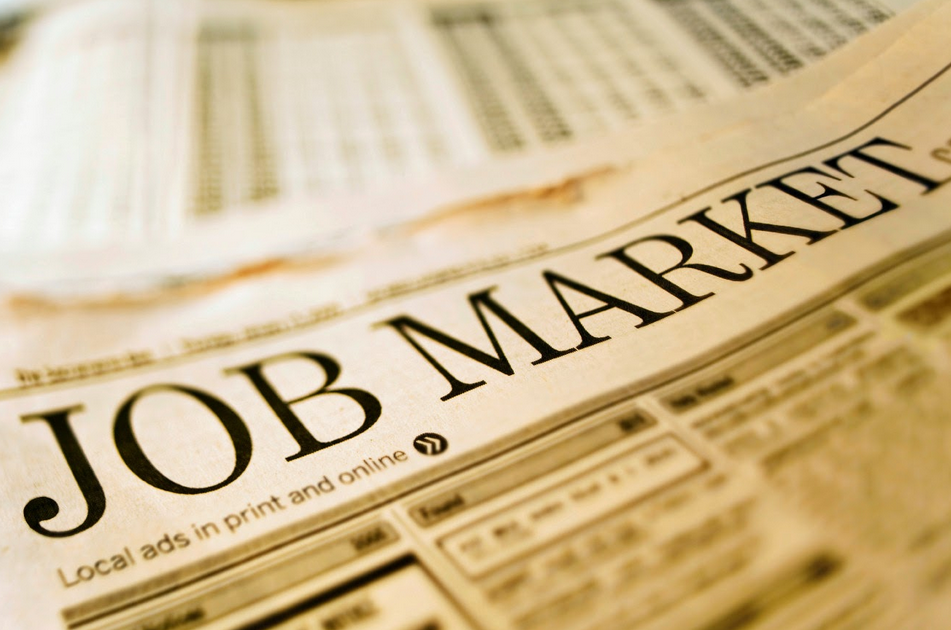 Latest reports on the Canadian labour market outperformed expectations by the end of the year. The country's unemployment rate was at its lowest level in more than four decades, becoming the reason for the BoC to consider further rate increases more willingly.
The extent of strengthening in the country's job market surprised both economists and policy makers, as they expected an aging labour force to drag the employment growth. The majority of new hires in the prior year were full-time, led by solid gains in positions in the services sector.
Other positive signs were noticed in the pay growth, which was seen stagnant for the greater part of 2017. The lingering increase in wages is likely to foster stronger consumer spending in the year to come.
"The books closed on a phenomenal year for Canadian employment with another spectacular result for December. In our judgement, that should be enough to see the Bank of Canada hike rates later this month."
– Nick Exarhos, economist,CIBC Capital Markets
"It's a spectacular year in terms of employment. I think there's a rate hike in January. You're either data-dependant or you're not."
– Stefane Marion, chief economist, National Bank Financial