Digital detox: a necessity and a new business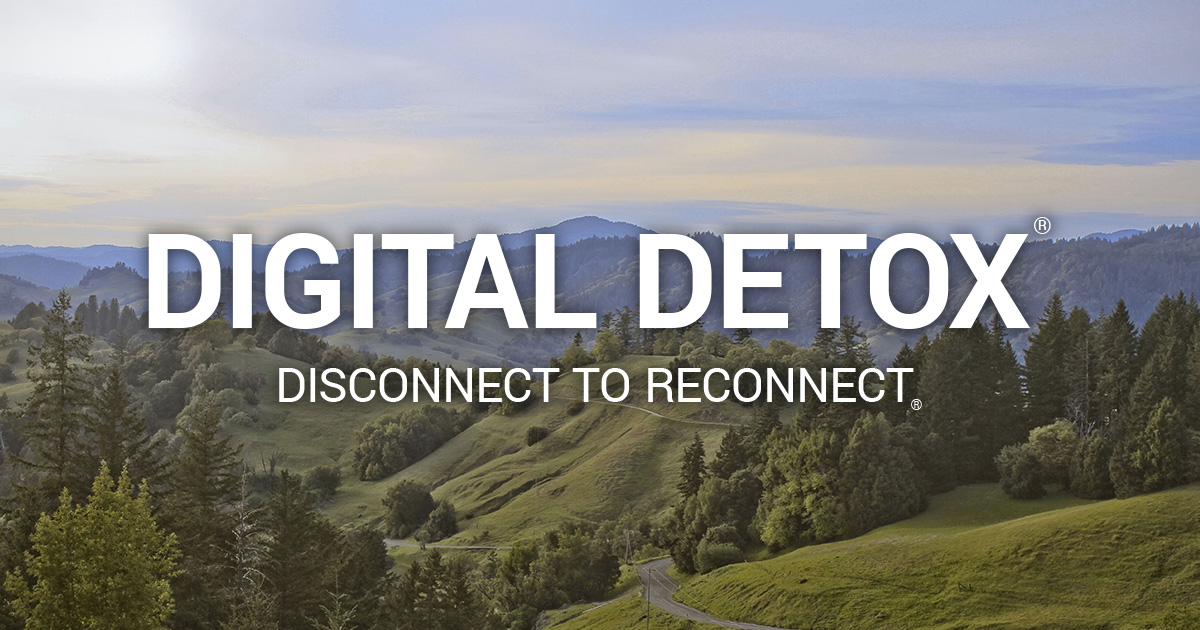 Time spent digitally is becoming more and more a source of concern on media, for parents of teenagers who spend too much time on social media, of young kids who throw tantrums when they are not given a tablet, but also for adults who sometimes feel their concentration is suffering from the time they spend on a screen.
All sorts of studies have come out, saying how much time is too much. Lately even TV mogul Simon Cowell said he hasn't touched his phone in ten months to detox and be able to actually take part in meetings.
In the meantime, Ios 12 was presented with new features like Screen Time, aimed at better managing one's online time. Notifications will be stopped during bedtime, if a user wants, and it will be possible to see how long a certain app is used.
China has made a business of helping children detox. Bootcamps to achieve this result are in military style, with a wakeup call at 5 am and focus on obedience.
European versions are less demanding, but still expensive. Camps for teenagers can cost up to 500 pounds for three nights, as the ones offered by Time to Log Off. Retreats and workshops concentrate on relaxing, yoga, silence and finding inner peace. There are also quizzes on their website to find out whether one's use of the smartphone is too much.
Even Switzerland offers digital detox retreats: in the frame of the Alps, a few resorts ask clients not to use smartphones or computers.
There are also apps that should help users understand how much time they are spending online or specifically on social media. Aimed at students, they help keep track of time. Findings often show how people spend more time on social media than sleeping.