EU plans to fight against fake news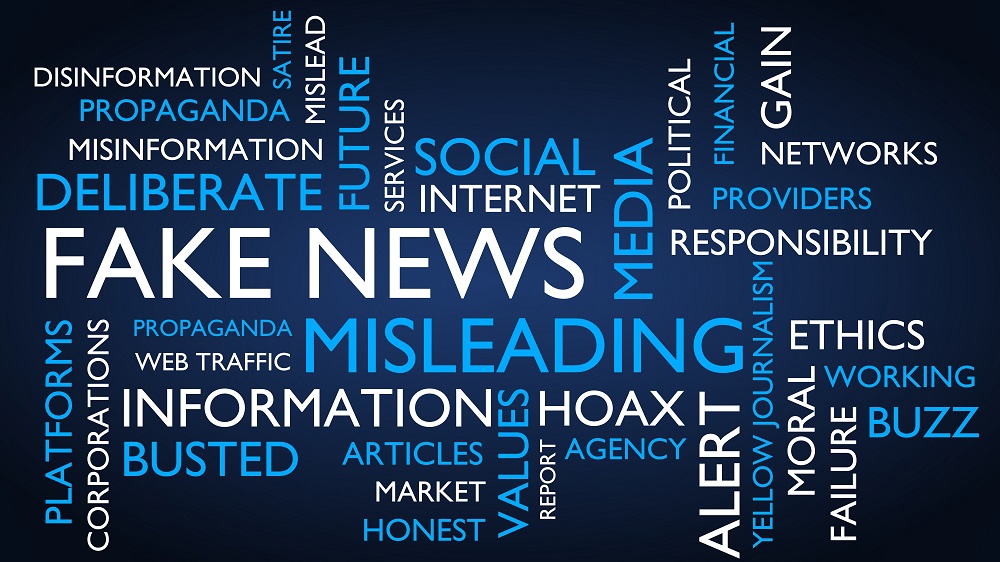 The EU has launched a "war against disinformation" spread by the Kremlin in an attempt to protect next year's European parliament elections.
The bloc also urged Facebook and other social media platforms to follow through on pledges to ensure transparent political advertising, close fake accounts, flag "bots" and cooperate with fact-checkers.
"We need to be united and join forces to protect our democracies against disinformation," said Mr Andrus Ansip, the EU's vice-president for the digital single market.
The European Union said it was taking steps to protect democracies and public debate ahead of elections in May to the European Parliament as well as before elections in member countries through 2020.
The European Commission, the executive arm of the 28-nation EU, called for a system in which EU bodies and member states alert one another about disinformation in real time, to be set up in March.
The system will share data and analysis on propaganda campaigns and promote what the bloc says will be objective communications about its values and policies.
The commission said it would set up a rapid alert system to help EU member states recognise disinformation campaigns, and increase the budget set aside for the detection of disinformation from £1.69m to £4.4m (€5m). It will also press technology companies to play their part in cracking down on fake news.
The commission asked Facebook, Google, Twitter and Mozilla, as well as online and advertising trade associations to "swiftly and effectively" act on pledges made last month to fight disinformation. It said the tech firms and industry associations must update the commission on their efforts before the year ends.
"Healthy democracy relies on open, free and fair public debate," said the EU foreign policy chief Federica Mogherini. "It's our duty to protect this space and not allow anybody to spread disinformation that fuels hatred, division and mistrust in democracy."
Longer term, the EU needed to invest in media diversity and educate the public to be aware of the news they digest, King said, but that in the short term Brussels needed to see an "improvement in how we detect and call out disinformation".
"We have said publicly, and we repeat it here today, that if the necessary progress is not made we will not hesitate to reconsider our options including eventually regulation," he said.
The commission will issue a progress update in January on social media companies' attempts to close down accounts disseminating disinformation, and there will be further monthly reports up to next May's elections to the European parliament.
Ansip, a former prime minister of Estonia, said he did not believe the increased budget of €5m was large enough to deal with the extent of disinformation, saying that one St Petersburg troll factory, known as the Internet Research Agency, has 1,000 full time workers.
"But in comparison with €1.9m it is a little bit better," he said. "Our aim is not to create something like they have already in Russia.
Ansip said the Russian disinformation campaigns started "during the KGB time" and that sources said about 85% of the KGB's budget was spent "not to get some secrets from somewhere but to spread lies".
"We will not create some kind of propaganda machine in the European Union," said Ansip. "We would like to detect the disinformation and then we have to understand where those threats are coming from, who is behind the disinformation and then debunking, using facts to expose lies."
Putin and his government have repeatedly denied claims that it has sought to interfere in foreign elections, including the US campaign that delivered the White House to Donald Trump.