F8, Facebook updates its world, and helps you date, too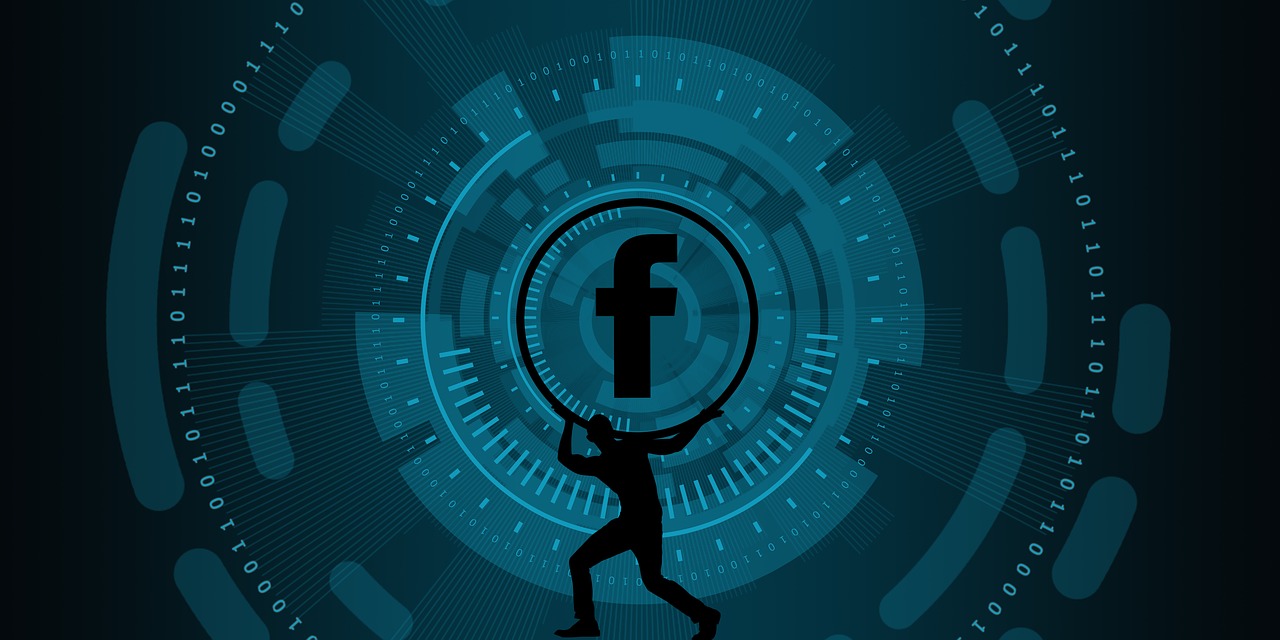 F8 is not just a key on the keyboard, often not even used. It's also the name given to the conference hosted by Facebook. About 5000 people attended the event held in San Jose.
Bigger and smaller new features were announced.
Dating will be one of the main updates in the following months. FaceDate will let anyone create a dating profile, only visible to non-friends equally looking for love. There's more: its famous algorithms will also match the best-suited people.
If this feature is for fun, and not for everyone, the Clear History tool will be more appreciated. Due to the latest leaks in privacy, Facebook will now let everyone delete data from sites and apps.
Messenger will help users from different countries by starting translations, while its design is going to be cleaner.
Instagram will instead concentrate on bullism, and countering it, and on a video chat. In the meantime, VR is making its way in Facebook's world, too, with a new headset and dedicated stories in the feed.