Facebook risks fines in the UK for the Cambridge Analytica scandal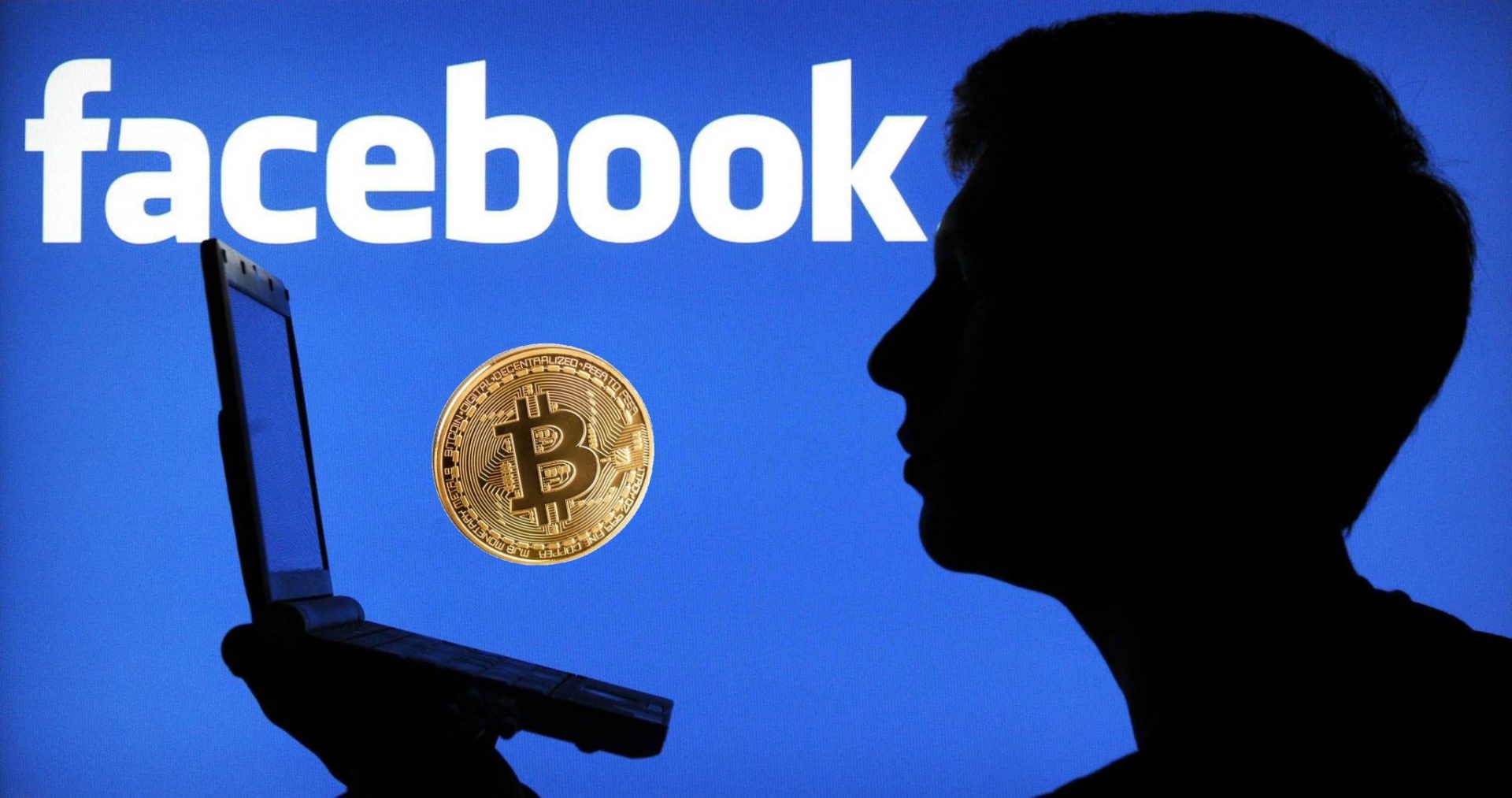 Facebook risks a 500,000 £ fine under British law. The social network is accused of «failing to safeguard user data» in the Cambridge Analytica scandal.
The United Kingdom's Information Commissioner's Office announced an investigation into Facebook's data security practices after the news emerged in March that political data firm Cambridge Analytica bought the personal data of around 87 million Facebook users worldwide.
In the UK the topic could be particularly important because the information could have been used for the Brexit campaign.
The report will be evaluated by US agencies as well. Cambridge Analytica was actually involved in Donald Trump's presidential campaign. A Russian operation in particular will be under scrutiny: the Kremlin allegedly exploited the platform to influence the 2016 US presidential election, according to sources.
Facebook's reply has been the same in the latest months: failure to have protected users' data and the importance of now working with the ICO in the UK. Facebook will therefore have a chance to answer the ICO before a final decision is made.
MP Damian Collins, chair of the UK parliamentary committee investigating online disinformation, explained: «Facebook users will be rightly concerned that the company left their data far too vulnerable to being collected without their consent by developers working on behalf of companies like Cambridge Analytica. The number of Facebook users affected by this kind of data scraping may be far greater than has currently been acknowledged. Facebook should now make the results of their internal investigations known to the ICO, our committee and other relevant investigatory authorities».