Fed: Big Banks clear first stage of stress test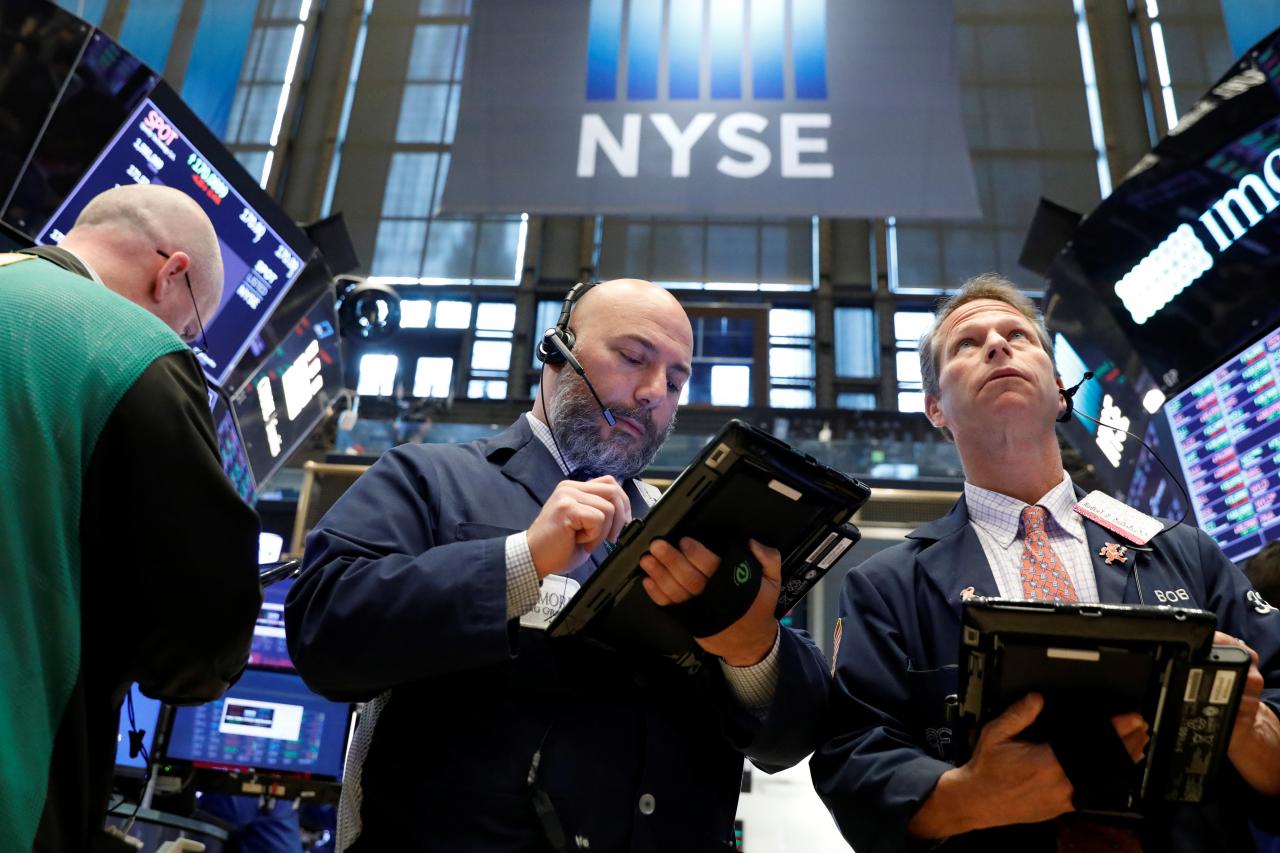 US banks' hopes of making record payouts to shareholders over the coming year were boosted as the industry cleared the first round of the Federal Reserve's stress tests — although Goldman Sachs and Morgan Stanley scored lowest on a key measure of financial strength.
Regulators said on Thursday that 35 of the country's biggest banks had shown that their balance sheets were strong enough to cope with the kind of financial meltdown that caused several lenders to fail in 2008.
The banks tested would register $578bn in losses in the Fed's simulated economic shock, yet they would be able to continue lending and emerge from the crisis without another taxpayer bailout.
Some banks come closer than others to breaching minimum capital levels in the tests' worst-case scenario, however. Goldman Sachs' so-called supplementary leverage ratio — a simple measure of equity to total assets — would fall as low as 3.1 per cent and Morgan Stanley's to 3.3 per cent.
Banks are required to maintain an SLR ratio of at least 3 per cent.
The Fed added the results of six new banks — Barclays, UBS, Royal Bank of Canada, BNP Paribas, Credit Suisse and DB USA — that are the U.S.-based holding companies for foreign-owned banking giants. DB USA replaces Deutsche Bank Trust, which had been subject to stress testing requirements in earlier years.
Those banks' "intermediate holding companies," or IHCs, performed especially well in terms of capital retention, with Credit Suisse topping the list with 17.6% Common Equity Tier 1 ratio in the severely adverse scenario, or CET1.
The Fed introduced the stress tests during the financial crisis to ensure the strength of the banking industry, whose ability to lend is considered crucial to the health of the economy.
Since the first test in 2009, banks have seen losses abate, loan portfolios improve and profits grow. The banks that now undergo the exam have also strengthened their balance sheets by adding more than $800 billion in top-notch capital, the Fed said.
The Fed increases the difficulty of the test as the broader economic environment improves. This year the test features a severe global recession with the U.S. unemployment rate rising by almost 6 percentage points to 10 percent, accompanied by a steepening Treasury yield curve.
Some banks' results were hurt this time by the new federal tax law, which changed the impact of past losses on hypothetical tax bills under the scenarios, senior Fed officials said.
The second portion of the test will be released on Wednesday. Those results will determine whether the Fed approves or denies capital plans. Banks now have an opportunity to resubmit those plans if they find their own projections were much sunnier than the Fed's.