Fed dilemma: to raise rates in 2018 or not?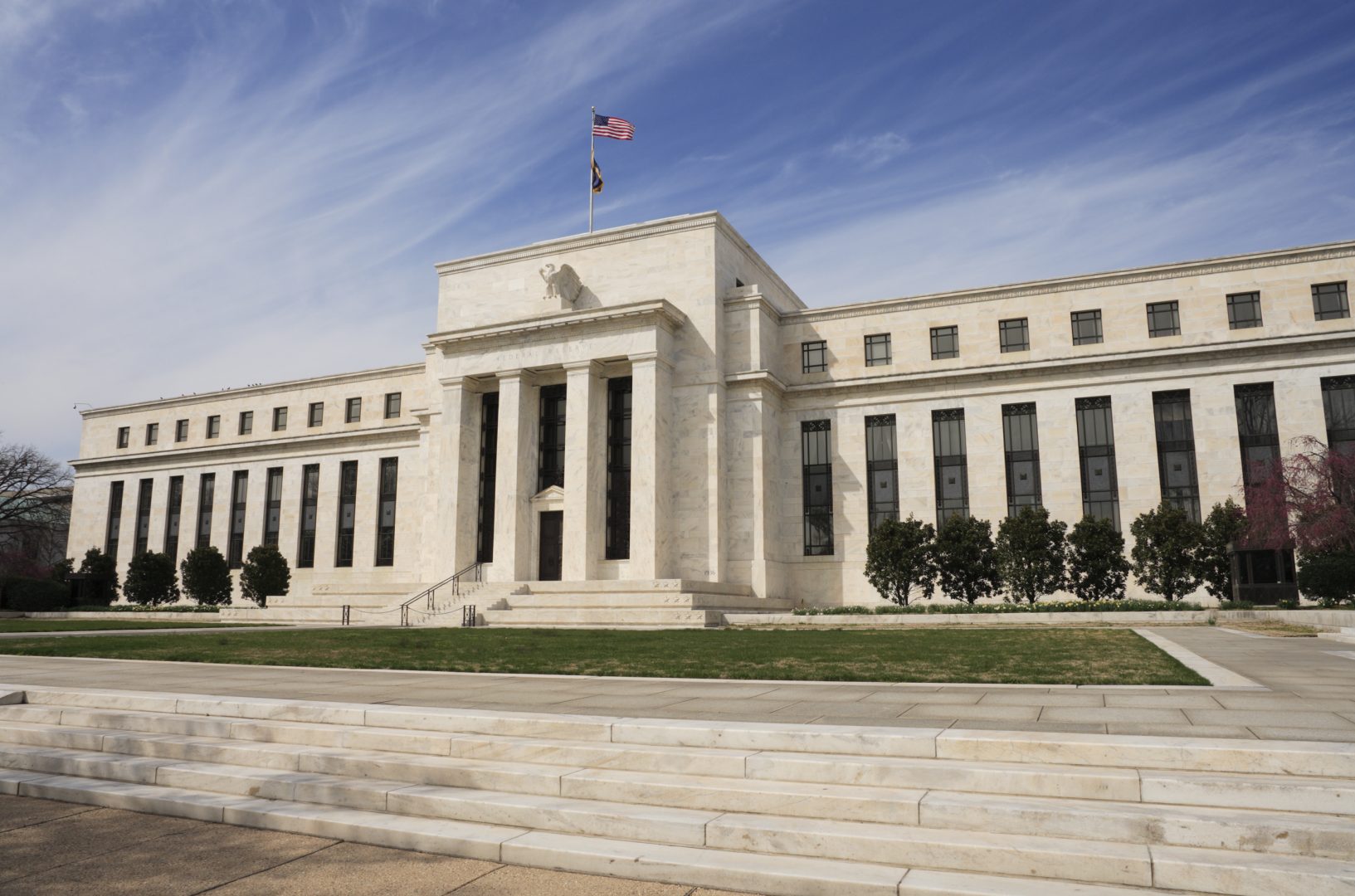 The Federal Reserve meets Tuesday and Wednesday in Washington and the gathering will be followed by fresh economic projections and a press conference with Chairman Powell. While the news will likely be an expected interest-rate increase, the Fed has plenty of topics to dissect — from a falling unemployment rate to emerging-market pain.
Couple that with expectations for a stronger economy, with third-quarter GDP tracking well above 3 percent and super-low unemployment of 3.8 percent, and there are many who expect the Fed to tip its hand for an added rate hike for this year. The Fed has forecast three hikes in 2018, with the second expected on Wednesday.
Many economists believe tempered increases in inflation will allow the Fed to raise interest rates gradually. Fed fund futures markets say there's a 91.3% chance the central bank will lift rates at a meeting Wednesday for the second time this year. The big question is whether Fed policymakers' median forecast will rise to a total four hikes this year from the current three. Economists are divided.
Diane Swonk, chief economist at Grant Thornton, said the Fed could raise four times this year, but it may be more cautious and leave its rate forecast unchanged.
"They're going to have to deal with trade issues, and it's probably going to come up, and [Fed Chair Jerome Powell] will have to say something about it," she said.
Powell speaks to the press following the meeting Wednesday, and he could be asked about tariffs the Trump administration has placed on steel and aluminum imports from Europe, Canada, Mexico and Japan.
"If we get a full-blown trade war with China and tariffs on cars, we're in a recession in 2019," she said. "With inflation, that's a bad combination for the Fed."
J.P. Morgan chief U.S. economist Michael Feroli said he believes odds are even that the Fed will stay with three or move to four rate hikes, in its so-called "dot plot" on Wednesday. The dot plot is the chart Fed officials provide that incorporates all of their forecasts on interest rate targets anonymously.
The Fed is expected to raise the target federal funds range to 1.75 to 2.00 percent. Feroli, in a note, said he does not expect changes in the rate forecast for next year or beyond.
"The post-meeting statement is likely to drop the observation that 'the federal funds rate is likely to remain, for some time, below levels that are expected to prevail in the longer run.' This change partly reflects the fact that interest rates are gradually getting back closer to neutral, as well as to the fact that the funds rate is now expected to be above neutral at some point in the future. We believe the statement will continue to look for 'further gradual increases' in the funds rate, but may now characterize policy as only 'somewhat accommodative,'" Feroli wrote.
He said that change could be read either as dovish or hawkish. The market may see it as meaning the Fed is closer to neutral, with fewer rate hikes coming, and that would be dovish. Or the Fed could be sending a message that at some point it will change its communication to indicate its policy is more restrictive, he wrote.