Football into finance thanks to a new trading platform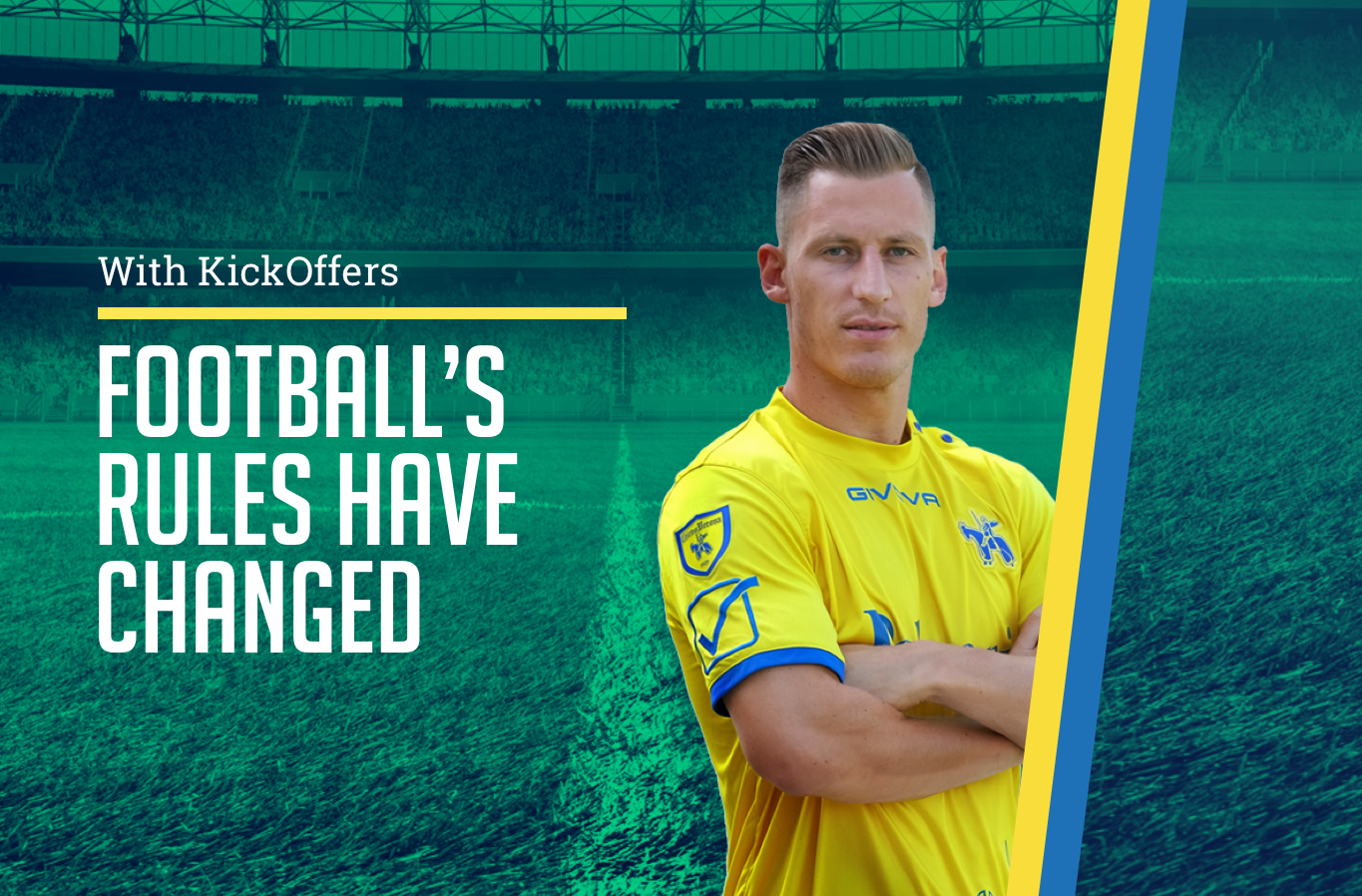 Founded by two football fans with a career in the financial sector, KickOffers changes the rules of football and transforms it from simple passion to investment
The first trading platform in Europe that allows to invest in your passion lands in Italy. KickOffers, in fact, allows supporters, football fans and traders to invest buying and selling "KickBonds", bonds with a variable interest rate determined by the performance of football clubs and their players. 
KickOffers is a fintech start-up whose objective is to combine finance with passion by linking online trading to football. KickOffers, presented in Milan at the end of March, is already online and is attracting thousands of passionate users.
It is the first time that such a product is launched on the Italian (and European) market, where other clubs have already "fan-funded" themselves with bond issues, but never has there been the possibility to trade the instruments on a stock market. KickOffers has been founded by Filippo Sciorilli Borrelli and Michele Battolla, who wanted to create a safe, fun and at the same time profitable mechanism to allow fans, but not only, to follow their clubs' fortunes with even more interest.
So how does the platform actually work?
Users can register on www.kickoffers.com and subscribe KickBonds issued by football clubs at nominal value up to a maximum of 5.000 euros. The maximum term to maturity is 5 years, at which time the bonds will be reimbursed. KickBonds pay an annual interest rate at the end of each football season based on the club's and one of its players' performance.
The annual interest is based on the following 4 factors:
Club's final league position
Club's final national cup position
Player's goals, assists, yellow cards and red cards
Player's potential transfer to another club generating a capital gain for the club
The weekly results will therefore influence the bonds' price, giving birth to a real Football Exchange, whose official broker is Calamatta Cuschieri Investment Services Ltd. KickBonds can be bought and sold directly on www.kickoffers.com, which also offers a constant source of information on the clubs' and players' performance and a guide to follow the entire process without getting lost.
The philosophy is to create a partnership between investors and clubs. Investors support the club's investment objectives, in turn the club shares its profits: the better the results on the pitch, the higher the bond's interest rate. Given the ticket size, anyone can participate and invest through KickOffers' user friendly platform.
The first club issuing a KickBond is ChievoVerona, for a total of 3 million euros destined to improve the youth academy and develop new forms of fan engagement and brand loyalty. The player that ChievoVerona has lined up is Valter Birsa. On top of the interest paid by the bonds ChievoVerona is offering unique privileges according to the amount being invested.
The long-term objective is to add all other Italian clubs that meet the necessary requirements as well as clubs in other top European leagues, in order to make the platform even more compelling and dynamic for investors.
"We're happy to have become KickOffers' partners in this new and exciting project. With this initiative we want to continuously grow and improve the relationship with our fan base, allowing it to participate to our club's life and follow our results with even more enthusiasm whilst also making a profit – says Luca Campedelli, President of A.C. ChievoVerona. This project will bring a financial advantage to the club thanks to the investment of our supporters, but also that of other fans and traders. For this reason we're happy to share with all of them our future successes".
For further information and to access the trading platform please refer to www.kickoffers.com.