Forex: AUD drops on Monetary Easing Announcement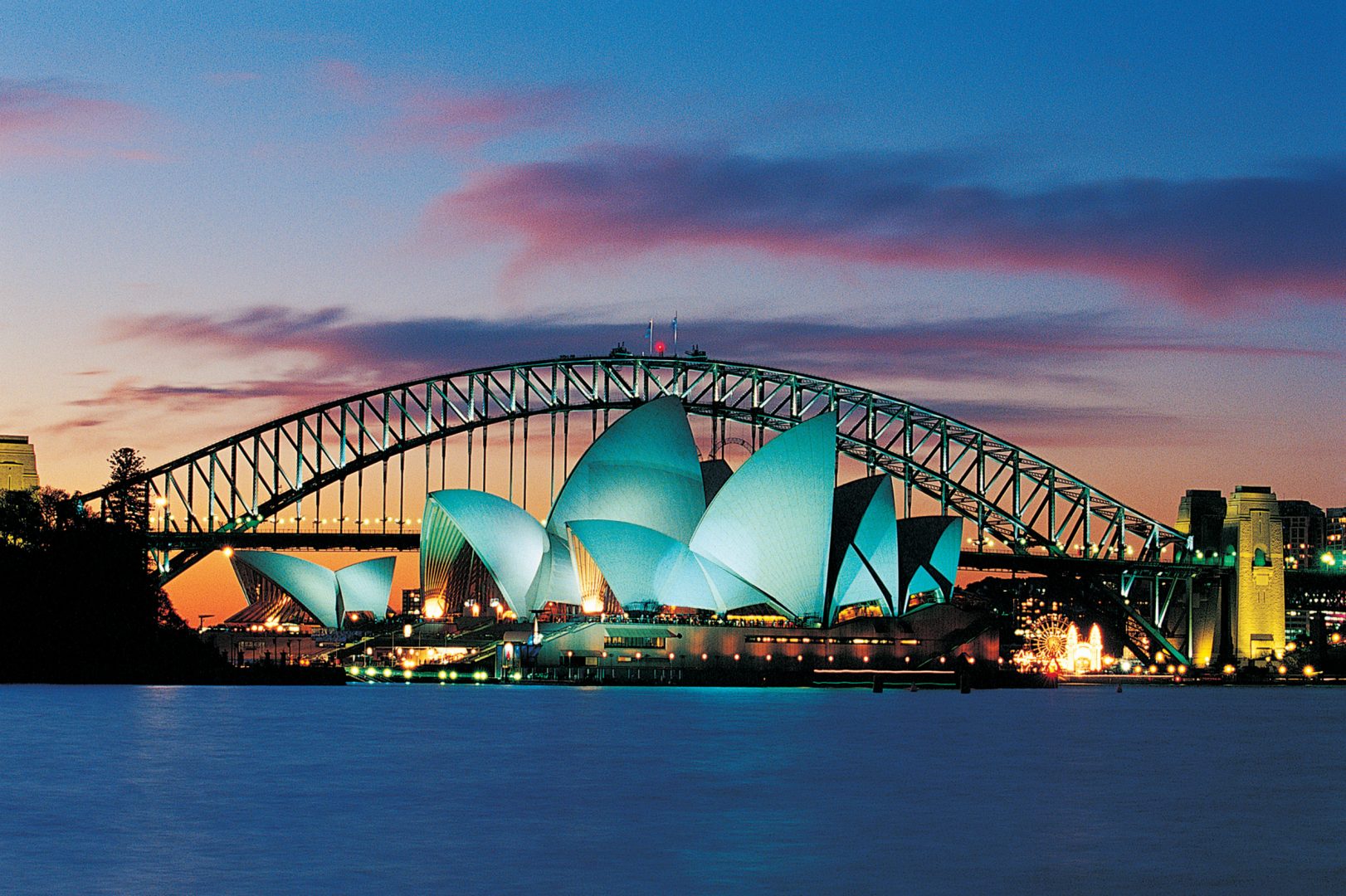 Since Wednesday's midnight hours, the Australian dollar dropped by 1.70%, which was the most significant daily drop in a year.
The reason for the fall was due to the announcement from the Reserve Bank of Australia Governor Philip Lowe during an interview the Governor revealed a possible cash rate cut that might be done in the near future.
In general, it was a new piece of information that revealed that the Australian currency will be cheaper in the future, as the cost for AUD loans will be lower.
Elias Haddad, rates and FX strategist, at Commonwealth Bank of Australia said that while there was a risk the Aussie dollar could test $0.70, a more pronounced downward move was unlikely.
Australia's central bank is the latest to signal policy easing in the face of global economic headwinds.
Last week, the U.S. Federal Reserve rejected their plans for further rate hikes, referring to the current slowdown of global economic growth. The European Central Bank is less likely will start to reduce the rate later this year.
"The EC forecast will give a pretty good guideline of how much the ECB will revise their own economic forecasts," said CBA's Haddad.