Gambling online: Switzerland bans foreign operators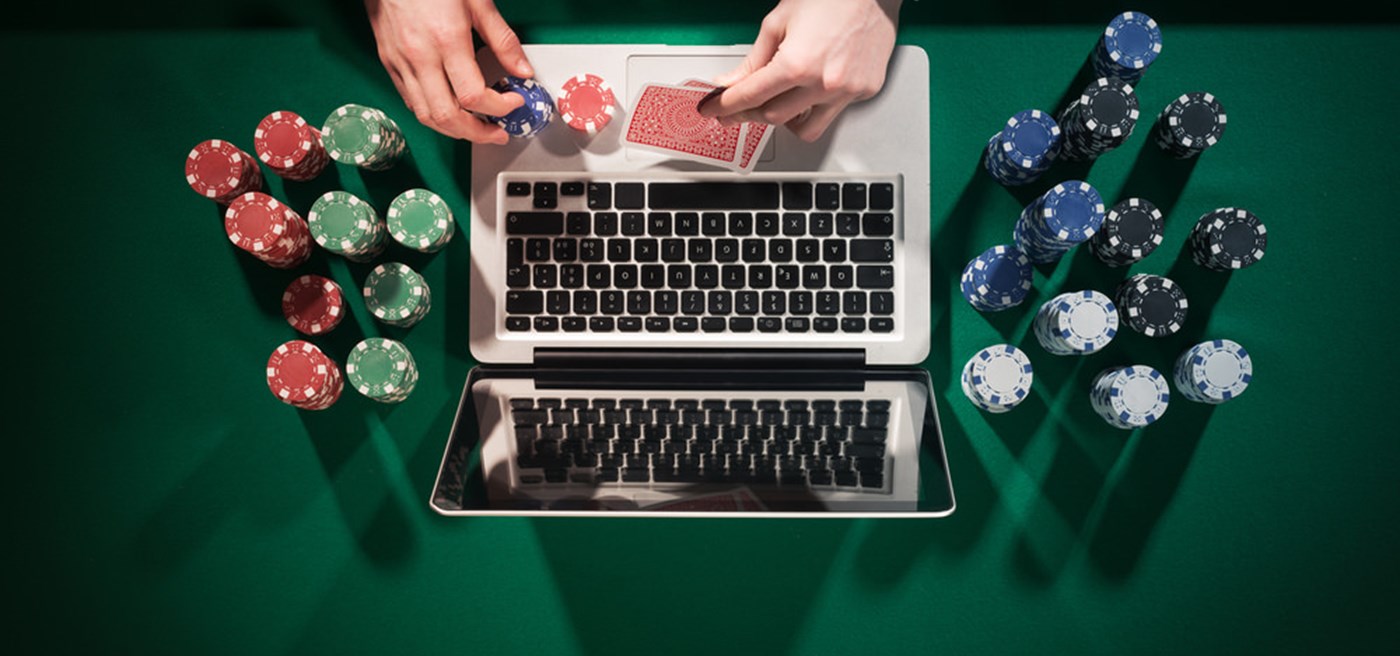 Residents of Switzerland have voted in favor of a referendum that will legalize online gambling, but only Switzerland's brick-and-mortar casinos will be able to offer online gaming. The law, which has already been passed by both houses of parliament, will go into effect at the beginning of next year.
It is the latter part of that which has many up in arms. Opponents of the legislation view the banning of international gaming operators as a form of internet censorship. Youth divisions of political parties are especially enraged. On the flip side, the anti-censorship groups decried the vote's results. The referendum was forced by three left-wing Swiss political parties, the Young Radical Liberals, the Young Liberals and the Young People's Union.
The referendum was approved overwhelmingly by Swiss voters, 73 percent to 27 percent, which was a much greater gap than expected. It is unknown to us if people were enthusiastic about legalizing online gambling and perhaps didn't know about the foreign company restriction, wanted online gambling enough where they just didn't care about the international operator ban, or were truly in favor of the ban.
Swiss Justice Minister Simonetta Sommaruga says the barring of foreign operators is necessary to make sure regulations are followed, specifically showing concern for problem gamblers.
It is estimated that gamblers in Switzerland spend about $253 million on foreign gaming sites each year, so this new law will certainly help bring much of that back home to be taxed. The funny thing, though, is that the minimum amount of gambling winnings that will be taxed for a player will over a million Swiss francs, whereas it is only 1,000 Swiss francs right now. Thus, while the government will start getting more tax revenue from Switzerland-based online gambling sites, it will likely get less revenue from individuals.
Nonetheless, the vote turned out to not be close. Neither side argued that reserving or increasing funds to help battle problem gambling or to help contribute to Switzerland's seniors-aid funding were bad; it was the process of how this market should be treated that caused the conflict.
In the long run, the vote's results will likely force most well-respected, white-label European operators from the Swiss online space, while black-market and unreliable operators will continue offering their wares, in the balance creating a relatively higher risk for Swiss consumers.