Gold drops below 1,3010.00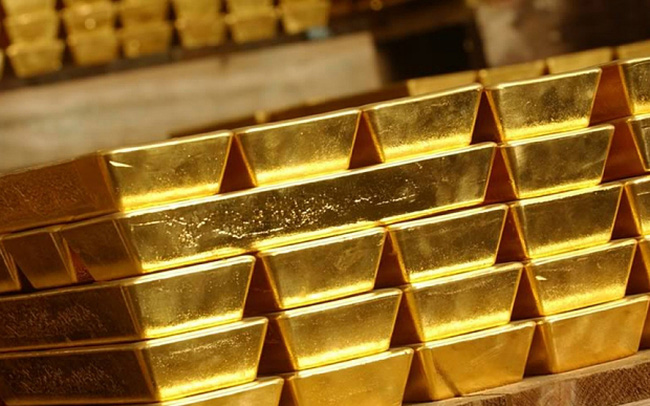 The fundamental strength of the US Dollar has caused a drop of gold prices below the long term support line. By the middle of Friday's trading session on the hourly chart the metal had no support as low as 1,295.13.
Although, take into account that the 1,300.00 level will provide support. In general, there are two scenarios. First one is a simple continuation of the decline due to the lack of support.
On the other hand, such sharp moves like the one just experienced are often followed by a period of consolidation. Namely, the metal might trade sideways.
Meanwhile, take into account that the long term support line is show incorrectly on the hourly chart. First zoom out and that way load the previous price information. Then the line will have available exact reference points.