Google: Bitcoin ads ban is unfair for finance industry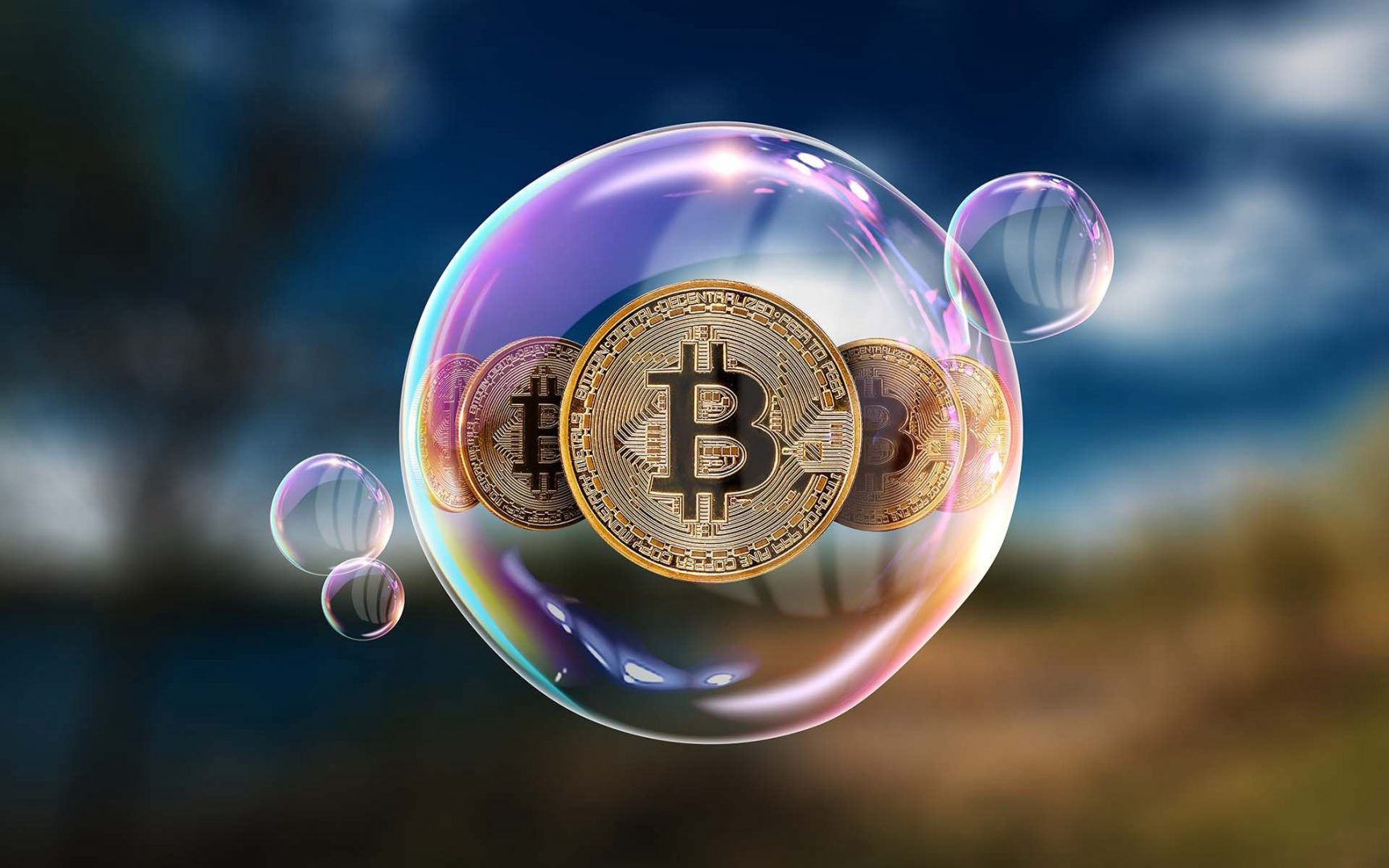 Businesses and investors alike went on record this week to pan Google for its cryptocurrency advertisement ban which began June 1, The Independent reports Monday, June 4. The new policy, which comes into effect this month, follows similar bans from Facebook and Twitter.
The controversial policy, which the internet giant originally announced in March, failed to significantly impact either Bitcoin or altcoin markets Monday, with BTC/USD sustaining new support around $7500.
Prices had increased markedly over the weekend, jumping almost $400 to reach highs over $7750.
As a correction gets underway, Google has come under fire in increasingly explicit terms for its decision to block cryptocurrency ad content while it pursues blockchain technology.
Both Google and Facebook have recently revealed their interest in cryptocurrencies and their underlying blockchain technology, leading to speculation that the advert ban is not solely motivated by a desire to confront criminality.
"I understand that Facebook and Google are under a lot of pressure to regulate what their users are reading, but they are still advertising gambling websites and other unethical practices," Phillip Nunn, CEO of Manchester-based investment firm Blackmore Group, told The Independent.
Suspecting a targeted move, Nunn suggested that like Facebook, Google was moving to prepare the way for its own, centralized virtual asset.
"I suspect the ban has been implemented to fit in with potential plans to introduce their own cryptocurrency to the market in the near future and therefore removing other crypto adverts allows them to do it on their own terms," he added.
Meanwhile, UK disruptor bank Revolut, which in April completed a $250 mln funding round to achieve a $1.7 bln valuation, warned the policy failed to distinguish legitimate companies from bad actors.
"Unfortunately, the fact that this ban is a blanket ban will mean that legitimate cryptocurrency businesses which provide valuable services to users will be unfairly caught in the crossfire," head of mobile at digital banking Ed Cooper commented.
Facebook's attempts to block adverts promoting anything related to cryptocurrencies faced difficulties when its new policy was introduced in January, with marketers using simple tricks to circumvent it.
For example, words like "cryptocurrency" were abbreviated to "c-currency" and the letter "o" in the word "bitcoin" was switched to a zero.
The blanket ban by Google is self-imposed and follows a pattern of large tech platforms pre-empting regulatory bodies by policing their own platforms.
As cryptocurrencies have become more popular, scammers are increasingly using Facebook and Google to promote shady cryptocurrencies and exchanges and defraud customers.
Recent research into initial coin offerings (ICO) – the process of selling units of a cryptocurrency ahead of its launch – found that as many as 80 per cent of ICOs were fraudulent.
Clamping down specifically on these types of adverts is seen as a positive thing, as the proliferation of these adverts hurts the perception of the space in general. However, the nature of the ban is seen as unfairly targeting this emerging industry.