Google could be fined by EU Antitrust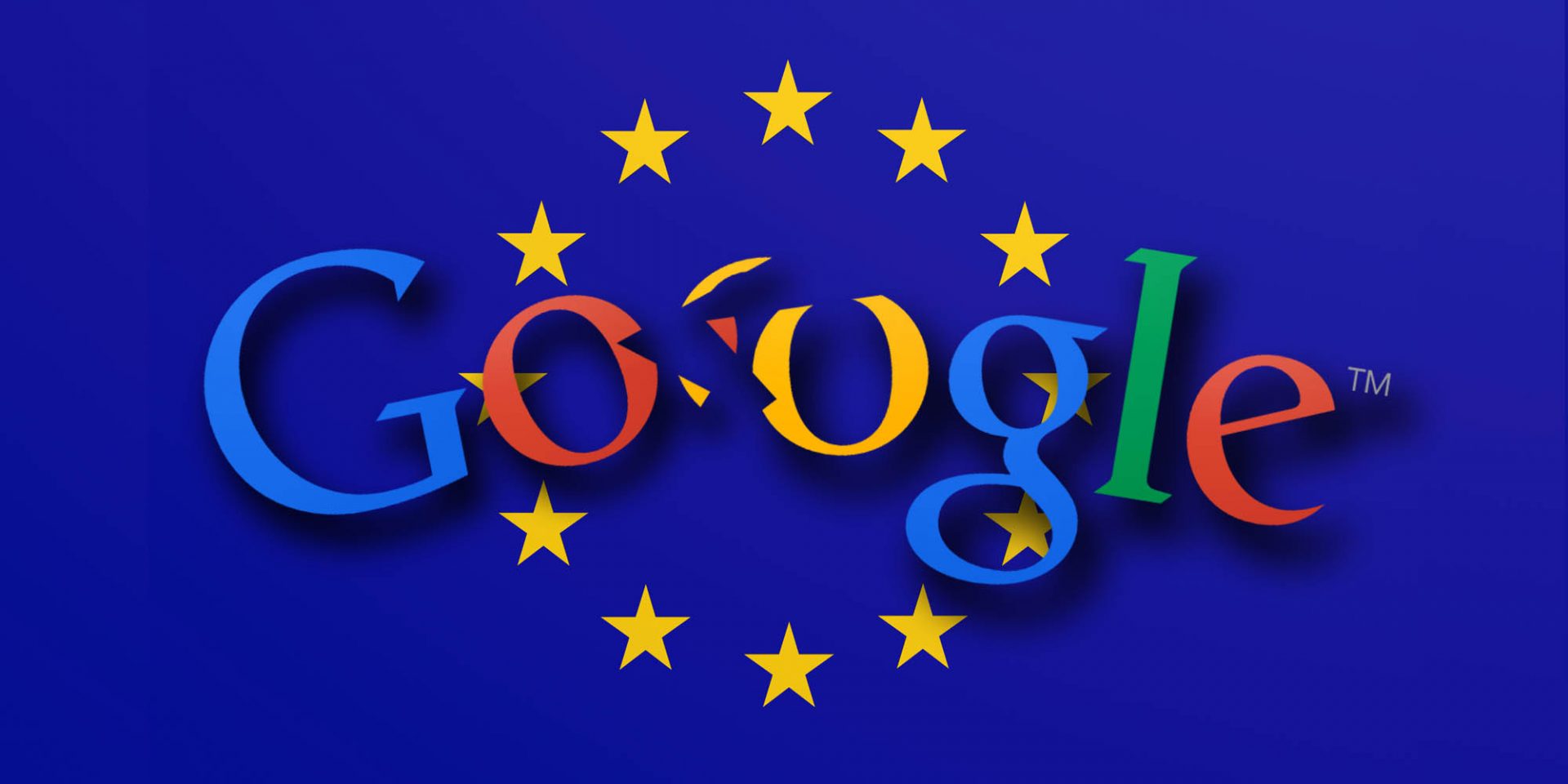 The European Union's (EU) antitrust watchdog is expected to take action against Alphabet Inc.'s Google for forcing makers of Android-equipped smartphones and other devices to use its search and web-browsing applications, according to the The Wall Street Journal.
The Journal, citing anonymous sources, said EU competition chiefs are likely to issue a multibillion-euro fine and order Google to change to its business practices, perhaps by forcing it to change the contracts it signs with companies that make Android phones. Sources speculated that the penalty could surpass the €2.4 billion ($2.82 billion) that the EU ordered the company to pay last year for abusing the dominance of its search engine, but is unlikely to reach the double-digit billions mark.
The EU Commission is also reportedly looking into Google's AdSense for its Search advertising services, thanks to its rapid growth on the mobile platform in comparison to its slower growth on desktop systems. With Android being open-source, Google says that it needs this revenue for the upkeep of its operating system, as it licenses it to device manufacturers for free. Although Google's suite is set to default in Android devices, the company asserts that alternatives are always "just a click away."
Lastly, Vestager has criticised Google's policy that prevents the company from selling official versions of Android to manufacturers that also opt to market devices that run unofficial variants of the open-source operating system. Google has argued that it must ensure that all versions of Android are official in order for the compatibility of its applications, and any changes to its requirement could destabilise its ecosystem.
Google's arguments are currently under review, with the company's fate set to be revealed next week.