How the current stance of the Bank of Canada could be determined, following the recent interest rate hike?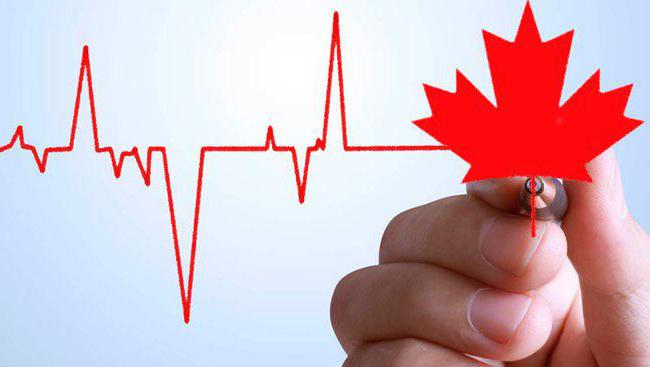 The recent run of Canadian strong economic figures was hard to ignore, as the Bank of Canada's policy decisions are also a data-dependent, especially with the economy outperforming the Bank's base case since October 2017.
The BoC raised rates to 1.25% from 1.00% last week, as solid employment growth and more solid inflation dampened the pressure of NAFTA unclarities.
The policymakers anticipated some expansion slowdown to a more sustainable level, with output growth remaining relatively strong. Though, the outlook of the NAFTA remaining uncertain could provide a stronger hit on business investment and exports. While further rate increases remained warranted, some monetary stimulus would likely to be needed to sustain an optimal expansion growth pace, the Bank indicated, suggesting no need to return rates to normal levels.
"The rate hike was a rear-view mirror move, but the Bank of Canada hints that the view out the front window isn't quite as sunny. We share the Bank of Canada's view that higher rates will be needed over time. But perhaps not as fast and furious as the market was starting to think. The bank's statement put NAFTA uncertainties right up front."
Avery Shenfeld, Chief Economist, CIBC
It seems the Bank of Canada is leaning towards a more dovish stance and certainly playing up the concerns around NAFTA. That should pose some questions to all those rate hikes priced into the market."

Adam Cole, Chief Currency Strategist, RBC Capital Markets