IMF increases Argentina program by $57 bn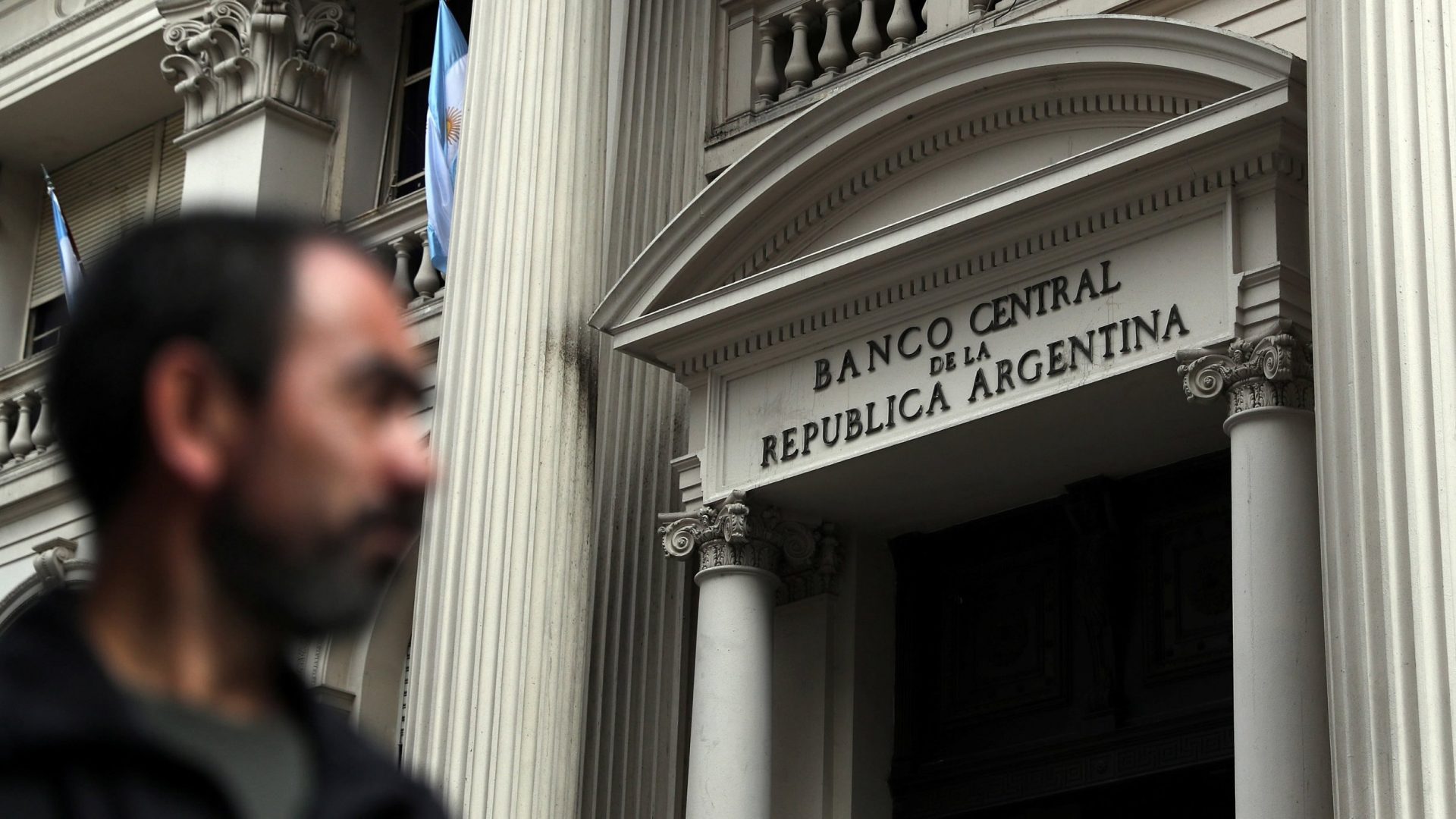 The International Monetary Fund and Argentina announced Wednesday an arrangement to increase resources available to the South American country by $19 billion.
The agreement, pending IMF Executive Board approval, would bring the total amount available under the program to $57.4 billion by the end of 2021, up from $50 billion.
IMF Managing Director Christine Lagarde, speaking at a news conference in New York alongside Argentine Economy Minister Nicolas Dujovne, said the Fund was "significantly frontloading" disbursements under the program.
Investor fears that Argentina would not be able to service its foreign debt in 2019 have made the peso one of the world's worst performing currencies this year. It has lost more than 50 percent of its value in 2018.
Lagarde said that Argentina's central bank had agreed as part of the deal to allow the peso currency to float freely and would only intervene in the foreign exchange market in extreme circumstances.
The governor of Argentina's central bank, Luis Caputo resigned on Tuesday for personal reasons after taking the reins in June, the bank said in a statement, a surprise announcement for a country in the midst of talks with the IMF.
Speaking at a later news conference in Buenos Aires, Argentina's new central bank governor, Guido Sandleris, said the bank would establish a trading band for the peso and only intervene in the market if it fell outside that range.
Sandleris, appointed on Tuesday after his predecessor unexpectedly resigned, said the range will initially be set at 34 to 44 pesos to the U.S. dollar. It will depreciate daily at a rate equivalent to 3.0 percent per month, he said.
Any intervention in the market outside that range would be capped at $150 million a day, Sandleris said, far less than the bank spent on many days in recent months.
However, with credit accounting for a small share of economic activity in Argentina after decades of financial crises, interest rates have a limited impact on price rises.
"At this time, Argentina needs a simple anchor. Our anchor will be a very strict control of the amount of money in the economy," Sandleris said, adding that it would require months for the new policies to have an impact on prices.
But the monetary base has been growing at a brisk 2 percent a month and the policy could have a negative economic impact, said Santiago Lopez Alfaro, an economist and associate at Delphos Investments.
"That is very restrictive in an economy that is in recession and with high rates, with economic activity hit hard," he said.