Iran needs EU support to save nuclear deal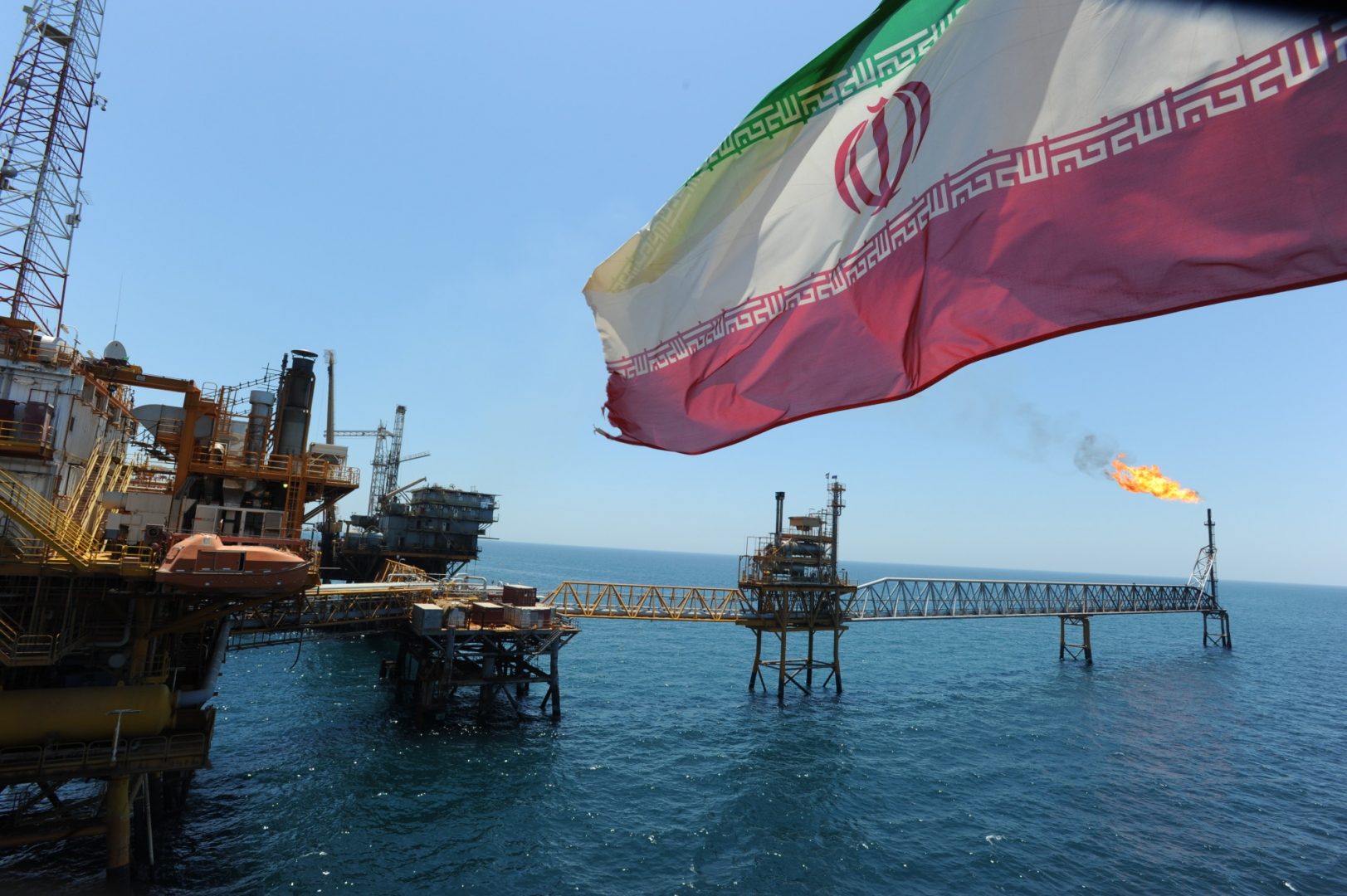 Iran's foreign minister has said the European Union must increase its investments in Iran for an endangered nuclear deal to be preserved following the US' withdrawal from the multinational pact earlier this month.
Mohammed Javad Zarif made the comments on Sunday in Iran's capital, Tehran, during a meeting with Miguel Arias Canete, the EU's commissioner for energy and climate.
"Under the current circumstances, the EU's political will is not enough to preserve the nuclear deal," Zarif said.
"The EU needs to take more practical strides and increase its investments in Iran if it is to continue its economic cooperation with the Islamic Republic [Iran]."
European leaders have been scrambling to save the deal after the Donald Trump administration announced its withdrawal on May 8. Formally known as the Joint Comprehensive Plan of Action (JCPOA), the agreement was additionally signed by France, Germany, the U.K., Russia and China and lifted most economic sanctions on Iran in exchange for restrictions to its nuclear program.
Despite the signatories' broad disagreement with the White House's decision, and pledges to continue upholding the deal that they argue has worked in containing Tehran's nuclear activities, the imposition of sweeping U.S. sanctions makes this a challenging and unlikely feat. The U.S. Treasury is set to re-impose prior sanctions after a 90 or 180-day wind-down period, dependent on the sector, with particularly significant sanctions targeting Iran's oil industry and transactions with its central bank.
European companies with significant investments or plans in Iran have now suggesting withdrawing for fear of facing U.S. penalties, including French oil giant Total and auto manufacturer Peugeot, who have said they will pull their activities from the country if they cannot obtain U.S. sanctions waivers.
French oil major Total has said it will abandon its $4.8 billion (€4.1 billion) Iranian investment project unless Washington grants it a waiver from sanctions.
Fellow French energy giant, Engie, has said it will halt engineering work in the country before November, when US sanctions are due to be reimposed.
Meanwhile in Buenos Aires, German Foreign Minister Heiko Maas urged other signatories to uphold the 2015 nuclear deal.
At a meeting of G20 foreign ministers he said, "Giving it up means entering a completely uncertain future as far as the question of nuclear weapons in Iran is concerned."
"It's not really about Iran; it's about our own original security interests, German as well as European."
But it will be difficult to progress the deal in Buenos Aires with the absence of several key players on Monday, including Russia's Sergey Lavrov, French Foreign Minister Jean-Yves Le Drian, EU foreign policy chief Federica Mogherini and, most notably, US Secretary of State Mike Pompeo.
Pompeo is scheduled to give a speech on Monday in Washington on US hopes of reaching a new nuclear deal with Iran.
German newspaper Welt am Sonntag reported that Germany, France, Britain, Russia and China would be meeting in Vienna this week to discuss how to maintain the nuclear accord.
It said a potential deal would be largely the same as the 2015 deal, but with added stipulations on Iran's ballistic missile program and Tehran's support of armed groups in the Middle East.
But, according to Reuters news agency, unnamed EU sources denied they will discuss offering Iran financial aid in exchange for concessions.
"The Vienna meeting next Friday will address the implementation issues and details" of the deal, one EU source said. "The meeting will not cover any other issues."