Iran's sanctions could push oil prices at $90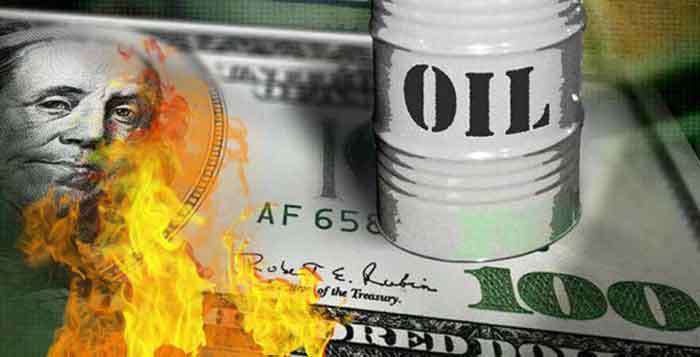 An initial round of sanctions against Tehran was reimposed Monday, administration officials said, as has been expected since President Donald Trump withdrew the US from the Iran nuclear deal in May. The 2015 pact among world powers eases sanctions on Iran in exchange for restraints on its nuclear weapons program.
Those sanctions affect a number of sectors including metals, automobiles, and carpets. They also block the purchase of Iran's sovereign debt and block the country's access to US dollars.
US sanctions on Iranian crude could soon push oil prices above $90 a barrel, one analyst told CNBC ahead of the penalties snapping back into place.
"As we go more towards (the fourth quarter) … that's when we really see the risk of prices going well into the 80s and potentially even into the 90s but very critical is how much Iranian production we lose," Amrita Sen, chief oil analyst at Energy Aspects, told CNBC's "Squawk Box Europe" on Monday.
Oil was trading at $74 per barrel of Brent benchmark, while the US West Texas Intermediate stood at $69.77 on Monday.
"A lot of people think China can just buy all of the Iranian oil but they came out and said: 'Yes, we may not reduce but we are not going to increase our intake either.' So, you could see a significant crunch in terms of lost supplies into the market and then that obviously means higher prices," the analyst added.
The new US sanctions will likely slash oil supply. The last time Iran was sanctioned, it lost half of its exports, which have now returned to 2.4 million barrels per day. Many analysts have said that this time, the negative impact on Iranian oil trade will be less significant, and Iran will lose only half of the previous loss.
Meanwhile, other major producers are ramping up their output. This July, OPEC, Russia and other significant players agreed to gradually raise output for fear of supply deficit on the market. OPEC+ countries will increase production by 1 million barrels per day, of which 200,000 bpd will be provided by Russia.