Lifting Russia sanctions could remove many problems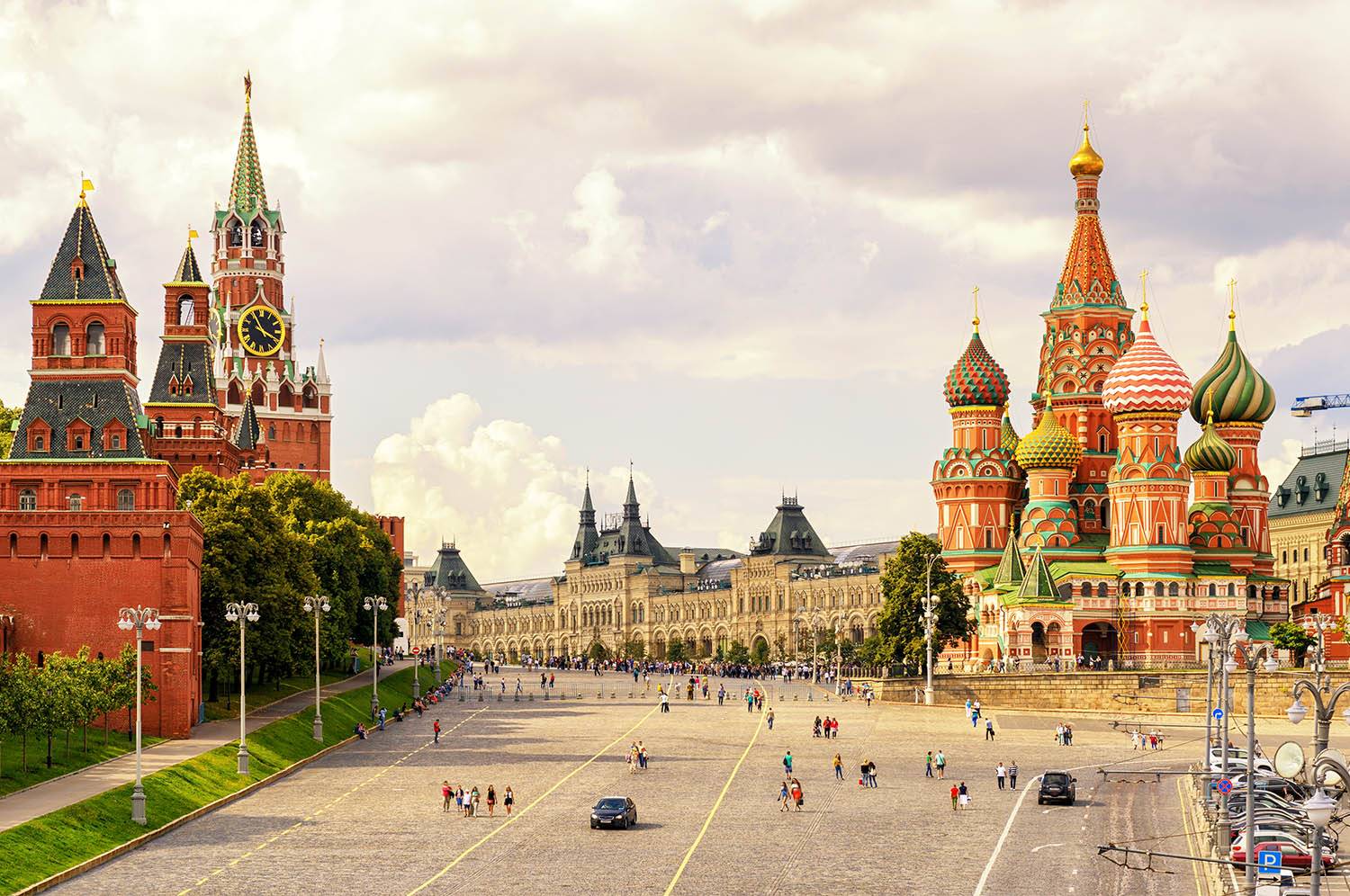 Western sanctions against Russia haven't worked and both Moscow and the West would benefit from lifting them, Russian President Vladimir Putin declared on Tuesday as he visited Austria – one of the European Union's more Moscow-friendly members.
Putin said the restrictions are "harmful for everyone – those who initiated them and those who are targeted by them."
The United States, the European Union and other Western allies imposed a slew of sanctions against Moscow over its 2014 annexation of Ukraine's Crimean Peninsula and its support for separatists in eastern Ukraine who are fighting the government.
Coupled with a drop in oil prices, the sanctions contributed to Russia's two- year recession.
The Russian economy has rebounded, however, and Putin emphasised that lifting the sanctions would answer common interests. He said that both Russia and the EU would benefit from resuming full-scale cooperation.
"Sanctions and restrictions neither surprise nor scare us, they will never make us abandon our independent, sovereign development path," he said. "I believe that Russia either must be a sovereign state or there will be no Russia at all and the Russian people will undoubtedly choose the first option," Putin noted.
Putin's comments came as relations between Russia and the EU remain strained, largely following its annexation of Crimea in 2014 and its role in a pro-Russian uprising in east Ukraine, with economic sanctions being placed on Moscow by the EU as a result. More than 10,000 people have been killed since the conflict began in eastern Ukraine.
Since then, Russia's military support of President Bashar Assad in Syria, alleged meddling in the U.S. election and alleged involvement in a nerve agent attack in the U.K. have all added to tensions. But while many European governments expelled Russian diplomats as a mark of solidarity with the U.K., others, like Austria, didn't, preferring to maintain good diplomatic ties with Moscow.
Austrian Chancellor Sebastian Kurz said his country, which will take over the 28-nation EU's rotating presidency for six months in July, stands by EU sanctions but "will work to improve relations between the European Union and Russia."
"In particular, we hope that there will be progress in eastern Ukraine, so that sanctions can be removed step by step in accordance with the Minsk agreement," Kurz said, referring to a 2015 peace accord brokered by Germany and France that, so far, is far from fully implemented.
He added that "a win-win situation is better for both sides than a lose-lose situation."
Unlike many other EU countries, Austria didn't expel Russian diplomats over the nerve agent poisoning in Britain earlier this year of former Russian spy Sergei Skripal and his daughter.
Putin's sixth official visit to traditionally neutral Austria marks the 50th anniversary of the start of Soviet gas deliveries to the country.
After Tuesday's talks, the managers of Russia's state-controlled gas giant Gazprom and Austria's OMV signed an agreement on Russian natural gas supplies through 2040, a deal Putin said highlights the two nations' "significant contribution to energy security in Europe."
OMV is also among European companies involved in the planned Nord Stream 2 pipeline that would double the amount of gas Russia can send directly to Germany, skirting transit countries such as Ukraine – a project opposed by the US and some other EU members.
In Warsaw on Tuesday, Poland's president expressed his country's disapproval of the planned Russian-German gas pipeline to the visiting German president. Polish President Andrzej Duda said at a joint news conference with Frank-Walter Steinmeier that he believes Nord Stream 2 would undermine the security of central and eastern Europe.
The pipeline project has become a deeply divisive issue in Europe.
After meeting Putin in Vienna, Van der Bellen said some US politicians claim that the EU is too dependent on Russian gas, but overlook the fact that American liquefied gas is much more expensive.
"Under such circumstances, it makes little sense – viewed from a purely economic point of view – to replace Russian gas with American liquefied gas," he told reporters.
Putin, meanwhile, welcomed Austria's intention to provide humanitarian assistance to Syria.
He said that "if Europe wants to see the flow of migrants from Syria … ebb, it's necessary to help people return to their homes and normalise life in their country."