Light/USD: US Crude Oil Inventories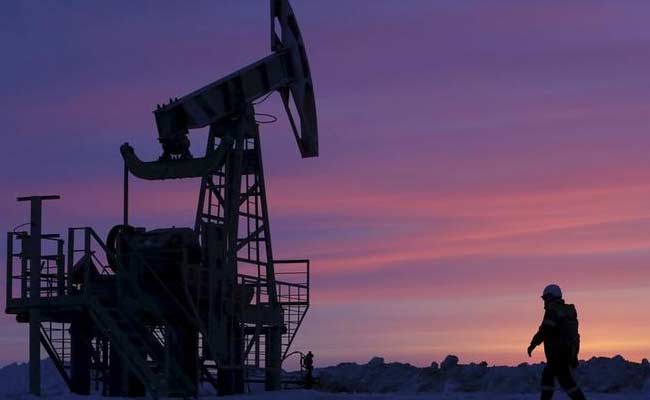 Oil prices decreased volatility during the release of the US Crude Oil Inventories on Thursday at 16:00 GMT. The one-minute candle lost 31 pips, or 0.54% right after the data release. In the next minutes, the rate was trading at the 57.00 level.
The Energy Information Administration released the US Crude Inventories data that came out lower-than-expected of 10.3M, compare to forecasted 2.9M.
"The Saudis feel they were completely snookered by Trump. They did everything to raise supplies assuming Washington would push for very harsh Iranian sanctions. And they didn't get any heads up from the U.S. that Iran will get softer sanctions," said one senior source briefed on Saudi energy policies.