Looking to the Australian ASX 200 Index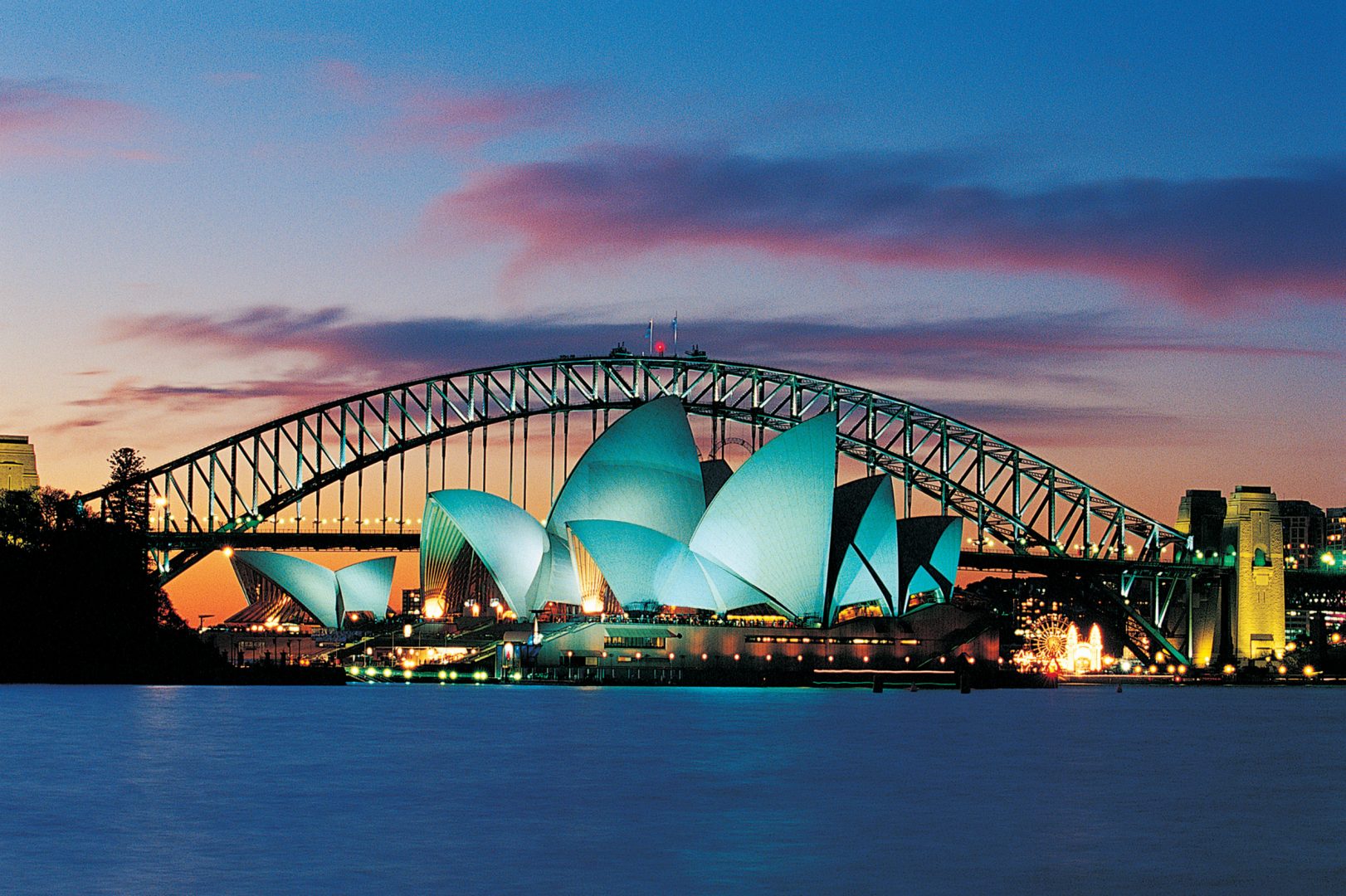 The S&P/ASX 200 is designed to measure the performance of the 200 largest index-eligible stocks listed on the ASX (Australian Stock Exchange), by float-adjusted market capitalization.
The ASX 200 reached its maximum peak on November 2007 at a price level of 6851,50 AUD (1). In the first quarter of 2015 the index reached an important but lower peak (2).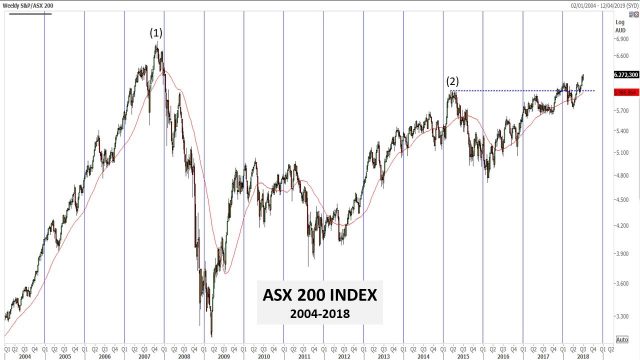 Looking in detail in the next daily chart, we could note that the 2015 peak has been overcome in the first quarter of 2018, with a potential short term double top (3a and 3b), that has been crossed in the last three weeks with a nice Friday breakout of a symmetrical triangle (4).
The relative strength ratio versus the S&P 500 Index, has always been in a downtrend, but starting from 2018, the short term trend is rising (5).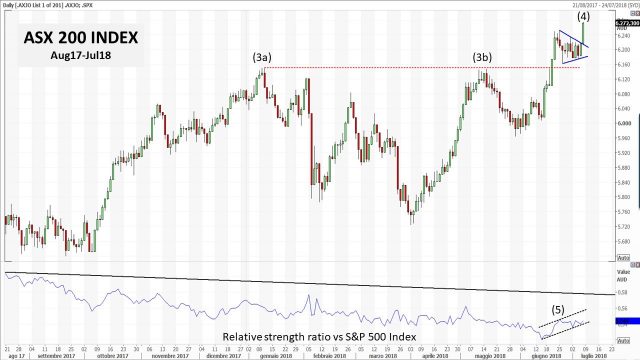 Looking to the index sectors, we could note that the main performance (in terms of sector weight in the index), is coming from Materials, Healthcare and Consumer Staples, while the Financials, that represent the highest weight in the index, are negative.
Between the three quoted sectors, the best historical performers, also from a relative strength point, are the Consumer Staples sector and the Healthcare Sector, that have reached its highest high in 2018.
The Healthcare and Consumer Staples sectors, have a YTD performance, measured in USD, higher than the MSCI World and the S&P 500 relative sectors, as we can see in the next tab.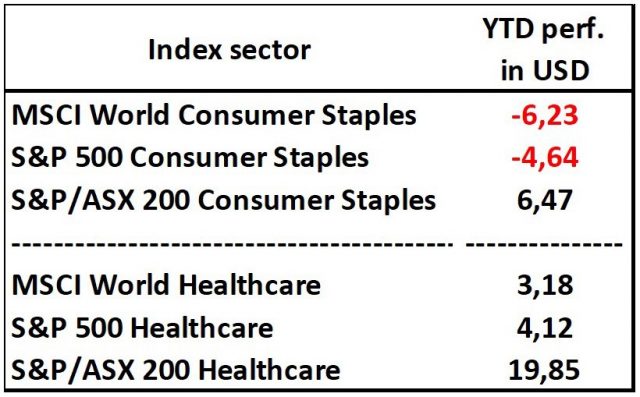 Mario Valentino GUFFANTI CFTe – SAMT Vice President – Swiss Italian Chapter – mario.guffanti@samt-org.ch
Disclaimer: the above article is for general information and educational purposes only. It is not intended to be investment advice. Seek a duly licensed professional for investment advice.