Macron plans to introduce €8 bn anti-poverty project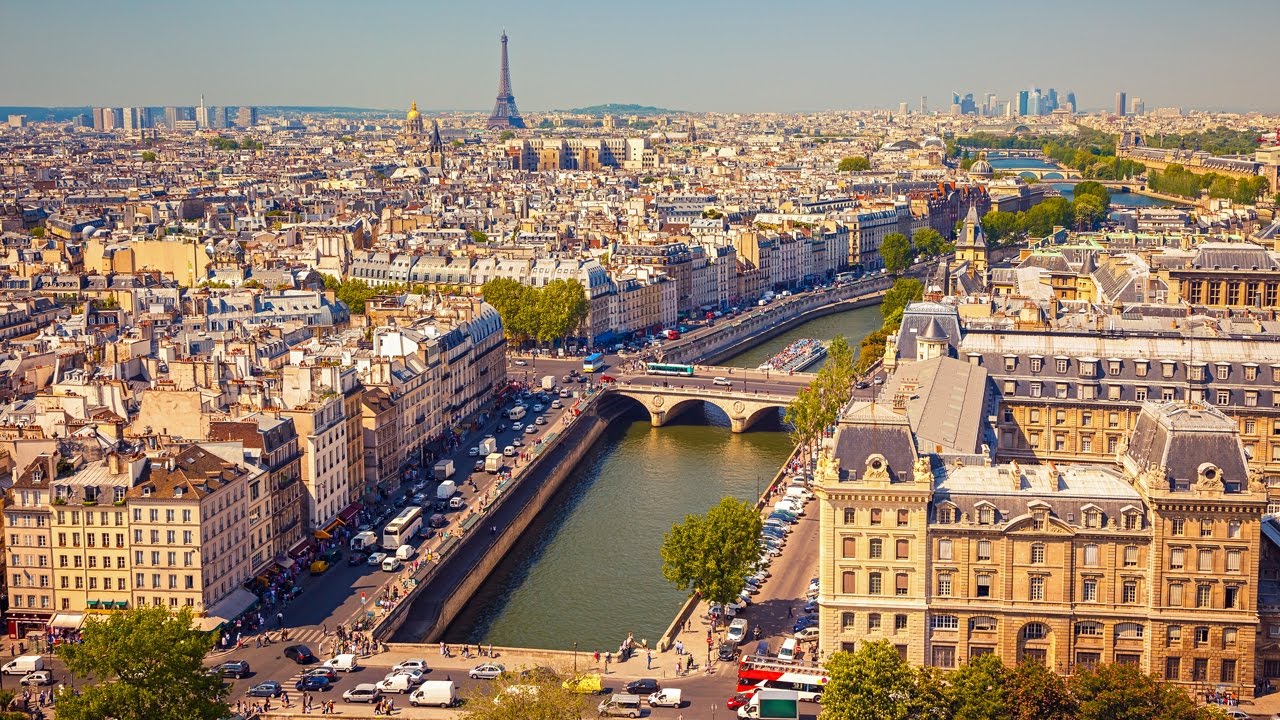 French President Emmanuel Macron on Thursday unveiled an anti-poverty plan that his supporters hope will lose him the reputation of being a president of the rich.
As well as measures to tackle child poverty, it proposes consolidating a number of benefits into one welfare payment, which would be cut off if two "reasonable" job offers are refused.
"This is not a charity plan because it's not about allowing people to live a little bit better in poverty, it's about escaping from poverty," Macron said at a presentation of the proposals at a Paris museum on Thursday.
Poverty must not be "passed on from generation to generation" and the government is determined to "forget nobody", he added.
A key idea is the so-called "basic income of activity", not to be confused with the basic income put forward by, among others, Socialist presidential candidate Benoît Hamon during last year's election campaign.
After defeating a populist challenger in last year's election Macron has seen his popularity tumble, partly because early measures such as eliminating a wealth tax and liberalizing the labor market were seen as benefiting business and the wealthy.
Almost 14 percent of France's population lived below the poverty line in 2016, and a third of the 9 million people living in poverty are children, according to official data.
His anti-poverty plan focuses on job training, getting the unemployed back to work and child care for poor families. He said the government also plans to introduce a new "universal income" in 2020 that bundles most social benefits for low-income French, though details still need to be worked out.
Government spending on day care, education, and nutrition will increase, Macron said. Measures presented on Thursday also include school breakfasts in poor neighborhoods and compulsory job training for school leavers until age 18.
"We need to keep the payments, and some will even rise, but we have to fight poverty through work," Julien Denormandie, a junior minister for regional development, said on France2 television. He said Macron's government has already taken action to help the poor, citing urban renewal projects and cutting class sizes in troubled schools.
The antipoverty plan "is the beginning of a little re-balancing after the multiple gifts Macron has given to the most-wealthy French", Francois Ruffin, a legislator with the opposition France Unbowed party, told France Info radio.