Malta is going to be Bitcoin Paradise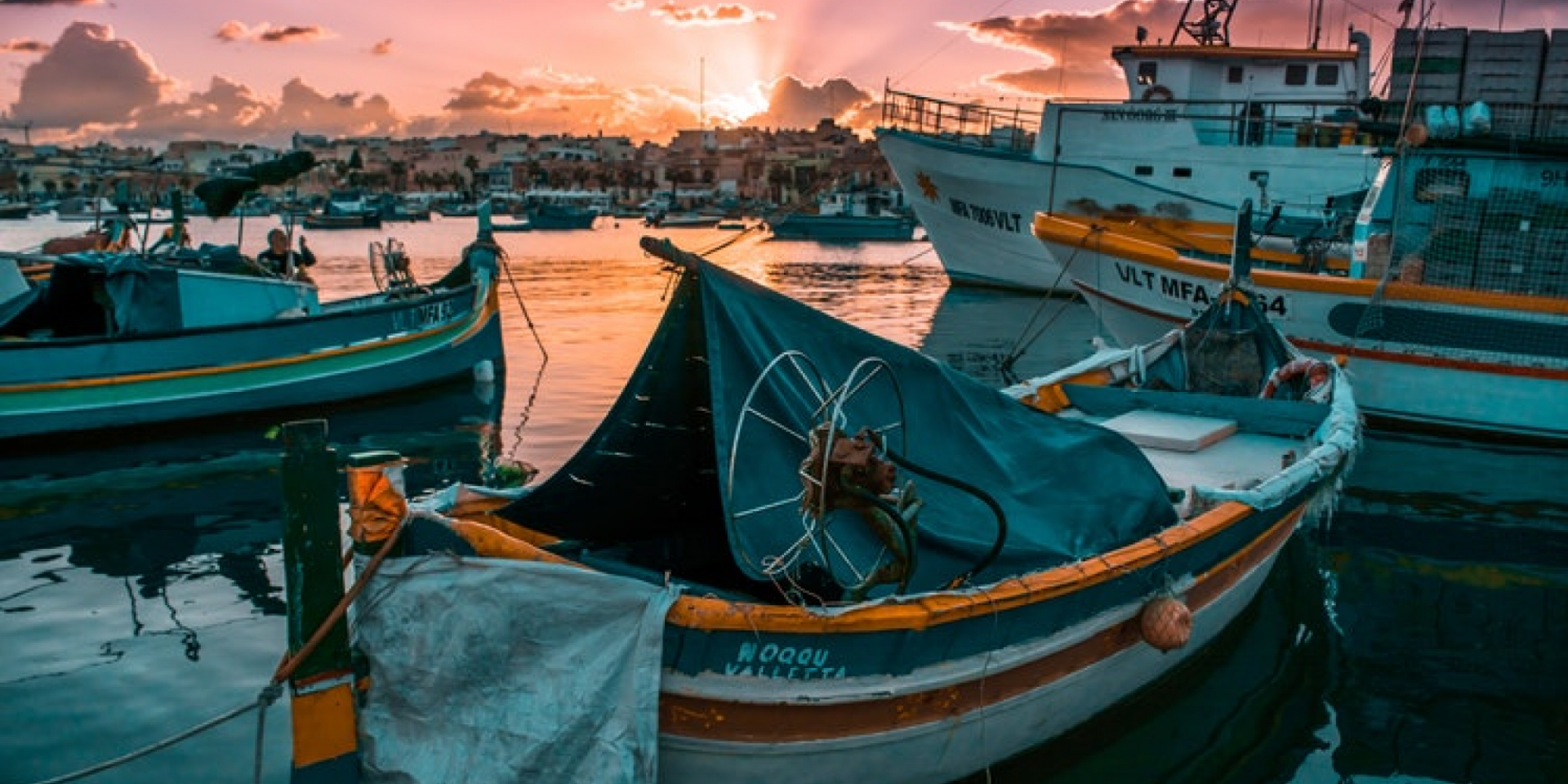 The Parliament of Malta has passed three bills into law that establish a regulatory framework for blockchain technology, local news outlet Malta Today reported July 4. The bills include the Malta Digital Innovation Authority Act, the Innovative Technological Arrangement and Services Act, and the Virtual Financial Asset Act.
The legislative acts are expected to become law after a final reading in Maltese Parliament.
"This is the last stage of the legislation that will put Malta on the international map for blockchain and crypto regulation. There is political consensus on this roadmap and we are foreseeing that this area will be the mainstay of our economic growth for the next 4-5 years," Parliamentary Secretary for Digital innovation and Finance Silvio Schembri told CCN.
Schembri said that the move taken by the Parliament would put investors' minds to rest as companies now have the necessary legal tools to operate in a regulated environment. The Junior Minister also expressed his optimism about companies choosing Malta as their base of operations, saying that the republic now offers a stable system that will "result in further economic growth."
The three bills consist of the Malta Digital innovation Authority Bill, the Technology Arrangement and Services Bill and the Virtual Financial Assets Bill. All three bills will focus on cryptocurrency companies. For instance, the Malta Digital Innovation Authority Bill will deal with the regulation of Blockchain and crypto industry. The Technology Arrangements and Services Bill will serve to give exchanges guidelines for setting up and registering their companies while the Virtual financial assets Bill will focus on ICOs and their regulatory aspects.
A good number of crypto exchanges and Blockchain related entities have already officially moved their business to Malta. Binance, a world-class cryptocurrency exchange, for instance, relocated its headquarters to the island country establishing its position with over 200 full-time employees. Bitpay has also announced a move to Malta set to officially end its stay in Polish as from September 17th this year.
A multitude of blockchain and crypto business have already located to Malta, as the country's officials took regulatory steps to become the "blockchain island." Recently, several cryptocurrency exchanges, including OKex, Binance, and BitBay have set up operations in Malta due to the development of a blockchain and crypto-friendly space within the country. In May, the Transport Minister of Malta announced a partnership with U.K. middleware blockchain startup Omnitude to improve the Maltese Public Transport Service using distributed ledger technology.