New Partnership between OpenFunds and WTax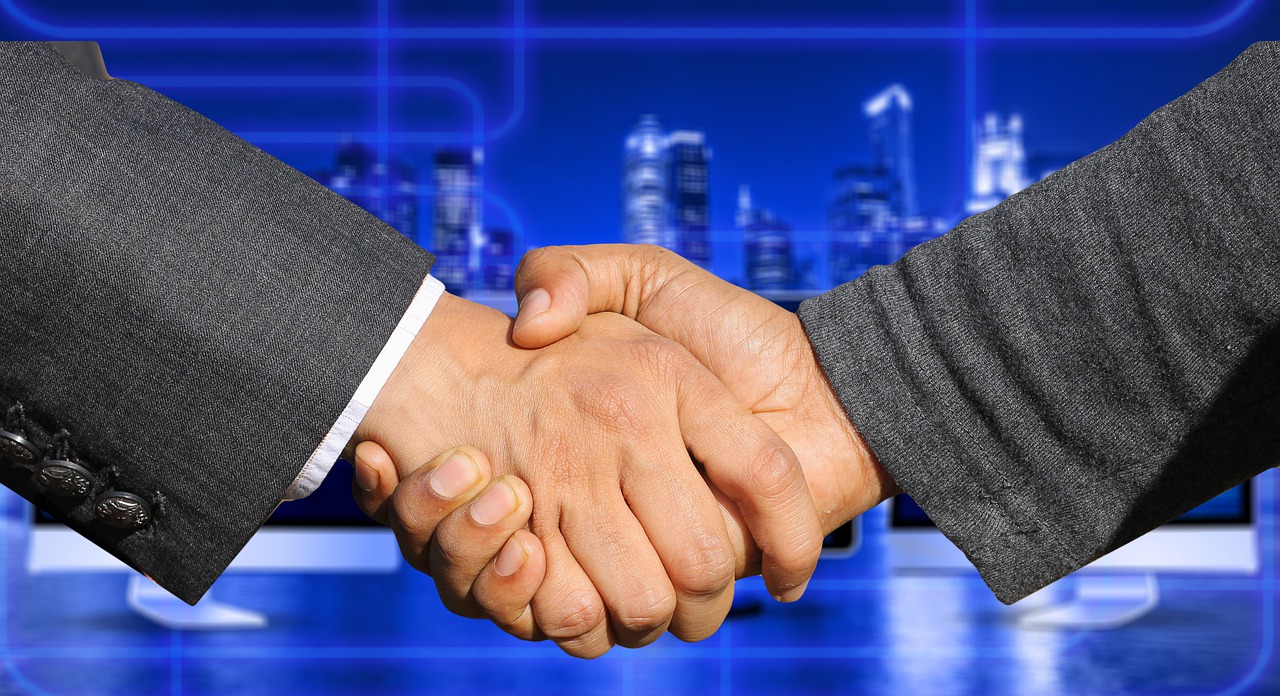 WTax and OpenFunds are proud to announce their new partnership, which will result in industry-leading foreign withholding tax recovery services being provided to asset managers around the world at the click of a button.
OpenFunds provides Swiss legal representative and fund distribution services for foreign collective investment schemes distributed into (or from) Switzerland, catering to both qualified and non-qualified investors. OpenFunds continues to offer added value to its existing clients, now presenting them with the opportunity to optimise foreign withholding tax recoveries, simply by using OpenFunds as its legal representative and fund distribution service provider.
WTax is a foreign withholding tax recovery specialist with 45 offices and over 800 employees around the world. Combining decades of tax expertise with state-of-the-art technology and bulk claims processing capabilities, WTax utilises all available reclaim methodologies to significantly improve withholding tax recovery yield in excess of 100% (when compared to traditional custodian banks). Having assessed over 3800 investment funds globally, WTax has identified unclaimed foreign withholding tax on every occasion.
The best part is: NO REFUND, NO FEE. WTax operates on a SUCCESS FEE BASIS ONLY!
When signing up with OpenFunds, new clients will now be offered the above services as part of OpenFund's solution, whereas existing clients will be offered the opportunity to add these services to their existing bouquet. A simple online signing process takes minutes to complete. WTax and OpenFunds will then work together, without any additional administrative burden to the client, to provide a seamless process for the recovery of foreign withholding tax.
Follow this link to sign up, learn more or get in touch: www.wtax.ch/submissions/