Now Brazil wants to regulate Crypto World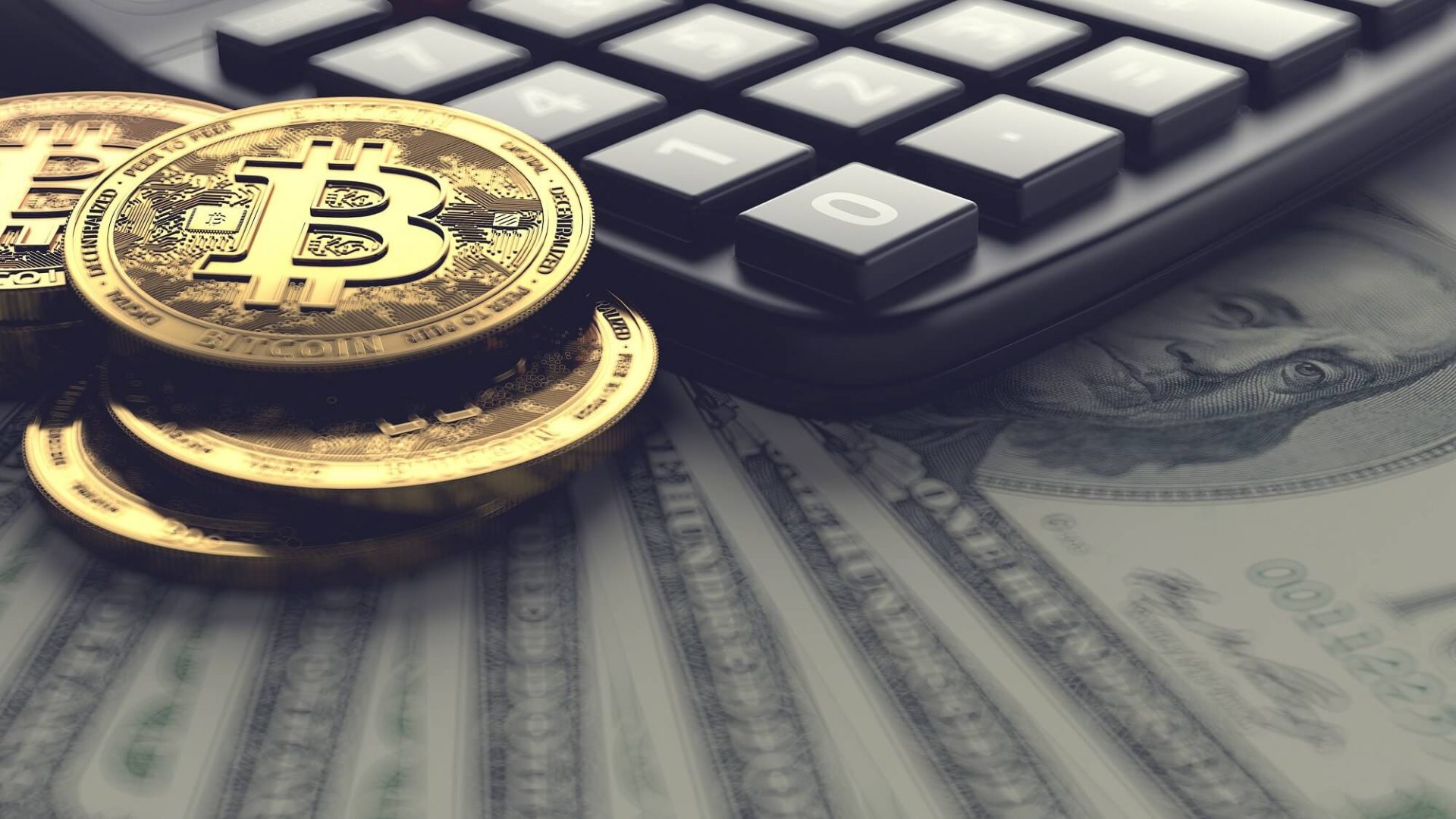 Brazil's Department of Federal Revenue (RFB) has recently revealed it's looking to monitor the activities of businesses dealing with cryptocurrency, a move it claims will help it prevent tax evasion and money laundering.
Among many known crimes affiliated with crypto, money laundering, terrorist financing, and tax evasion seem to be at their peak in such times. It means that it becomes necessary for the authorities to pay attention to the arising problems and find a way to prevent it further.
The intentions of RFB published via a document revealing that the cryptocurrency exchanges based in Brazil will have to submit monthly reports with detailed information and entries with every cryptocurrency-related operation. Those who fail to do so will have to pay fine depending on the mistaken, delayed or false reports.
The RFB says, "In Brazil, there has been a significant increase in the crypto asset market in recent years, which demonstrates the relevance of the crypto asset market in the country, mainly for the tax administration, since transactions are subject to income tax on the capital gains eventually earned." The report mentions the selling of more than $1 billion used to trade bitcoin back in December 2017.
The regulator cites examples from other countries. It points out that in Australia, businesses dealing with cryptocurrencies have to go through checks to combat money laundering and terrorism financing. As CCN reported, Australia's Post launched a 'Digital iD' service crypto buyers can use.
According to several reports, Brazil is now becoming a burgeoning hub for crypto-related businesses. Some of the reports even show that the number of cryptocurrency exchanges in the country has increased twice its number. Some of the biggest leading crypto exchanges such as XDEX and Huobi have also expanded their operations to the country.
This numbers also brings an increase in the use of cryptocurrency as a way to evade taxes, corrupt the officials and launder money around the world. Several media outlet claimed that the region is in need of a strict action as quoted saying by the tax regulators of Brazil.
In Brazil, crypto exchanges have notably been under scrutiny as earlier this year the government sent them a 14-point questionnaire to learn more about them, and their potential to be used to launder money. Brazil's antitrust watchdog, CADE, has sent them another questionnaire, which they have to answer or face a fine that could go up to $25,000.
Meanwhile, Bitcoin Max, a local exchange, has recently won a standoff against two banks, which reopened its accounts to avoid fines. Curiously, investment funds in the country have recently been given the green light to invest in cryptocurrencies like bitcoin, although not directly.