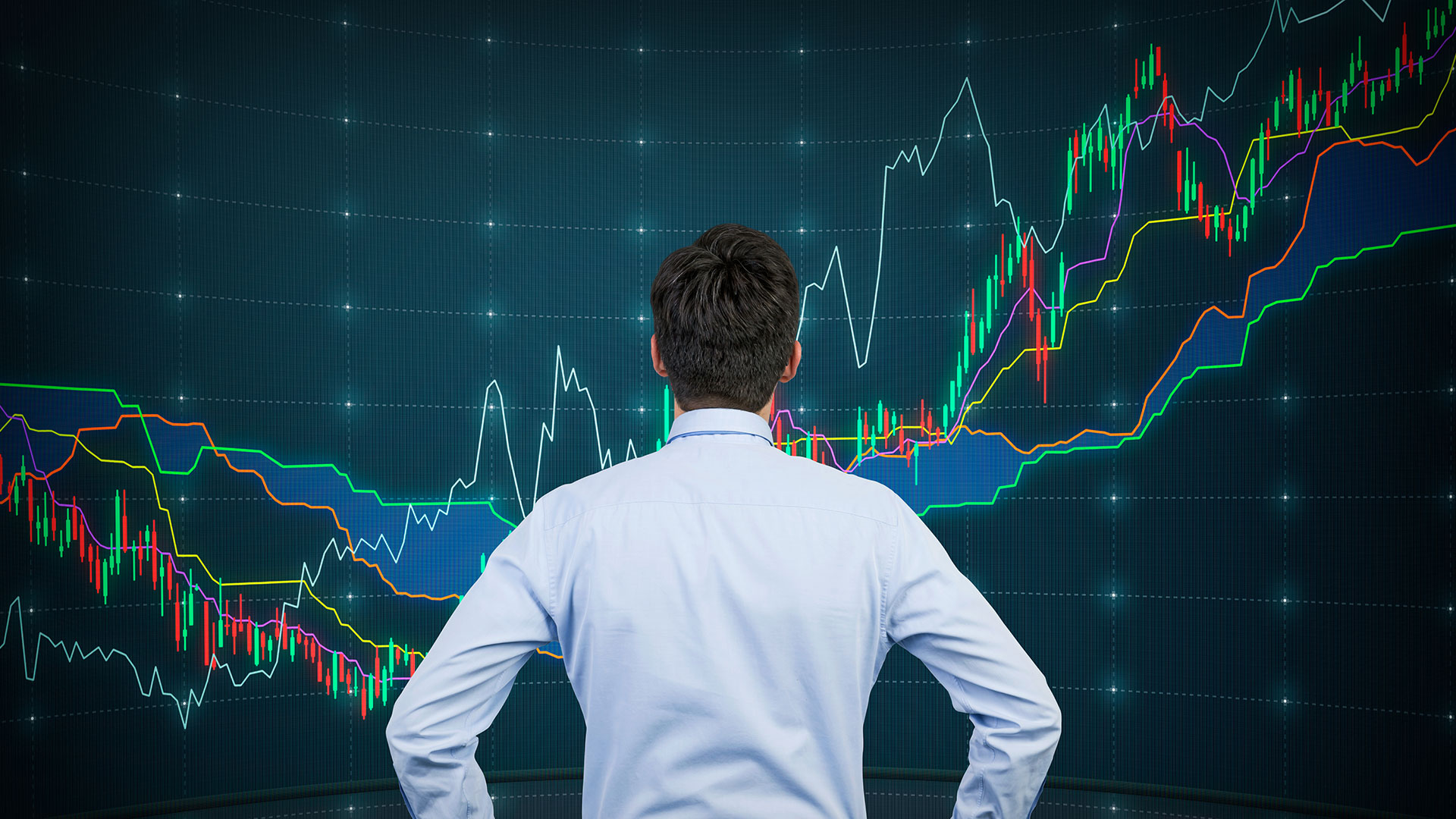 The 55-, 100-hour SMAs continued to provide upward pressure for the NZD/USD currency pair as a result of which the New Zealand Dollar broke out from the upper boundary of a descending pattern.
The Asian session today began with a bullish sentiment which pushed the rate towards a resistance formed by the 200-hour simple moving average near the 0.6791 mark. The pair hinder near this resistance for a little while and then reversed south.
Meanwhile, technical indicators overwhelmingly favour bears to grow stronger during the following trading sessions. Therefore, it looks likely that the currency exchange rate could end this week with a decline.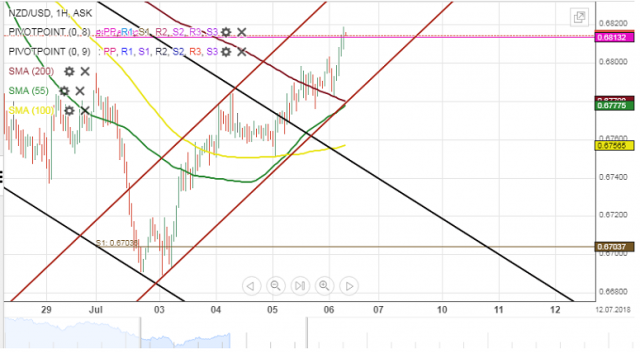 Positions
Today
Yesterday
% Change
Longs
0%
53%
#DIV/0!
Shorts
100%
47%
53.00%
Indicator
4H
1D
1W
MACD (12; 26; 9)
Sell
Sell
Sell
RSI (14)
Buy
Buy
Neutral
Stochastic (5; 3; 3)
Neutral
Buy
Neutral
Alligator (13; 8; 5)
Sell
Sell
Sell
SAR (0.02; 0.2)
Sell
Sell
Sell
Aggregate
⇘
⇒
⇘