Oil market: waiting for Iran sanctions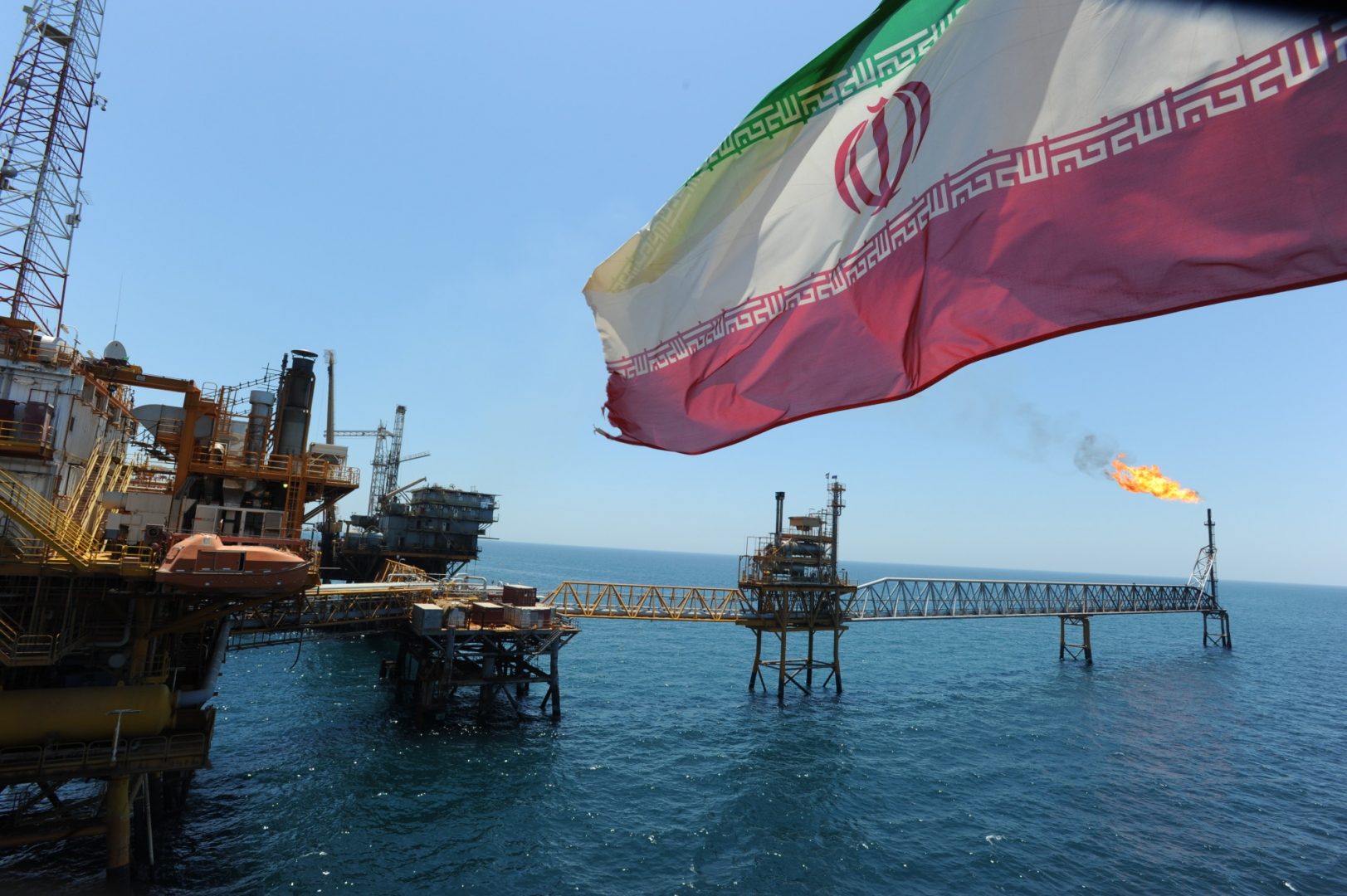 The U.S. has agreed to let eight countries – including Japan, India and South Korea – keep buying Iranian oil after it reimposes sanctions on the OPEC producer on November 5, Bloomberg reported on Friday, citing a U.S. official.
While the Trump administration's goal remains to choke off revenue to Iran's economy, waivers are being granted in exchange for continued import cuts so as not to drive up oil prices, said the official, who asked not to be identified before Secretary of State Michael Pompeo announces the number of exemptions later on Friday.
"Oil prices look to remain under pressure, as fears of global oversupply have returned with a vengeance," said Ashley Kelty, oil and gas research analyst at Cantor Fitzgerald Europe.
A list of all countries getting U.S. waivers allowing them to import Iranian oil is expected to be released officially on Monday, industry sources say.
Despite these efforts, waivers are likely to be only temporary.
Iran on Friday said that the waivers granted by the US showed the Iranian crude was needed and could not be withdrawn from the market.
"The waivers granted to these eight countries shows that the market needs Iran's oil and it cannot be pulled out of the market … I don't know whether these waivers are permanent or temporary ones," IRIB quoted Iran's Deputy Oil Minister Ali Kardor as saying.
Beyond Iran sanctions, oil output has been rising significantly in the past two months.
Russian Energy Ministry data showed on Friday the country pumped 11.41 million bpd of crude in October, a 30-year high.
The Organization of the Petroleum Exporting Countries boosted oil production in October to 33.31 million bpd, up 390,000 bpd and the highest by OPEC since 2016.
And in the United States, crude production is now well over 11 million bpd, putting the United States in a neck and neck race with Russia for the title of top producer.