Oil price hit by US-China tensions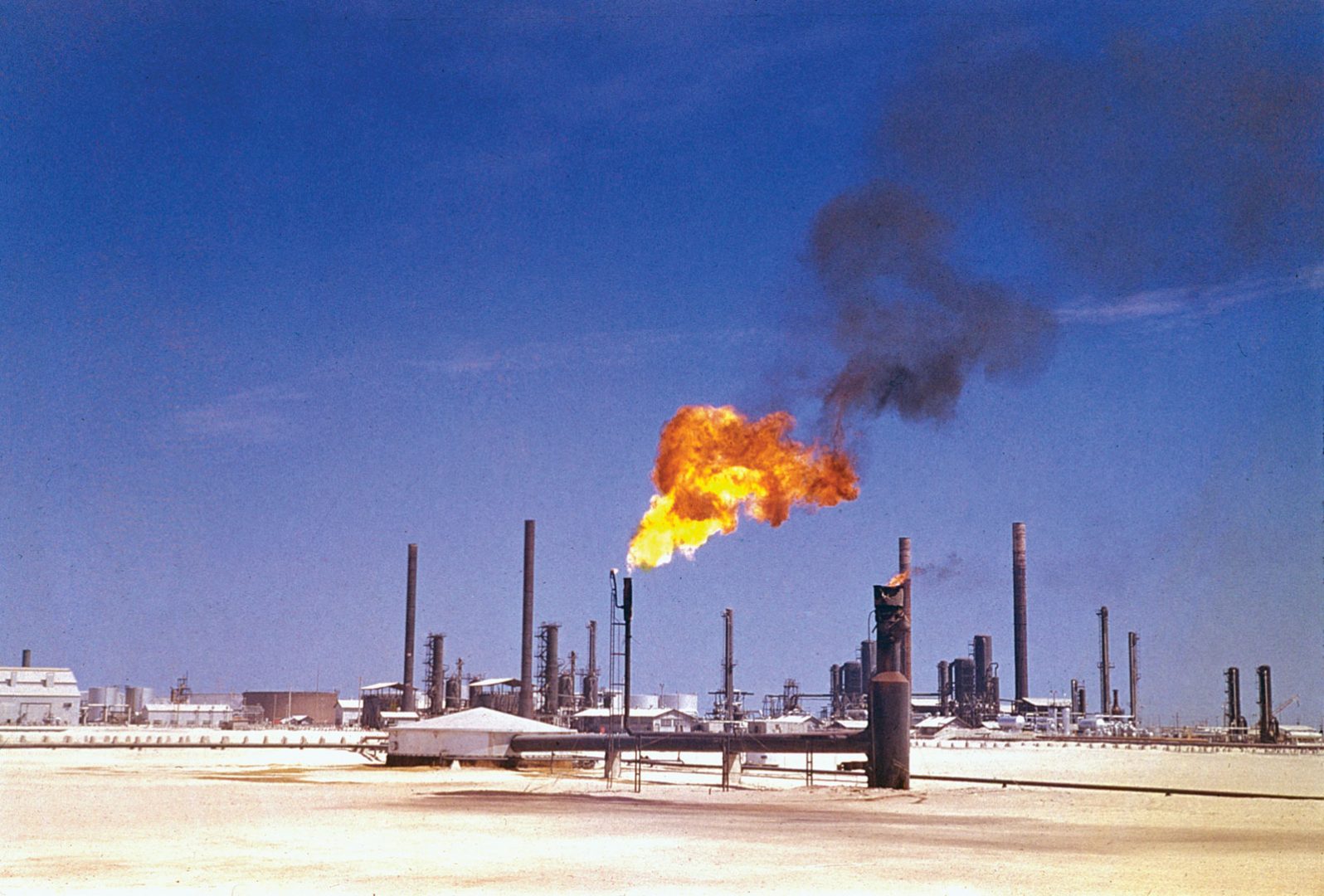 Crude oil continued sliding today on the back of growing tensions between the United States and China and anticipation of a difficult OPEC+ meeting on Friday.
Brent crude futures eased 60c, or 0.8%, to $74.74 a barrel by 3.31pm GMT, while US West Texas Intermediate (WTI) crude futures fell $1.01, or 1.6%, to $64.84 a barrel.
Reuters reported yesterday that Chinese tariffs on U.S. oil will disrupt a business worth some US$1 billion monthly and will hurt U.S. producers in favor of OPEC and Russia. Iran could turn out to be a special beneficiary of the trade spat, which would undermine another line of President Trump's foreign policy.
Oil traders were watching any indications of what might happen at the Organization of the Petroleum Exporting Countries' meeting at the end of the week.
Russia and Saudi Arabia are pushing for a steep production increase, with Russian energy minister Alexander Novak saying he wanted to raise output by 1.5-million bpd.
"We share the general expectation that supply quotas will be increased, but probably more in line with the smaller range being quoted [300,000 to 600,000 bpd] given the lack of consensus among Opec members," said Jack Allardyce, oil and gas research analyst at Cantor Fitzgerald Europe.
Yet oil's fundamentals are also pressuring prices. S&P Platts quotes Goldman Sachs analysts as saying in a note to clients that oil prices have been pressured in the past three weeks, not just by geopolitical developments but also by weaker demand from emerging markets and rising inventories.
Indeed, shipping data recently showed oil in floating storage in Europe, for one, was at an 18-month high in May, at 12.9 million barrels. In Asia, oil in floating storage was 9.7 million barrels in the same month.
These updates certainly don't work for prices as OPEC and Russia are about to meet on Friday and Saturday to discuss reversing the oil production cuts they agreed to in late 2016. There is staunch division within OPEC about the reversal, and the cartel risks breaking apart after this meeting if it fails to arrive at a consensus decision. Still, the consensus expectation is for a production rise following the meeting, which exerts its own pressure on oil pries and will continue doing so until at least Friday.