Oil price: Iran output could be a problem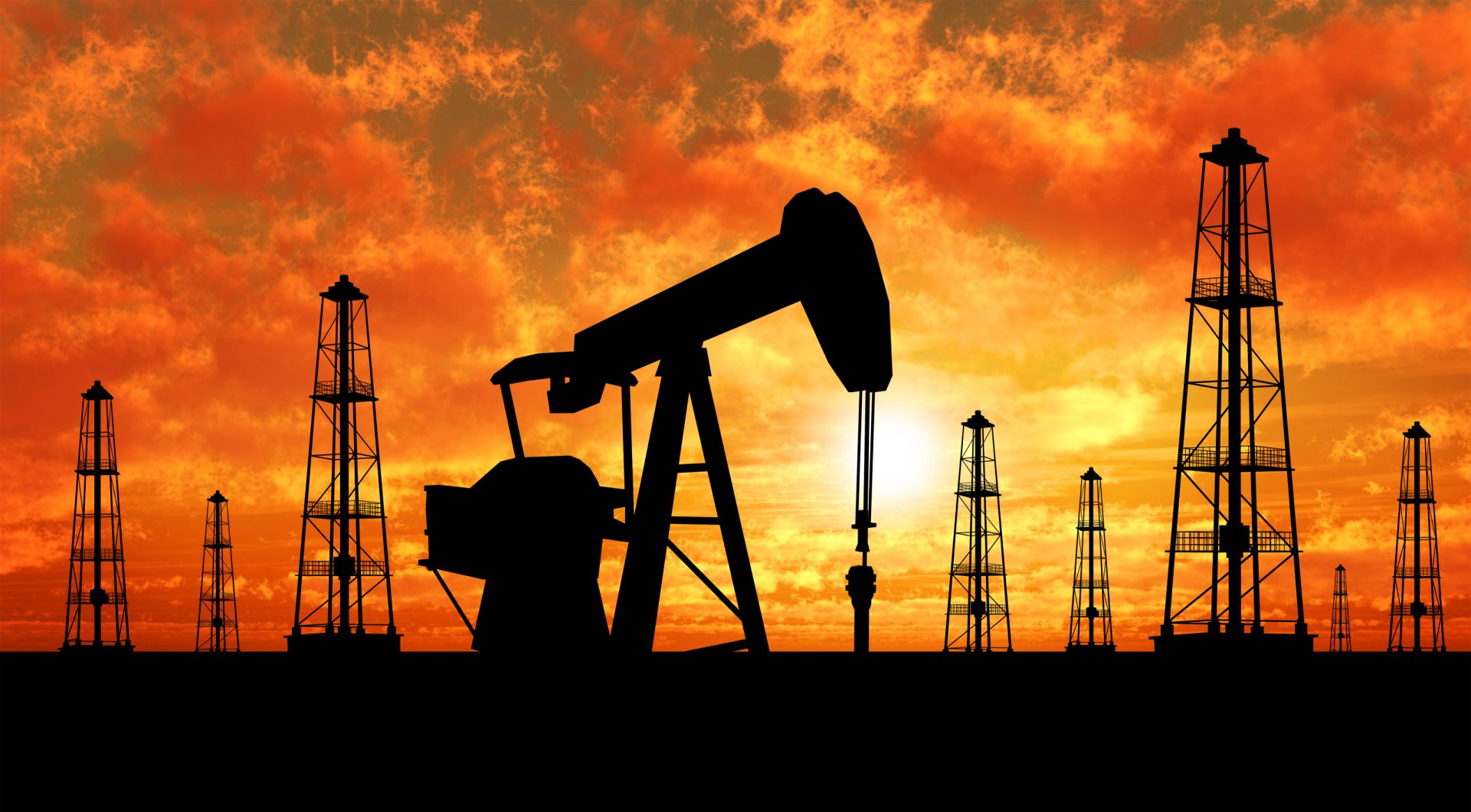 Iran's crude export numbers are falling much faster than many analysts anticipated ahead of planned U.S. sanctions on the country's oil sector on November 4. Still, we don't have an oil price problem today, if Goldman Sachs' global head of commodities is to be believed — but we may have one tomorrow.
As OPEC's third largest oil producer sees its customers shrink away for fear of U.S. penalties, some market watchers predict oil surpassing $100 a barrel. Late September saw Brent crude break $80 a barrel, its highest level since 2014. The benchmark commodity is up 26.6 percent year-to-date, while WTI crude is up 24 percent in the same time period.
Jeff Currie, global head of commodities for Goldman Sachs, is less bullish about oil prices for now. Speaking to CNBC's Street Signs Europe on Tuesday, he expressed skepticism about the triple-digit forecasts.
"It's definitely not our base case. I'm not saying it cannot happen, but it would require a sustainable outage in Iranian exports going down to zero plus another disruption someplace like Venezuela," he said. "The way we're seeing it is long dated oil prices are rising, the front-end is weakening which is telling you that hey, we don't have a problem today, we potentially have a problem tomorrow."
He added that while Iran's exports are dropping fast, inventories elsewhere are building and production from OPEC and non-OPEC members (OPEC Plus) is rising "much faster than what most analysts anticipated." Numbers from September revealed that OPEC Plus production grew 32,000 bpd faster than the decline in Iran.