Paypal Bord Member: Bitcoin could hit $1 mln within next 10 years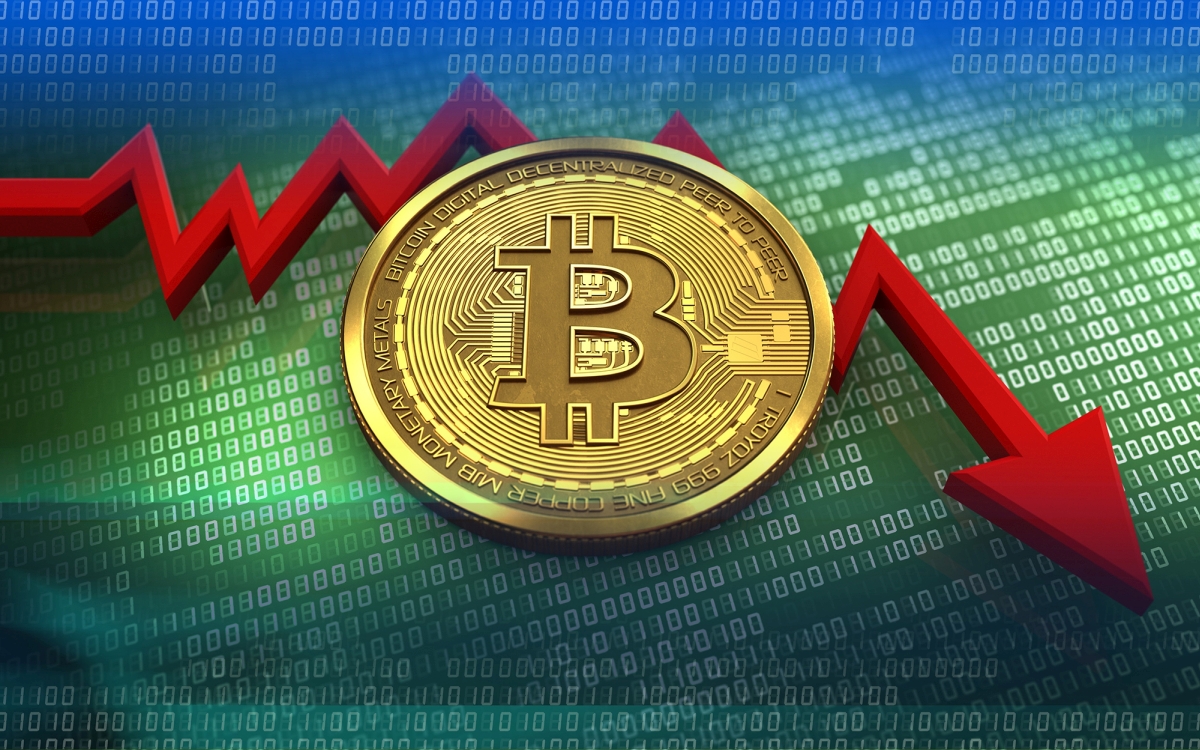 Bitcoin (BTC) may soon be worth more than you think it will, at least a PayPal executive believes so. According to an essay from Kana and Katana, PayPal Director and CEO of Xapo Wences Casares believes Bitcoin will be worth over $1 million in just 7 years, reports CCN.
Now, this industry is nothing short of bigwigs and analysts predicting ridiculously high prices for Bitcoin. That's never going to change until the asset stabilizes, however. That said, it's not impossible for these claims to come true. Casares claim is a bit bold, though: "In my (subjective) opinion those chances of succeeding are at least 50%. If Bitcoin does succeed, 1 Bitcoin may be worth more than $1 million in 7 to 10 years. That is 250 times what it is worth today (at the time of writing the price of Bitcoin is ~ $4,000)."
Of course, Bitcoin can already be considered a success. While yes, it hit a high of over $20,000 and has since dropped to the $3-$5000 average, this is still significantly higher than it was back in 2009 or anywhere around there.
Perhaps more realistic than many claims as well, Casares believes that if Bitcoin were to succeed, it wouldn't replace fiat. Instead, the digital asset would simply exist on top of traditional currencies.
Even if these assets don't become super popular in the United States, one must remember that crypto is a digital answer to a global solution. There are many countries in the world that lack banks, or are economically suffering. Bitcoin and other cryptocurrencies are the answer to that.
Interestingly, Casares also provides some investment advice. The exec believes, for example, that a $10 million portfolio "should invest at most $100,000 in Bitcoin (up to 1% but not more as the risk of losing this investment is high)."
Cesares also provides some background as to why he believes Bitcoin could reach so high: "I have noticed over time that the price of Bitcoin fluctuates around ~ $7,000 x how many people own bitcoins. So if that constant maintains and if 3 billion people ever own Bitcoin it would be worth ~ $21 trillion (~ $7,000 x 3 billion) or $1 million per Bitcoin."
Considering this analysis and the massive potential Bitcoin has of garnering widespread adoption and surging in value, embattled investors may take some solace in the strong possibility that BTC will one day surpass its all-time-highs.