Real Estate: an outlook for investors, after Brexit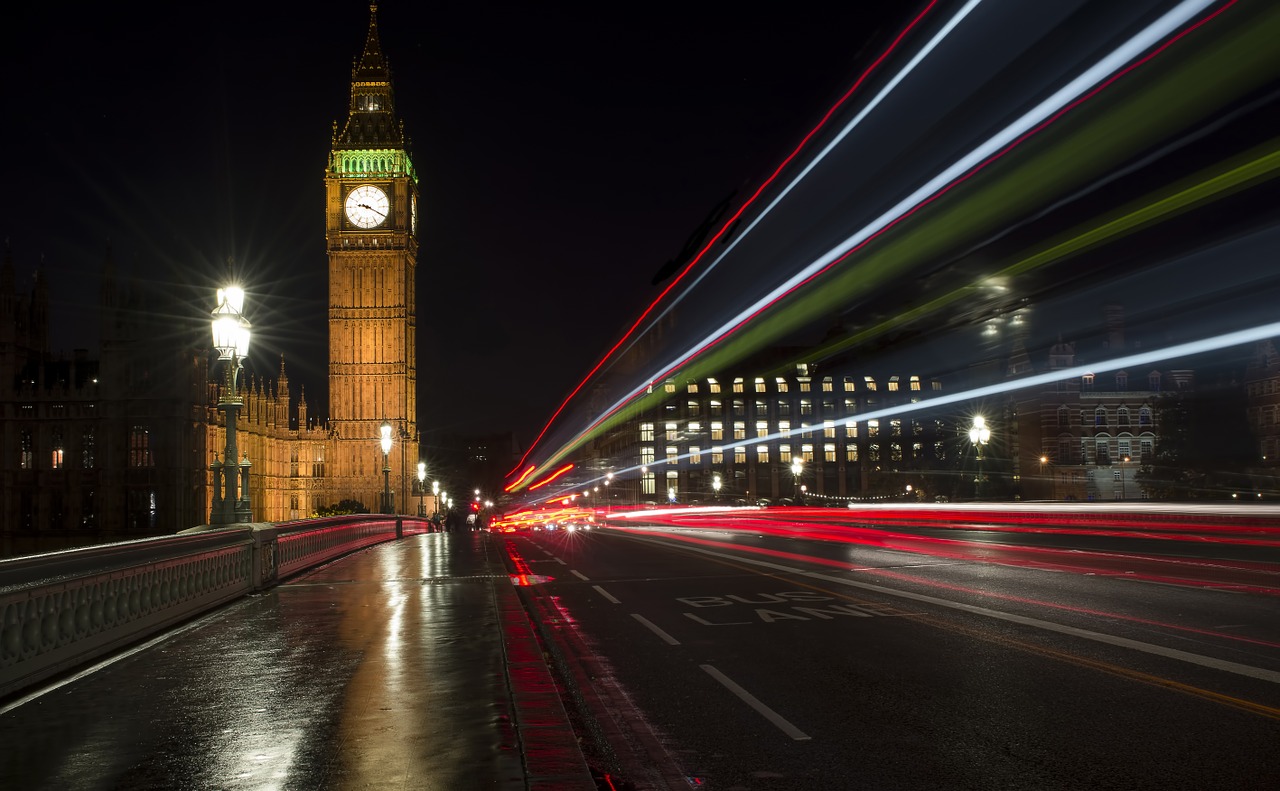 When something extraordinary happens, such as Brexit, it is necessary to observe and analyse its potential financial and economic impact. While the first steps must still be taken in the negotiations for the UK's exit from the EU, together with Keller Zable we have taken a look at the possible scenarios in the real estate market, with particular attention to Great Britain, the rest of Europe and possible developments.
Brexit is probably the most astounding political event of recent years: what effects do you foresee in the real estate industry?
Without doubt Brexit will require a review of decisions in the real estate industry: if, on the one hand, the volatility has caused capital losses which will continue over time, above all for those who have invested in currencies, in the real estate industry the event is an opportunity. Before the referendum Great Britain, from a real estate viewpoint, could have been considered a static asset, a safe haven, which did not provide the possibility of large returns but, at the same time, made it possible to protect capital. Operating on the British market with the aim of significant returns was unthinkable unless you could exploit economies of scale, i.e. by making huge investments of hundreds of millions of euro.
Who will be more active on the market in this stage?
The new rich class which comes from emerging countries, the Arab states and Russia, and which has had a massive presence in London, in the light of what has happened, will have to start differentiating risk: in divesting part of the capital it will be necessary not to suffer heavy losses.
In addition, since there is a limited number of investors in the UK, there will be, at least initially, a mismatch between demand and supply. As a logical consequence, there will be further falls in the price of property which, at first sight, could seem to be an interesting opportunity to enter the market. In our opinion, however, in this transitional stage, those moving to London will be largely those who intend to fulfil their "dream" of a house in the capital, searching among the "cheap" properties.
Which markets might investors focus on?
Certainly to overcome the uncertainty caused by the political upheaval in Great Britain, in the real estate industry it will be important to further differentiate risk. New investment centres will be created, or more correctly, they will be strengthened. If we draft a list of the markets which might have interesting prospects, we see Germany in pole position, followed by Italy, Spain and France, even if the transalpine country currently has high risks linked to terrorism, which is a source of uncertainty among possible investors.
Focussing our attention on Italy, we can already observe some market shifts: various American and British funds which operate in private equity are currently acquiring a huge amount of products on the real estate market. In our opinion, the Italian market is certainly interesting, albeit only a few players perceive it as structured: the information asymmetry, which can be seen in the understanding of tax and real estate rules and regulations, which are sometimes complicated and burdensome, is a significant advantage for players who are already active in that market. For a foreign investor, who is not aware of the Italian situation, operating in this market is not easy: making a simple evaluation of the real estate market, without having a wide-ranging vision, or without any knowledge of town-planning, tax, and legal matters, means you cannot have the best possible understanding of the existing context.
In our case (Keller Zable), operating in both the institutional and the retail segment helps us understand specific and local situations. In particular, our attention is focussed on property on the Italian market which contains permanent hi-tech infrastructure, located in city centres, with existing contracts and routine and extraordinary maintenance and, often, also with the insurance costs to be borne by the tenant. On average the duration of contracts is 17 years and often releasing the property is very problematic, owing to significant sanctions as well as the strategic importance of the technological and infrastructure assets belonging to such property.
The Italian real estate market: how will it develop?
In our opinion, the opportunities for finding "interesting" real estate assets on the market, in other words with a maximum outlay of 15 million euro, will exist as long as a sense of crisis and stress continues on the markets, in other words as long as the big investors are afraid to increase their exposure on markets such as Italy. Indeed for some months now operating on the Italian market has become increasingly complicated: the opportunities for finding properties with the conditions set out above, owing to the mass entry of large foreign funds (above all British and American), are decreasing. We believe that this situation will persist for a further 12, maximum 18, months: when the market picks up significantly and the transactions become more significant, the institutional segment will start to sell only in terms of "batches" of 100-200 million euro. Getting the best opportunities will become almost impossible.
In conclusion, an outlook for investors…
Considering the above, and the further elements which will help increase volatility, such as for example the packed calendar of presidential and general elections from the final quarter of 2016 onwards – especially the US elections – investing in instruments and/or products which are unrelated to the market is becoming a must. Alternative funds in general, real estate funds and/or direct real estate investment specifically may be a solution in protecting against the current volatility and low returns.
Luca Rosiello
CEO Keller Zable Investments