Remain invested, favor Eurozone – First part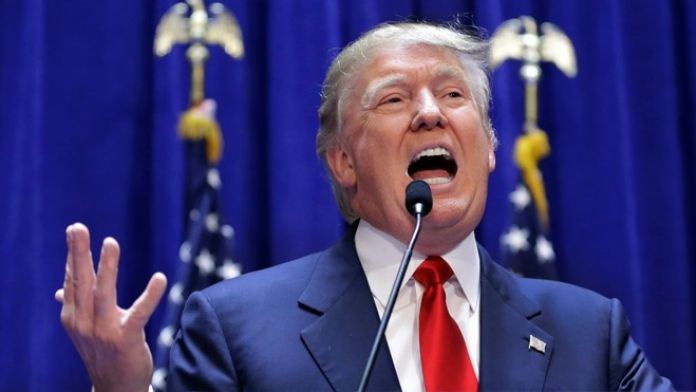 Trumponomics: what has been done?
Not much… so what?
Source: ODDO BHF AM SAS. Data as of 05/31/2017
The discrepancy between hard and soft data in the US remains "to be solved". The consensus' central scenario is a rebound in growth to 3% in 17Q2. Distribution of expectations is nevertheless wide
Forward households consumption and saving behavior are key. For some quarters now, they save much more than they should, given their level of net wealth
The pressure on the Trump administration to deliver at least part of its most stimulating reforms could also boost growth
Some sectors like housing or the automotive sector are giving signs that the current cycle is largely mature. The latest employment report also points into this direction
Sources: ODDO BHF AM SAS, Thomson Reuters, Datastream, Bloomberg. Data as of 05/31/2017
As long as inflation does not accelerate, there is no need to speed up rate hike pace
Fed moves towards a pace of 3 hikes per year whereas we had only one between 2015 and 2016. Fed now owns 15% of the Treasuries inventory
The reduction in the size of balance sheet is in sight
Fed's goal is to avoid a market overreaction with a very progressive way of selling securities (forward caps : 6 billion of treasuries per month initially), but no return to the pre crisis balance sheet
Are US equities prohibitively expensive?
Sources: ODDO BHF AM SAS, Factset. Data as of 06/16/2017
The FCF yield of the US market is at 5% which is by historical standard rather in the low end of the range and very close to the valuation levels seen in 2006/07
Nonetheless, looking at the spread vs the 10-year US bond yield, US equities offer a much more appealing relative value call with a spread below the 10-year average
The low interest rate environment provides support. US equity markets are very sensitive to the future direction of bond yield
Authors
Nicolas Chaput
Global CEO & Co-CIO
Laurent Denize
Global Co-CIO
Gunther Westen
Deputy Head of Asset Allocation

Disclaimer
Oddo BHF AM is the asset management division of the Oddo Group. It is the common brand of two legally separate asset management companies: Oddo BHF AM SAS (France) and Oddo BHF  AM GmbH (Germany).This document, for market communication, has been drawn up by Oddo BHF ASSET MANAGEMENT SAS (ODDO BHF ASSET MANAGEMENT SAS) and is exclusively dedicated to professional clients (MIFID). It may not be circulated among the public.The investor is informed that the strategy presents a risk of capital loss, but also many risks linked to the financial instruments/strategies in the portfolio. The value of the investment through this strategy may vary both upwards and downwards and may not be returned in full. The investment must be made in accordance with investors' investment objectives, their investment horizon and their capacity to deal with the risk arising from the transaction. ODDO BHF ASSET MANAGEMENT SAS cannot be held responsible for any direct or indirect damages resulting from the use of this document or the information contained in it. This information is provided for indicative purposes and may be modified at any moment without prior notice.Investors are reminded that past performance is not a reliable indication of future returns and is not constant over time.  Performance are presented net of fees except the potential subscription fee charged by the distributor and the local taxes. Any opinions presented in this document result from our market forecasts on the publication date. They are subject to change according to market conditions and ODDO BHF ASSET MANAGEMENT SAS shall not in any case be held contractually liable for them.