Rolls Royce presents its first SUV, Cullinan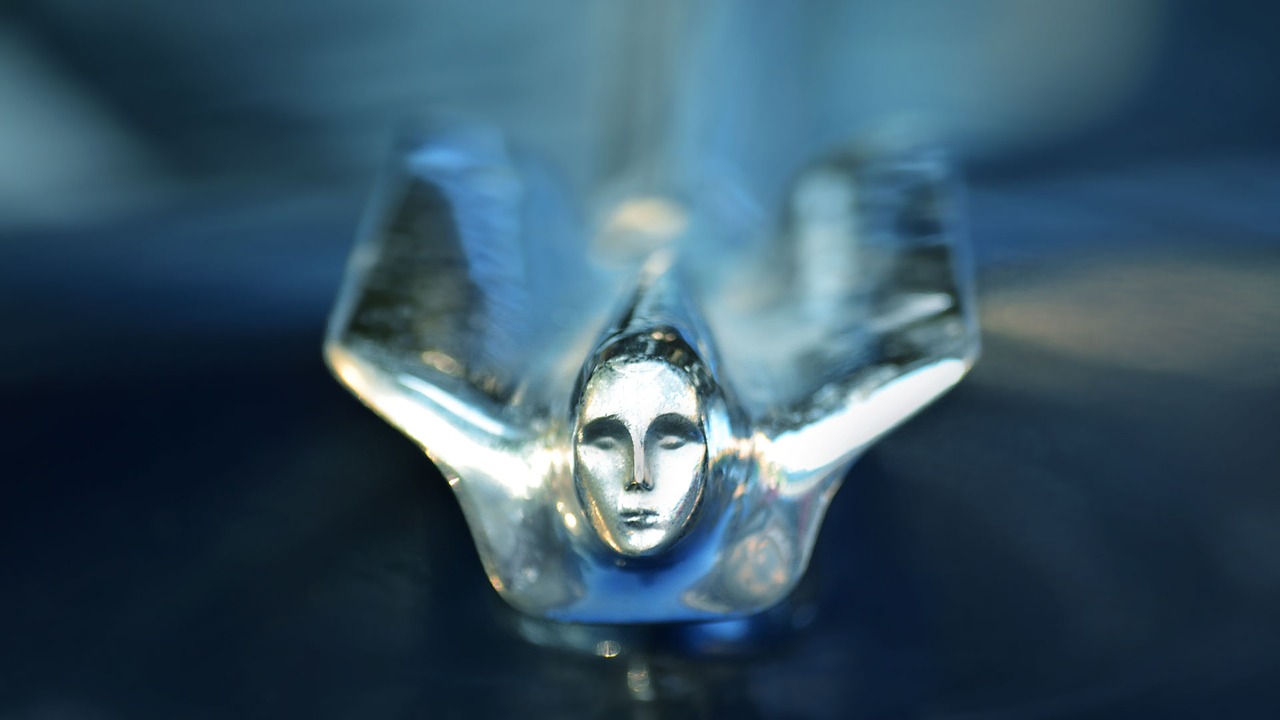 Rolls Royce presented its first SUV in history, Cullinan. To celebrate its entry into the ultra-luxury SUV segment, the car is named after the largest raw diamond ever found: it weighed around 600 grams and was collected in South Africa, in a mine owned by Sir Thomas Cullinan.
The car is a real colossus: it is 534 cm in length, 216 cm in widness and 184 cm in height, while at 2700 kg it is now the heaviest car on the market.
Under the bonnet of this 4×4 is a powerful BMW engine, a 6.75-liter twin-turbo V12 with 571 horsepower, which allows it to reach 250 km/h.
For the debut in the four-wheel drive segment, the Spirit of Ecstasy has retained the luxury that has always distinguished it: its interiors, for example, are finished with over 50 square meters of fine leather, and among the optional there is a picnic basket worth 33,500 thousand euros.
The price also reflects the value of this new jewel. In fact, 325 thousand euros are needed to sit at the helm.