Saudi prince invests $250 mln in Snapchat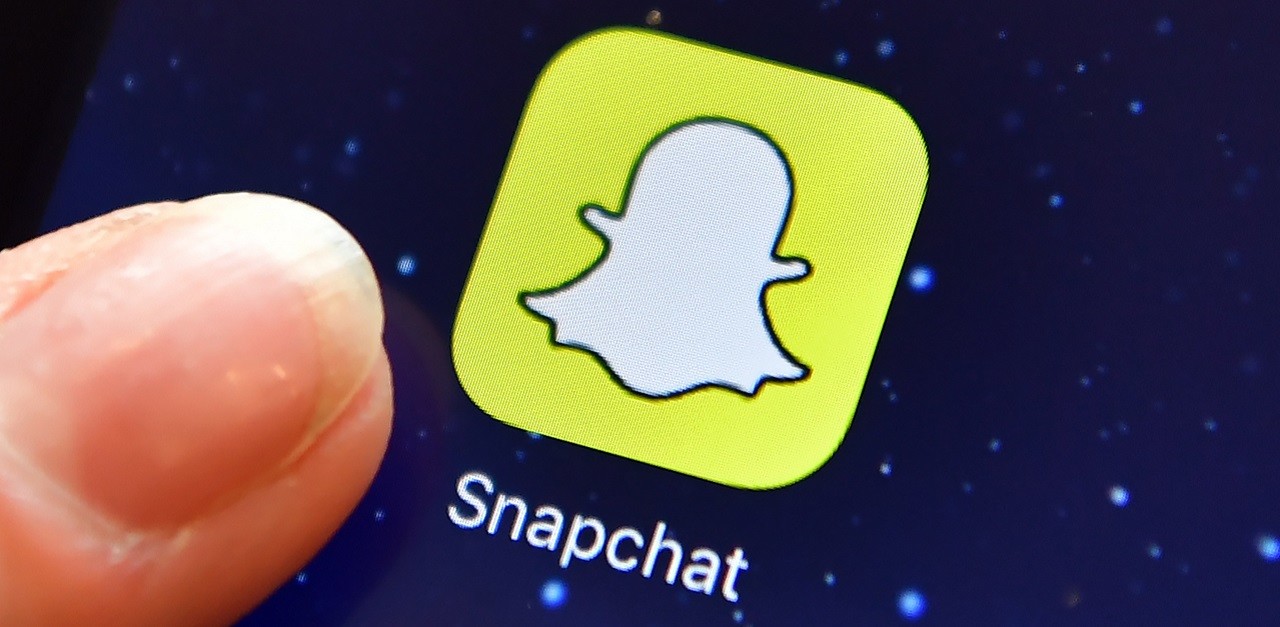 Snap, the parent company of Snapchat, now has some royal backing.
Prince Alwaleed Bin Talal, a businessman and a member of Saudi Arabia's royal family, said on Tuesday that he had acquired 2.3 per cent of the class A shares of the multimedia messaging app maker.
The prince invested about US$250 million, building up his stake over time and completing his investment on May 25.
"Snapchat is one of the most innovative social media platforms in the world and we believe it has only just begun to scratch the surface of its true potential and we are blessed to be part of it," he said in a statement.
The stake is only the latest technology investment for the prince, who previously bought stakes in Twitter, the online news and social networking messaging service, and Lyft, the on-demand car transportation company.
The announcement came at the same time Snap released its second-quarter financial results. It posted a big loss and reported that its number of daily active users has dropped for the first time since it went public in March 2017. After the report, Snap shares rose as much as 11 percent.
Prince Alwaleed will not have a say in the management of Snapchat, however, because the class A shares that he acquired do not include the right to vote on business matters.
Alwaleed Bin Talal is a member of the Saudi royal family, and was a top official arrested for alleged corruption. He was released after reaching a financial settlement estimated at $6 billion with the Saudi attorney general.
Snap has sought to convince large companies to spend a larger part of their advertising budget on Snapchat, which has a majority of users aged 18 to 34 and exceeded analysts' earnings estimates because it attracted to more international firms and small businesses.
Its sales reached 262 million dollars during the second quarter, which is above its estimates of 250.43 million dollars, while the average revenue per user grew to 1.40 dollars from 1.05 dollars a year ago. Snap lost $ 353 million in the quarter, or 27 cents per share.
Snap, which has not had a profitable quarter, went public in March 2017 with a price of $ 17 per share. Their roles skyrocketed immediately after the IPO, but have lost more than 50% since then.
The company had never before reported a decrease in its number of daily users, according to data that go back to 2014. Analysts expected on average that Snap added about 2 million users in the second quarter compared to the first, according to Reuters.
The company lost close to one million users in each of its three geographic regions: North America, Europe and the rest of the world.